Border Town Prodigal – Zhu Yilong, Zhang Xinyu
Border Town Prodigal is a historical Wuxia drama directed by Huang Zuquan, led by Zhu Yilong, Zhang Xingyu, Yu Qingbin, and Chai Biyun, co-starring Vincent Chiao, Zhang Junning, Gong Mi, Qiu Xinzhi, Wang Yitong, and Yang Jingru.
This drama is based on the martial arts novel "边城浪子 / Bian Cheng Lang Zi" by Gu Long, which tells the story of Fu Hongxue, who is trying to find out the truth about the accidental death of his father Bai Tianyu in an ambush.
Details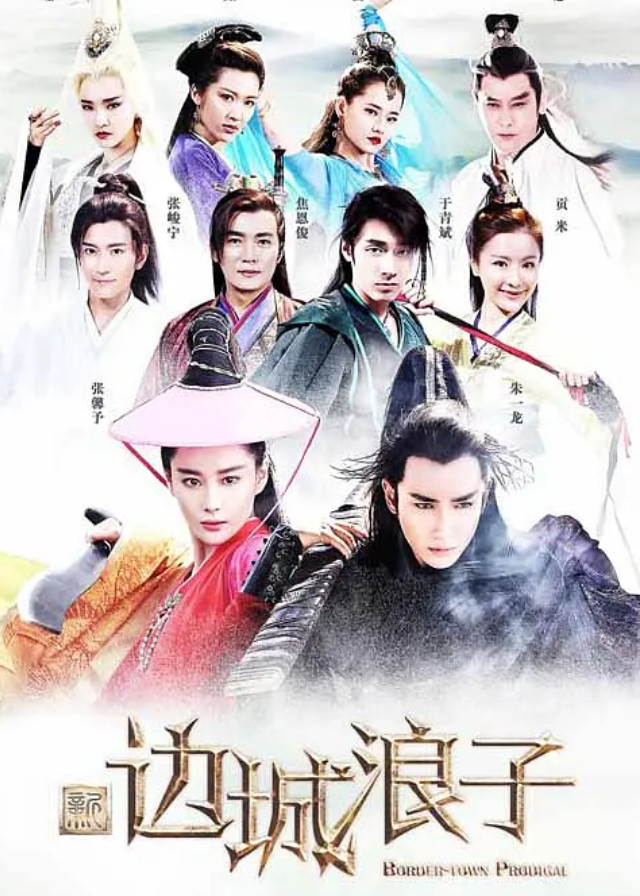 Cast
Synopsis
The master of the Shendao Sect, Bai Tianyu, was accidentally killed in an ambush at the Meihua Nunnery in the border town, becoming a mysterious case in the martial arts world.
Twenty years later, Fu Hongxue returns to the Central Plains from the Western frontier to find out the truth about his father's death.
At the same time, Ye Kai, the biological son of Bai Tianyu and Hua Baifeng, also arrives in the border town. They finally find out that the mastermind behind the crime is Ma Kongqun, Bai Tianyu's sworn brother and the head of the Wanma Sect.
Ma Kongqun's daughter Ma Fangling is the most beautiful girl in the martial arts world, and the cheerful Ye Kai falls in love with her, but Ma Fangling is in love with the silent and introverted Fu Hongxue.
The three young men are torn between love and hate, but in the end, Ye Kai forgives Ma Kongqun and fights alongside Fu Hongxue to punish the evil and promote good, clearing away the tumour that has harmed the martial arts world.
Reviews
You May Also Like
Related Posts