Zhu Yilong's "Infinite Depth" With Powerful Cast Is Undershooting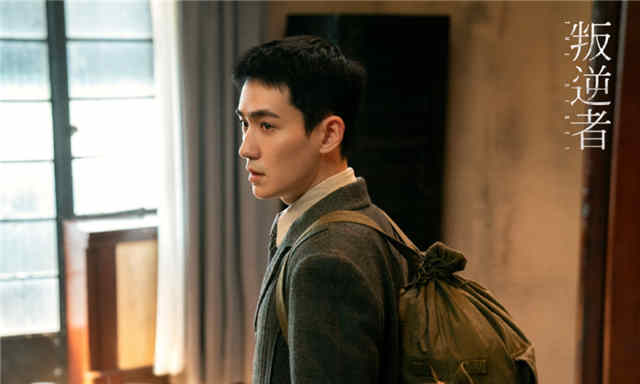 Viewers are looking forward to Zhu Yilong's new drama "The Rebel ", which has been in production for a long time. Many of them have been hoping that this drama will be scheduled soon.
In this drama, the collaboration between Tong Yao and Zhu Yilong is even more anticipated. In the hit drama "Nothing But Thirty", Tong Yao acted as "Gu Jia". She is a skilled actress and has left viewers a deep impression.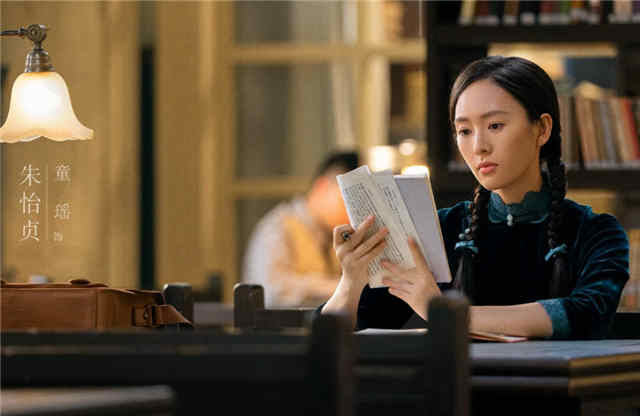 But it doesn't matter if you couldn't wait for the official announcement. Zhu Yilong's film is coming again. The film is called "Infinite Depth".
Lead by Zhu Yilong, Huang Zhizhong, Jiao Junyan, and Chen Shu and co-starring Stanley Cheng, Bai Ke, Qiao Xin, Wang Ge, and Lu Siyu, the annual disaster masterpiece "Infinite Depth" held an opening ceremony and released its poster during New Year's Day. The film will be released in the summer of 2021.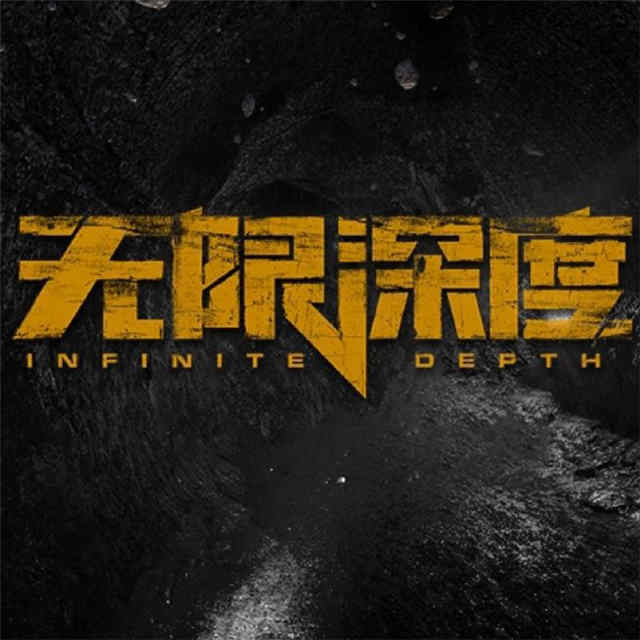 The film is about railway workers and architects who work together to rescue the children trapped in the railway tracks and save the affected city when a disaster occurs.
The film "Infinite Depth" has already been revealed and quickly aroused the enthusiasm of netizens, which should indeed be attributed to one of the main actors, Zhu Yilong. As one of the hottest young actors currently, he is already very low-key and has a fan base, This is a surprise.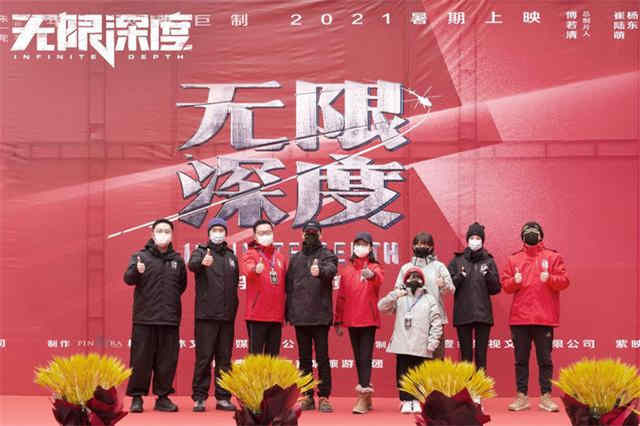 Zhu Yilong has been trying to get rid of the title as an idol in the past few years. His delicate characterization ability, coupled with a little melancholy eyes, make him an attractive actor. Young fans can't help be attracted to him.
Zhu Yilong's greatest charm is that he is not only handsome, but his acting skills are also impressive. His strength combined with his popularity has made his career successful.
His characterization in the film has not yet been announced to the public, which has set the stage for another surprise.
Related Posts