Zhu Yilong's Wife Was Exposed? His Being Married And Having A Child Rumor Leads A Controversy
Who is Zhu Yilong's wife? The rumor that Zhu Yilong has got married and had a child was circling on the net last year. Although his company has issued a statement to deny it, the content has no focus, leaving netizens to doubt the authenticity of the matter.
Meanwhile, Zhu Yilong was even given the title of "Daddy on the run".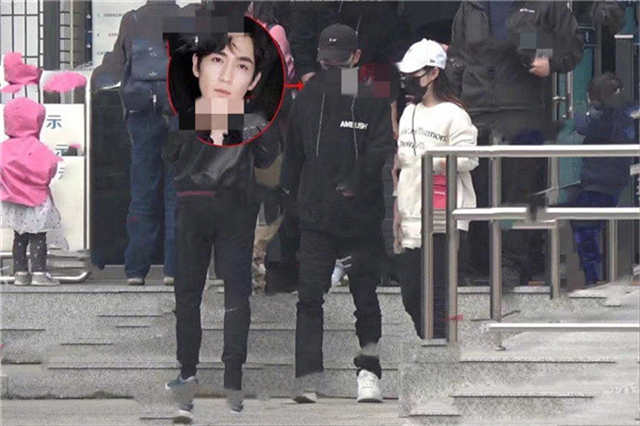 Recently, it was revealed that Zhu Yilong accompanied a beautiful girl to do business at the Exit and Entry Administration Bureau. He dressed low-key but walked and chatted along the way, looking very close and harmonious.
Many people speculated that the young girl might be Zhu Yilong's wife in the secret marriage. However, Zhu Yilong's fans claimed that the girl was in fact Li Chan, Zhu Yilong's agent. And Zhu Yilong did not respond to it.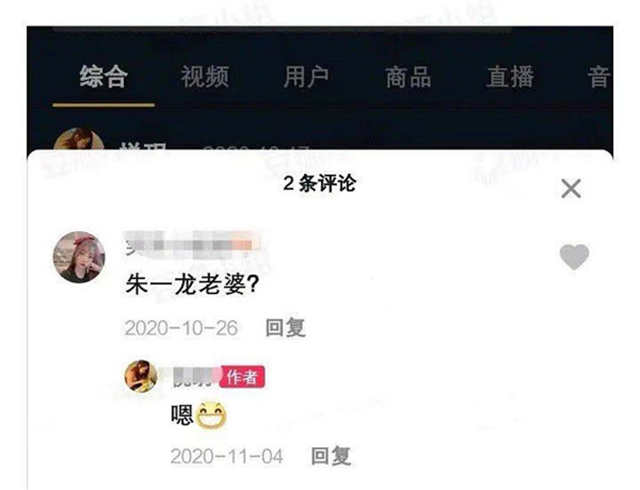 Then netizens found out that a theater employee was suspected to admit that Xu Zixuan is the wife of Zhu Yilong five months ago.
When a fan was asking whether Xu Zixuan is Zhu Yilong's wife, he replied "well". It becomes more confusing.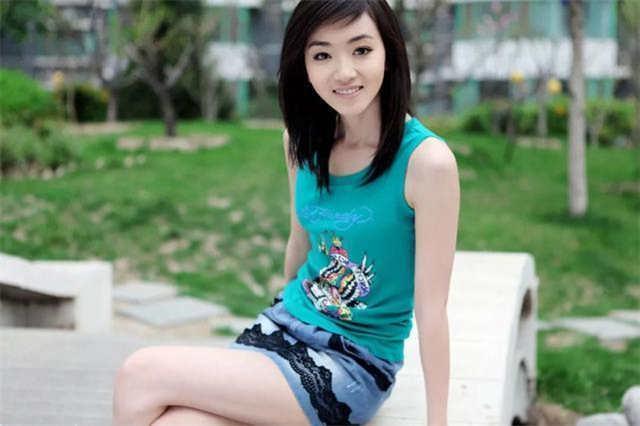 It is said that Xu Zixuan graduated from the Beijing Film Academy acting department in 2006. And her original name is Guo Xiao. Zhu Yilong and Xu Zixuan are college classmates.
These two years they are involved in the secret marriage rumors. This time Xu Zixuan's staff replied to netizens that she is Zhu Yilong's wife, leading to more speculation.
There are some netizens' revelations.
1. Zhu Yilong's grandfather joined his grandmother's family, grandfather surnamed Pi, grandmother surnamed Zhu.
The son of Zhu Yilong is now surnamed Pi, that is the rumor about "Being back to Pi Family after three generations".
2. There were netizens who got Zhu Yilong's son's birth certificate. The address above is only Wuhan without Hubei was questioned. However, the real one is without Hubei makes this birth certificate is a little more proved.
3. The netizens also found that Zhu Yilong's ETC was bound to his rumored wife Guo Xiao's mobile phone.
4. And Guo Xiao's company address was the same as Zhu Yilong's mother's Taobao delivery address.
5. Guo Xiao set up a company with Zhu Yilong's close staff.
6. Zhu Yilong's car was always driven by Guo Xiao.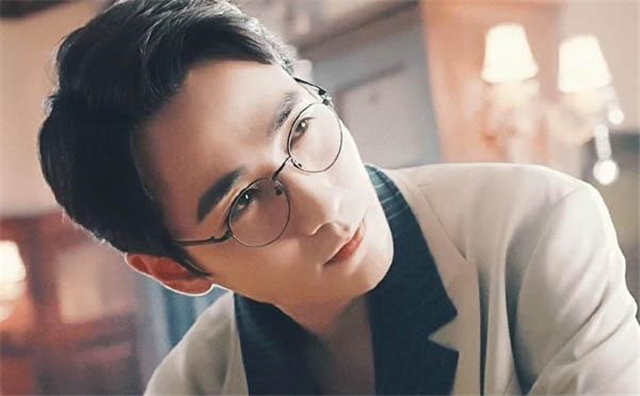 The first person to expose the story was a member of the girl's staff, so some fans thought it might be a case of chasing clout. It seems that Zhu Yilong really needs to come out to dispel the rumors.
Anyway, waiting for Zhu Yilong's response.
Related Posts