Esther Yu (Yu Shuxin) Profile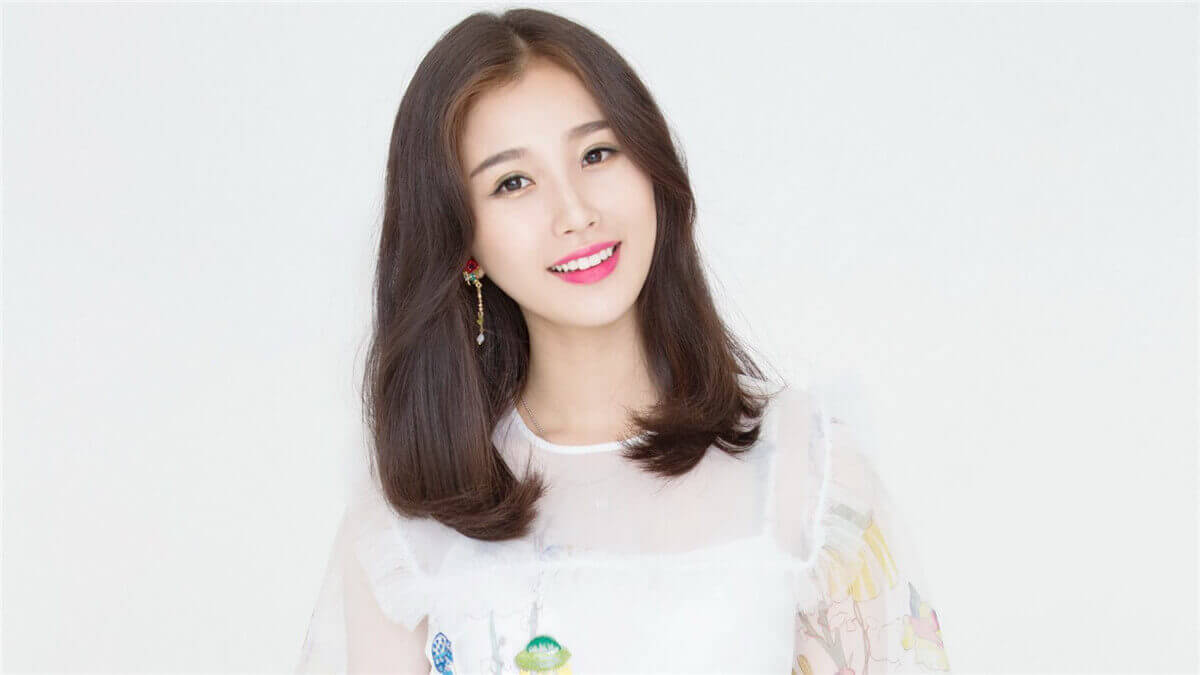 Esther Yu(Yu Shuxin,虞书欣) born on December 18, 1995, in Shanghai, is a Chinese actress, singer, and member of The9.

In 2015, starred in her first TV series Vagabondize thus officially entering the acting world.

On January 26, 2020, she starred in the urban emotional drama Find Youself, Yu Shuxin rose to prominence with her role as Cai Minmin. In March, she gained widespread attention for her performance in the variety show Youth With You 2.
Basic Info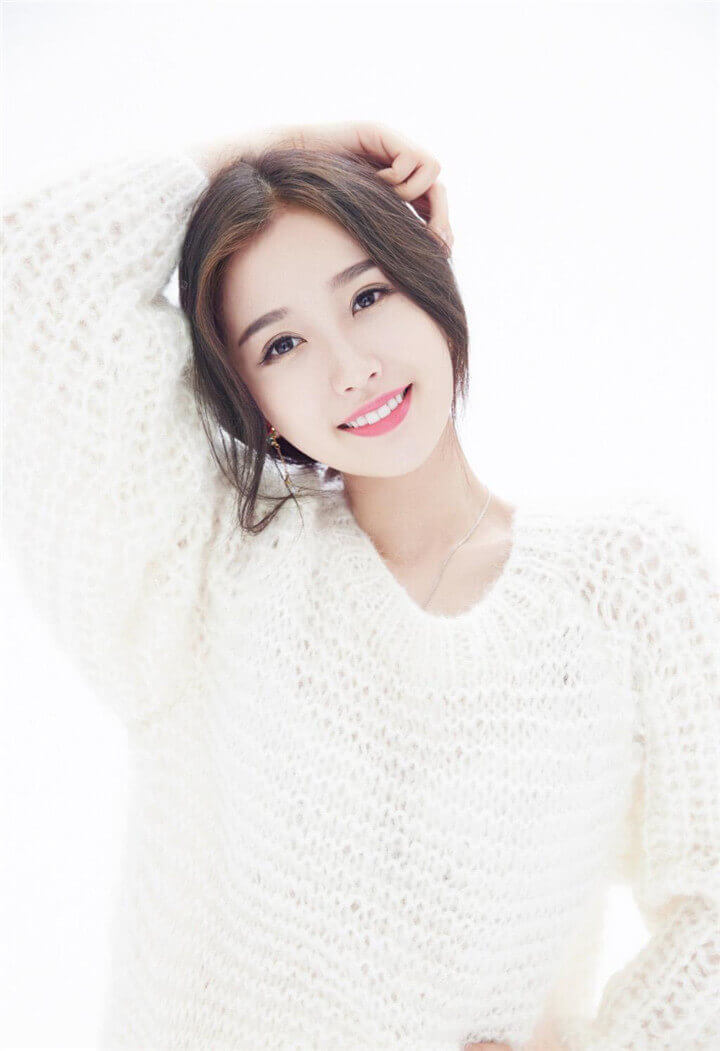 Stage Name: Esther Yu
Chinese Name: Yu Shuxin(虞书欣)
Nickname: Xinxin
Place of Birth: Shanghai, China
Nationality: China
Birthday: December 18, 1995
Zodiac Sign: Sagittarius
Height: 168cm (5'6″)
Weight: 50kg (110 lbs)
Blood Type: A
Fandom Name: Pomegranate
Fandom Color: Pomegranate Red
Fanchant: zhèng tǒng ǒu xiàng yú shū xīn, yī xīn yī yì zhī wéi nǐ(正统偶像虞书欣,一心一意只为你)
Instagram: @estheeerrrrr
Weibo: THE9-虞书欣
Photos
Facts
Esther Yu Ranked #2 in Youth With You 2.
She studied fashion management at LASALLE College of the Arts, Singapore.
Her agency is Zhejiang Huace Film & Tv Co., Ltd.
She comes from a wealthy family.
Her ex-boyfriend is Zhao Zhiwei.
Ideal type: Cai Xukun
Her favorite idol is Lias.
Esther Yu is a fan of Blackpink.
She likes fishing in the sea.
Favorite fruit: cucumber.
Favorite anime: Card Captor Sakura.
She's cute, sincere, and kind.
She likes to make people happy.
She was nominated for Audience's Choice for Actress by "Find Yourself" at the 30th China TV Golden Eagle Award.
In 2020, She has been ranked on the 2020 Forbes 30 under 30 china list.
On Oct.10, 2020, Esther Yu won the Best Actress (Web series) for "I've Fallen For You" at the 7th The Actors of China Award Ceremony
Drama
Movie
TV Show
Grade One Freshman(一年级·毕业季)(2016)
The Sound: Season 3(声临其境第三季)(2019)
Youth With You 2(青春有你第二季)(2020)
Go Fighting! 6(极限挑战6)(2020)
Go Fighting! Treasure Tour(极限挑战宝藏行·三区三州公益季)(2020)
Let's Party(非日常派对)(2020)
Happy Camp(快乐大本营)(2020)
Dimension Nova(跨次元新星)(2020)
Related Posts