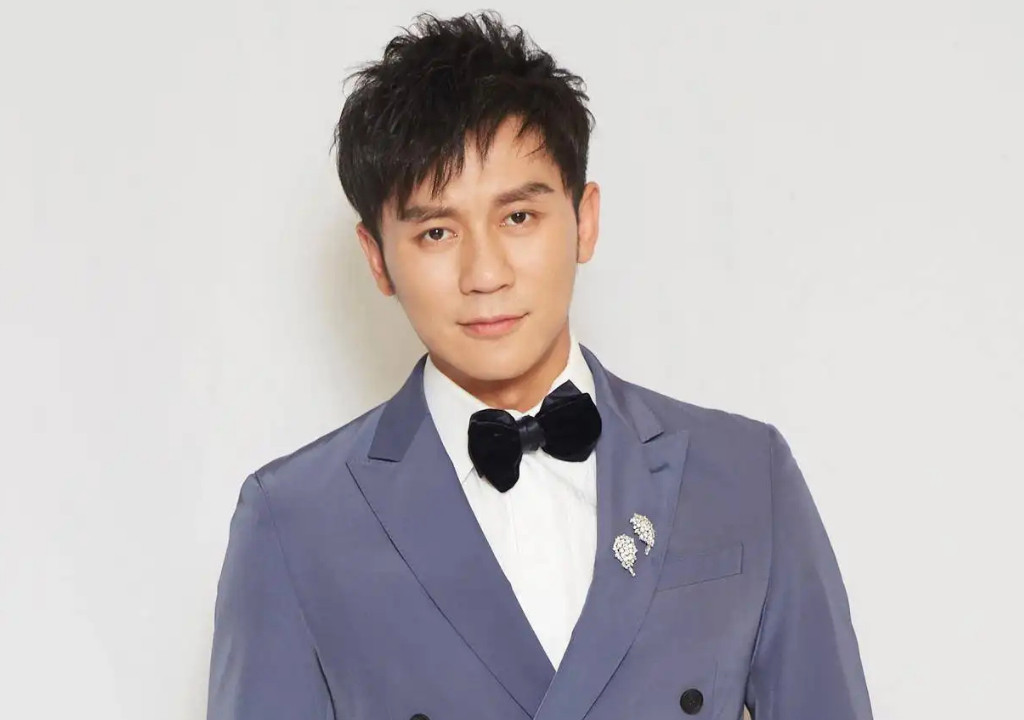 Li Chen(李晨), born on November 24, 1978, in Beijing, China, is a Chinese actor, director, producer, and racing driver.
His major works include Soldiers Sortie, Soldiers and their Commander, Beijing Love Story, The Empress of China, The Advisors Alliance, etc.
Basic Info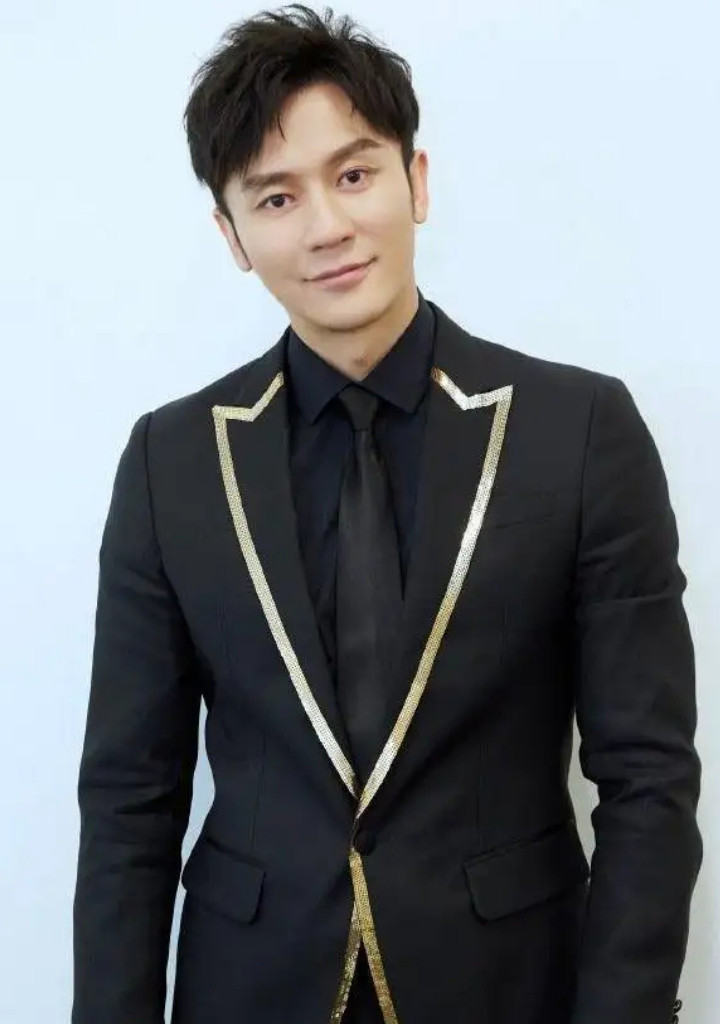 Stage Name: Li Chen
Chinese Name: 李晨
Nickname: Chen Chen, Chen Er, Chen Ge, Da Hei Niu
Place of Birth: Beijing
Nationality: China
Birthday: November 24, 1978 (Age: 45)
Zodiac Sign: Sagittarius
Height: 180cm (5'10")
Weight: 76kg (167.2 lbs)
Blood Type: B
Instagram: -
Weibo: 李晨
Facts
Li Chen's agent is H.Brothers Media.
Education: Li Chen studied at The Stars are Performing Arts School.
His parents divorced when he was a child.
Hobbies: playing basketball, fitness.
Ex-girlfriends: Fan Bingbing, Dilinaer, Zhang Xinyu.
On May 29, 2015, Li Chen and Fan Bingbing publicly acknowledged their relationship. On September 16, 2017, Li Chen proposed to Fan Bingbing on her 36th birthday.
On June 27, 2019, Fan Bingbing announced her breakup with Li Chen.
Drama
Movie
TV Show
Ambassador's Kitchen(2022)
Keep Running: Let's Build a Better Life(2022)
Keep Running Documentary Season 10(2022)
Keep Running Season 10(2022)
Keep Running: Yellow River Season 2(2021)
Dunk of China Season 4(2021)
Keep Running Season 9(2021)
Keep Running: Yellow River Season 1(2020)
Super Penguin League 2020(2020)
Keep Running Season 8(2020)
Keep Running Season 8 Pilot(2020)
Life is Beautiful(2020)
Super Penguin League 2019(2019)
Keep Running Season 7(2019)
Keep Running Season 6(2018)
Date Super Star Season 2(2017)
Keep Running Season 5(2017)
Challenger Alliance Season 2(2016)
Date Super Star Season 1(2016)
Keep Running Season 4(2016)
Keep Running: New Year Special(2016)
Keep Running Season 3(2015)
Challenger Alliance Season 1(2015)
Keep Running Season 2(2015)
Keep Running Season 1(2014)