Where Nothing Grows – Ren Suxi, Li Chen
Where Nothing Grows is an adventure film written and directed by Zuo Zhiguo, starring Ren Suxi and Li Chen, with special appearances by Zhou Shen and Wang Jing.
The film tells the story of Cong Lin, who travels alone in the wilderness to find a silver lining for herself and his brother Cong Lai.
Details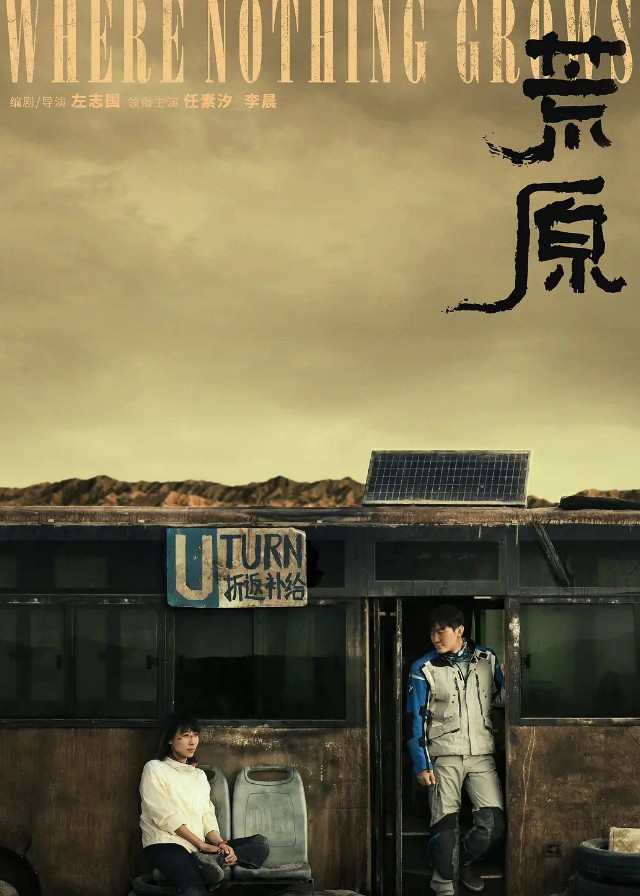 English Title: Where Nothing Grows
Chinese Title: 荒原
Genre: Adventure, Drama
Duration: 93 min.
Director: Zuo Shiguo
Writer: Zuo Shiguo
Released Date: 2023-03-03
Boradcast Website: -
Cast
Synopsis
In his early thirties, Cong Lin could never have imagined that another "search for people" journey with his brother Cong Lai would push them to the brink of death in the Gobi desert due to a sandstorm.
With his brother severely injured, Cong Lin had to journey alone, searching for a ray of hope to save both of their lives.
Reviews
You May Also Like
Related Posts