Liu Yichang (刘奕畅) Profile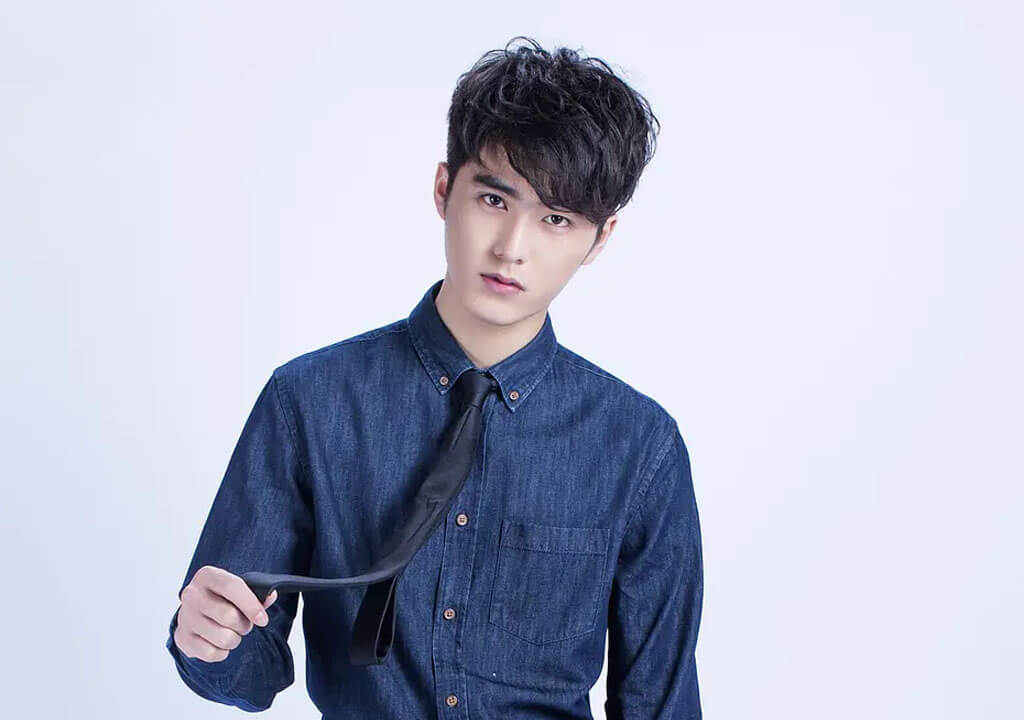 Liu Yichang(刘奕畅) was born on October 24, 1997, in Hulunbeier, Inner Mongolia, is a Chinese actor.

In 2017, he starred in the youth sci-fi campus comedy "Hot-Blooded Goddess". In 2020, starred in the ancient detective comedy "I've Fallen For You". In 2021, the urban suspense romantic drama "The Secret of Love" was aired in which he starred Li Jiashang.
Basic Info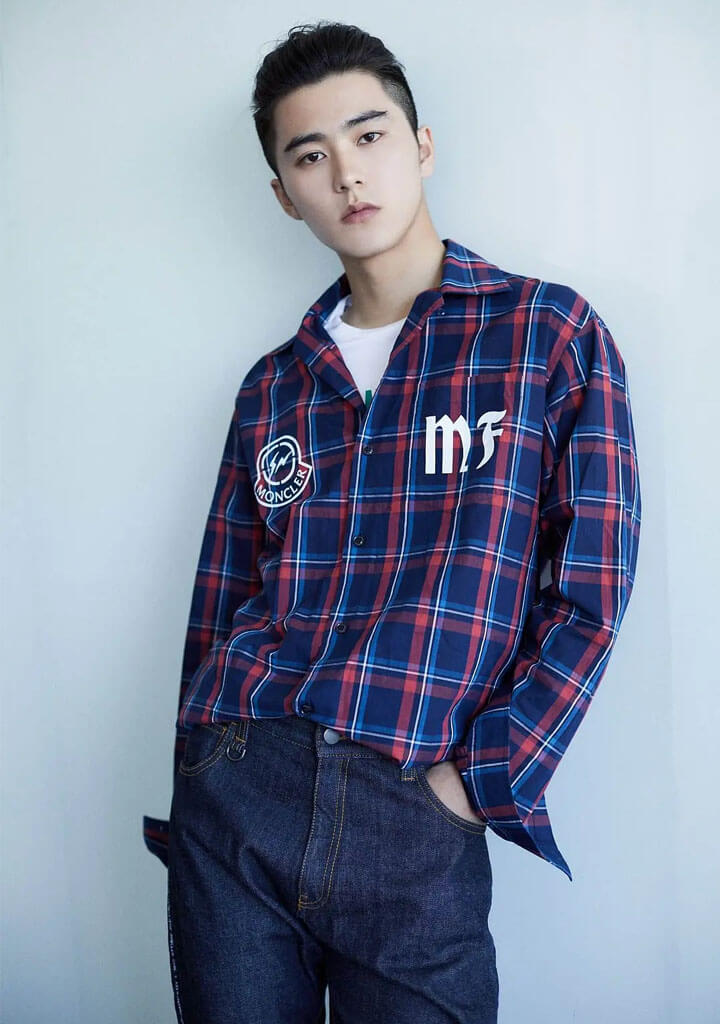 Stage Name: Liu Yi Chang
Birth Name: Liu Yichang(刘奕畅)
Birthday: October 24, 1997
Place of Birth: Hulunbeier, Inner Mongolia
Zodiac Sign: Scorpio
Height: 180cm
Weight: 65kg
Fandom Name: Chang Cun
Instagram: –
Weibo: 刘奕畅
Facts
Liu Yichang's agency is Yuekai Entertainment.
Education: he studied acting at the Shanghai Theatre Academy.
Likes boxing and horse riding.
He can fishing.
Likes to play games.
He is a funny guy in private.
He raise a cat and a dog.
Liu Yichang sings well too.
He gains weight very easily.
He lost weight by drinking lots of water.
He doesn't like it when fans ask him where your abs have gone.
Liu Yichang said Esther Yu wasn't his Ideal Typ Girlfriend.
Films
Our Infinite Further(当我们海阔天空)(Li Xiang)(2019)
Gamer's Generation – Player S(电竞纪元之王者女友)(Liu Haofan)(2017)
See You Tomorrow(摆渡人)(Xiao Bei)(2015)
Television Series
The Ideal City(理想之城)(He Yirong)(TBA)
Mulan Renewal(木兰无长兄)(TBA)
Catch Up My Prince(公子不可逑)(Zhao Chenyi)(TBA)
The Secret of Love(不能恋爱的秘密)(Li Jiashang)(2021)
The Player(指尖少年)(Xiao Hanlin)(2021)
The Blooms at Ruyi Pavilion(如意芳霏)(Xu Ping / Prince An)(2020)
The Chang'an Youth(长安少年行)(Dugu Muxue)(2020)
I've Fallen For You(少主且慢行)(Zhao Cuo)(2020)
One and Another Him(我和两个他)(Peng Yilun)(2018)
Hot-Blooded Goddess(燃血女神)(Lin Dayu)(2017)
---
Any content to add or anything want to know about Liu Yichang, welcome to contact us or leave a comment below.