Jasper Liu (Liu Yihao) Profile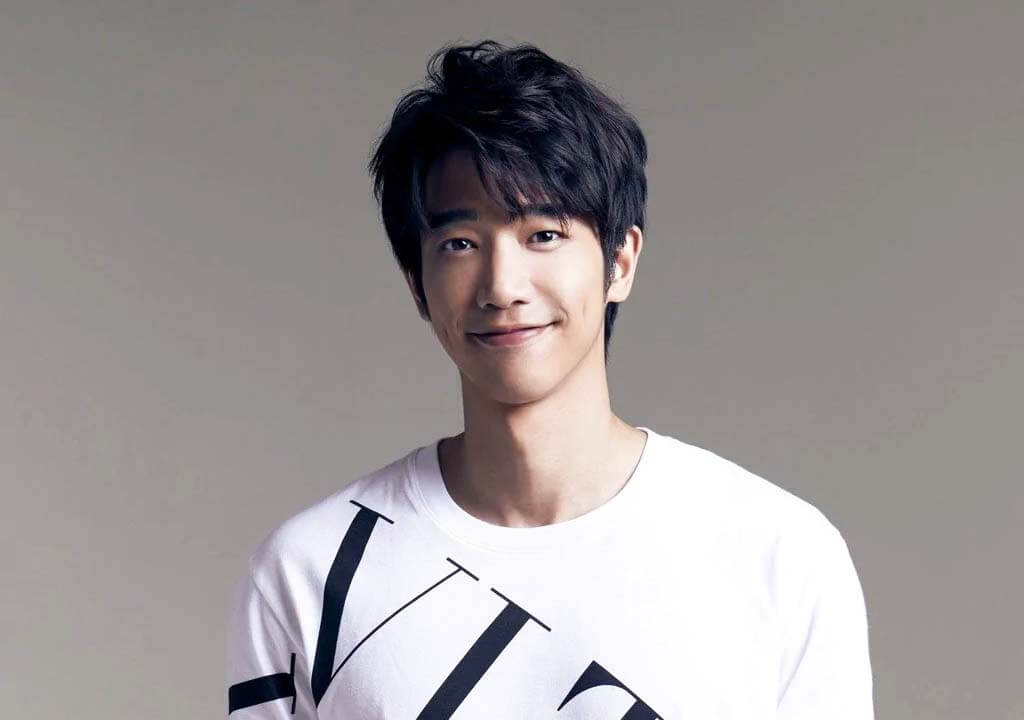 Jasper Liu (Liu Yihao, 刘以豪), born August 12, 1986, in Taiwan, China, is a model, actor, and singer. He was the leader and guitarist of the electronic post-rock band Morning Call.

In 2008, he participated in a male model contest and won third place in the finals, thus entered the entertainment industry. In 2009, he appeared in his first TV series "Magic 18". In 2019, starred in the romantic love film "More Than Blue" was released. On September 4, 2020, he released his first solo EP "U".
Basic Info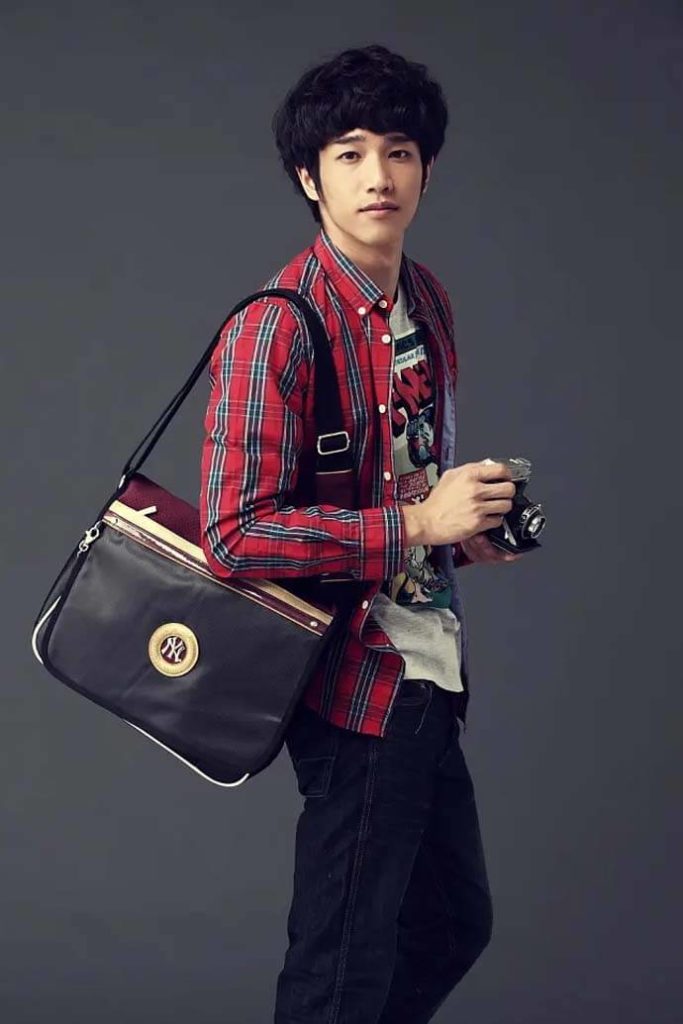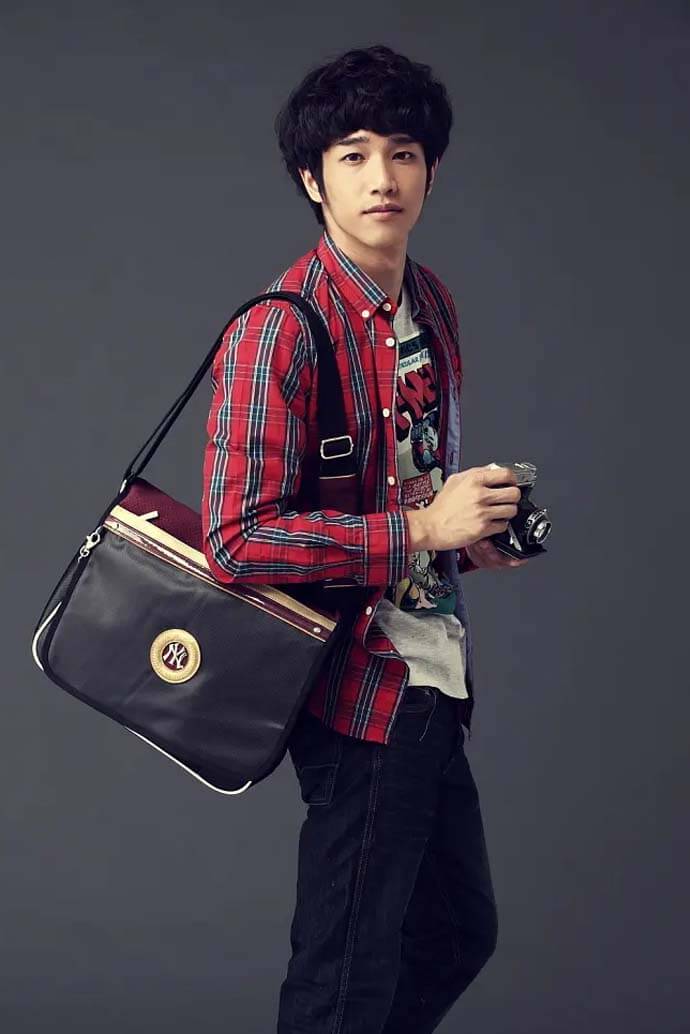 Stage Name: Jasper Liu
Chinese Name: Liu Yuning(刘以豪)
Nicknames: Hua Ye Cai, Cun Zhang(Village Chief)
Birthday: August 12, 1986
Place of Birth: Taiwan
Zodiac Sign: Leo
Height: 180cm
Weight: 68kg
Blood Type: A
Fandom Name: Cun Min(Villagers)
Instagram: ryu19860812
Weibo: 劉以豪
Facts
His agency is Jasper Liu Studio.
Education: he studied Visual Communication Design at Dayeh University.
He is good at play guitar.
Likes to sing
Likes to draw.
Favorite food: ribs.
Favorite color: blue.
Likes winter.
Enjoys working out
Loves camping in the mountains or on the beach.
Jasper Liu can speak Mandarin Chinese, Hokkien, and a little bit of English and Korean.
He wanna travel around the world.
He has the title Little Rain of Taiwan.
Favorite Actress: Amanda Seyfried.
In private, he likes to wear simple and comfortable clothes.
He thinks he looks more handsome when he's sleeping and driving.
He thinks his most mesmerizing body part is his dimples.
His most desired superpower is teleportation.
Jasper Liu will take a shower to relieve his bad mood.
Likes friends who are principled.
He feels happy that his smile can bring happiness and energy to people.
The people he admires most are his parents.
His motto: You will cross the bridge when you get to it.
When he looks at a girl, he looks at her eyes first.
Jasper believes in love at first sight.
When the girl tied ponytail and running is most likely to make his heart flipped.
Ideal Type Girlfriend: long hair, gentle, loves to travel, doesn't afraid of the sun.
Films
More than Blue(比悲伤更悲伤的故事)(Chang Che-kai / K)(2018)
Take Me to the Moon(帶我去月球)(Wang Cheng-hsiang)(2017)
Second Chance(逆转胜)(Hei Lun)(2014)
[email protected](活路)(Yan Su-jun)(2014)
Television Series
Good Women(女人万岁)(Nie Yunze)(TBA)
Fall In Love With A Scientist(当爱情遇上科学家)(Yang Lanhang)(2021)
Use For My Talent(我亲爱的小洁癖)(Gu Renqi)(2021)
Twelve Legends(十二谭)(Jin Xingjian)(2020)
Before We Get Married(我们不能是朋友)(Chu Kehuan)(2019)
Triad Princess(极道千金)(Xu Yihang)(2019)
My Bittersweet Taiwan(台湾往事)(Lin Qingwen)(2018)
My Goddess(种菜女神)(Yan Dongming)(2018)
Mary Sue & Jack Sue(玛丽苏遇上杰克苏)(Su Zhihuan)(2017)
Lost? Me Too: Chloe(迷徒CHLOE)(Rex)(2016)
I Am Sorry, I Love You(我的灵界男友)(Ling Hongpei)(2015)
When I See You Again(他看她的第2眼)(Xia Youqian)(2015)
Kindaichi Case Files(金田一少年事件簿狱门塾杀人事件)(Chen)(2014)
Pleasantly Surprised(喜欢一个人)(Louis Fu Zijie)(2014)
Amour et Patisserie(没有名字的甜点店)(Allen)(2013)
IUUI(我爱你爱你爱我)(Luo Jiahe)(2013)
Once Upon a Love(原来爱·就是甜蜜)(Tian Yixiang)(2012)
Confucius(智胜鲜师)(Zheng Yuanbing)(2012)
In Time with You(我可能不会爱你)(Mei Nan)(2011)
Magic 18(魔女18号)(2009)
Activity
---
Any content to add or anything want to know about Jasper Liu Yihao, Welcome to contact us or leave a comment below.