Shen Yue, Jasper Liu Yihao Healing each other in "Use for My Talent"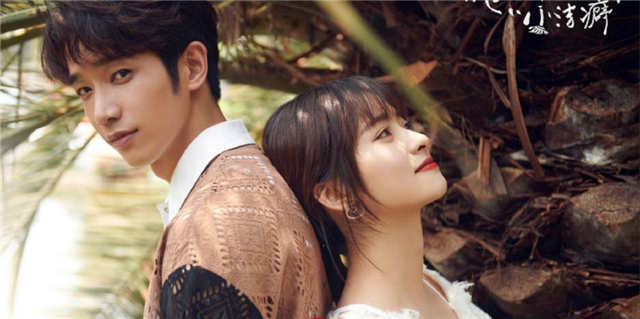 When the charming boss Jasper Liu Yihao who is a neat freak meets the funny girl Shen Yue who is untidy in the workplace of "Use For My Talent", how will love come to them? Especially, they are both in the gloom of life.
"Use For My Talent" is adapted from a well-known Korean comic book "Clear Up Like It's Hot". In 2018, Korea made a TV series of the same name, starring Yoon Kyun-sang and Kim Yoo-Jung.
It is a heartwarming and healing story between a closed-minded, overbearing boss Gu Renqi, who suffers from serious cleanliness, and the unkempt but cheerful and optimistic Shi Shuangjiao.
As the in-depth that the job and life understand, they get to know each other slowly, mutual warm and heal each other. They both grow in love and work.
In the final ending, Shi Shuangjiao and Gu Renqi get back together and regain the dream and value of life.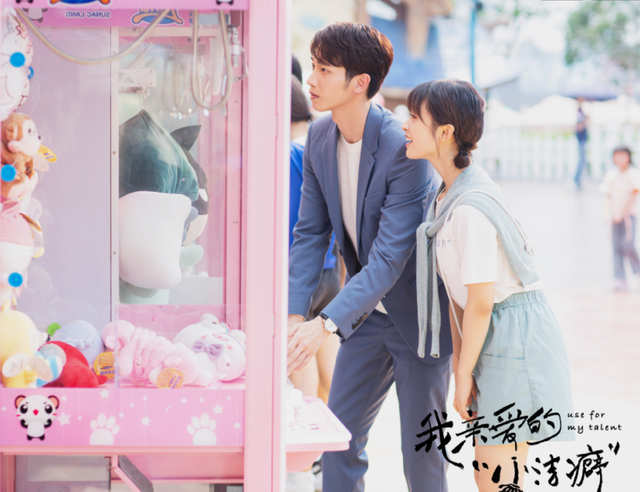 "Use For My Talent" is the first cooperation of Shen Yue and Jasper Liu. From the stills and netizens comments,born with a sense of the young girl Shen Yue and manly Jasper Liu Yihao look quite perfect for each other in this drama. Their real age difference is 11 years.
Although this is their first on-screen collaboration, Shen Yue and Liu Yihao have already accumulated a wealth of experience in romantic dramas.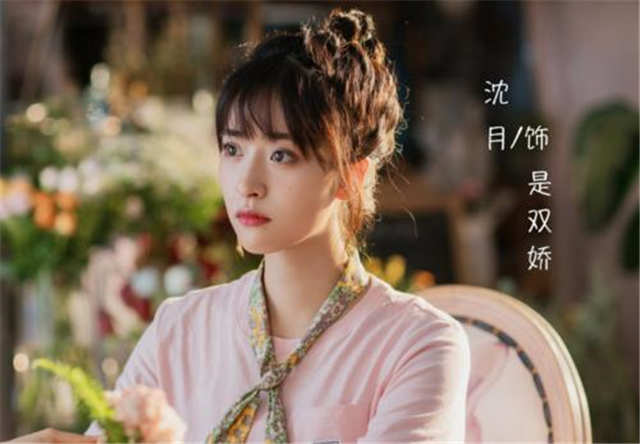 Shen Yue was once popular for her role as Chen Xiaoxi in "A Love So Beautiful ". Her excellent acting skills and girlish appearance have won her the hearts of countless viewers.
In the same year, she also appeared in the new version of "Meteor Garden". This time, she plays the role of the "cleaning girl". From school to the workplace, how will she perform the famous scenes of heartwarming?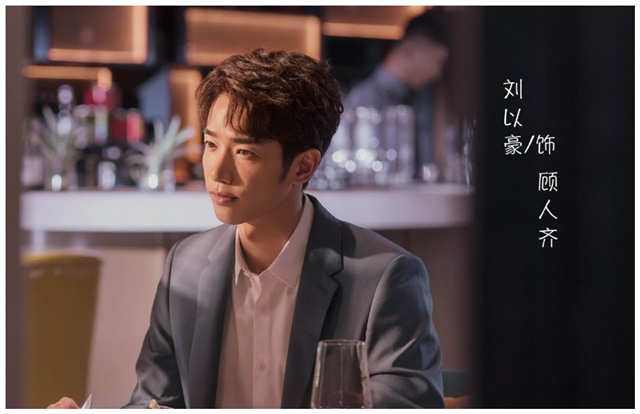 Jasper Liu Yihao also stands out for his warm voice and sunny appearance in the hit TV series "Twelve Legends", "Before We Get Married" and the movie "More Than Blue".
In "Use For My Talent", he will interpret a completely different image from his previous ones. How will he show his love to the girl he likes?
"Shi Gu CP"'s pinching face , finger heart, confessions, and even an mistaken kiss in the lift, on the sofa, and in the company, immediately filled Shen Yue and Jasper Liu's CP with sweetness.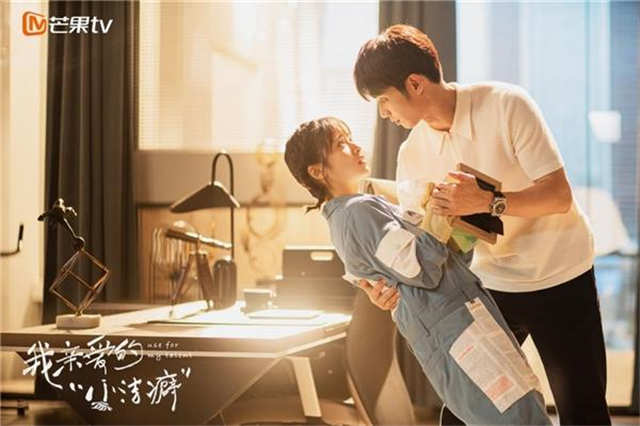 A neat freak will find someone he likes, and a untidy girl will find the love of her life. Once the unfortunate caused by the misfortune of family or life will always be cured by another person. This is the meaning of love and dreams.
There is a lot of anticipation for their first collaboration. What kind of chemistry they'll create in this drama? We will find the answer in this drama.
Will you follow the drama "Use For My Tatlent", starring Shen Yue and Jasper Liu?
Related Posts