How Is The Relationship Between Shen Yue, Darren Chen?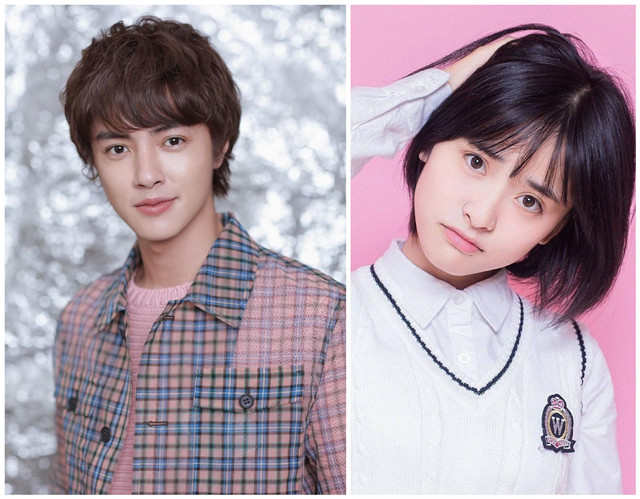 Shen Yue, Darren Chen (Guan Hong) once worked together in the new version of "Meteor Garden". The relationship between their roles in the drama is very ambiguous. So how is the relationship between them in private?
The relationship between Darren Chen and Shen Yue is very good in private.
When Shen Yue had her birthday, Darren Chen even went to celebrate her birthday.
In an interview, one of the questions was to ask Shen Yue, who is her ideal type among the 4 actors in "Meteor Garden"?
The question seems very sensitive, but Shen Yue's answer was also very real.
She wrote the name of one person, that is Darren Chen. Through this one question, we can learn they must be good friends.
Would Shen Yue and Darren Chen be possiable to be together?
Many people even said that Darren Chen and Shen Yue are perfect for each other, looking like a couple. However, although they are very good friends, they did not develop as a CP as the viewers expected.
In fact, Shen Yue is not only good with Guan Hong, but also with the others in private. It is rumored that the best relationship is between Shen Yue and Mei Zuo's character Liang Jingkang (Connor Leong).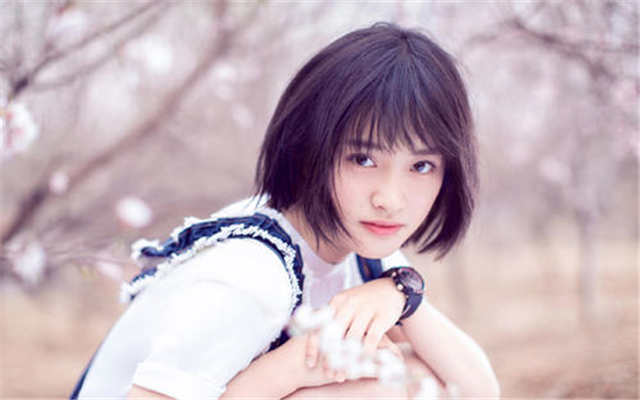 At their age, they are innocent and full of love. Its hard to say impossible in the future.
While, recently, Shen Yue was exposed to having a boyfriend Sun Ning.
Related Posts