Who is Darren Chen's Girlfriend? His Ideal Type is Joe Chen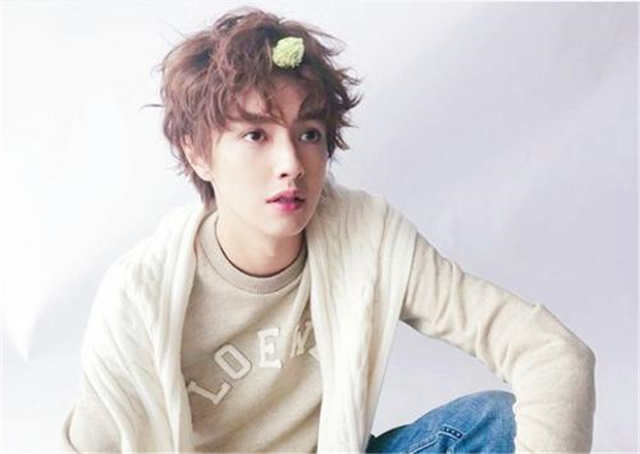 With the role of Huaze Lei in the new version of "Meteor Garden", Darren Chen (Guan Hong) has received a lot of attention, so who is Darren Chen's girlfriend? Who is his ideal type?
Darren Chen once confessed that his idol is Joe Chen (Chen Qiaoen). It Seems Joe Chen is his ideal type.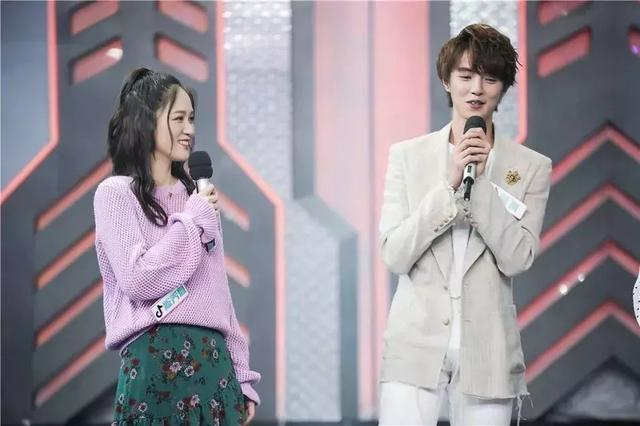 He revealed that he liked watching Joe Chen's TV series when he was a child. It was Joe Chen who gave him courage and made him gradually became a strong actor.
Darren Chen was born on January 15, 1995, in Taiwan, China. He entered the acting world in 2016 by appearing in the web series "Proud of Love". Then he acted in works such as "Meteor Garden", "Oversize Love" and "The Sleuth of Ming Dynasty" and so on. With these works, he has gradually become familiar to everyone.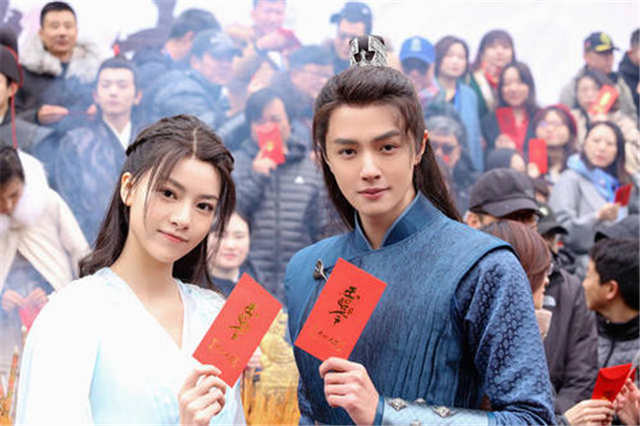 Darren Chen has no girlfriend at the moment, but he works together with some actresses because of his work, so he has some scandals with them, such as Shen Yue and Yang Chaoyue, but he has not fallen in love with any of them.
Darren Chen won't be in a relationship in the next few years.
Firstly, he is that he is a relatively young actor in showbiz.
Secondly, it is because Darren Chen's career has been on the rise for the past two years and he should not have time to think about relationships.
Thirdly, nowadays when an artist signs a contract with a company, there is sometimes an explicit clause that does not allow them to fall in love.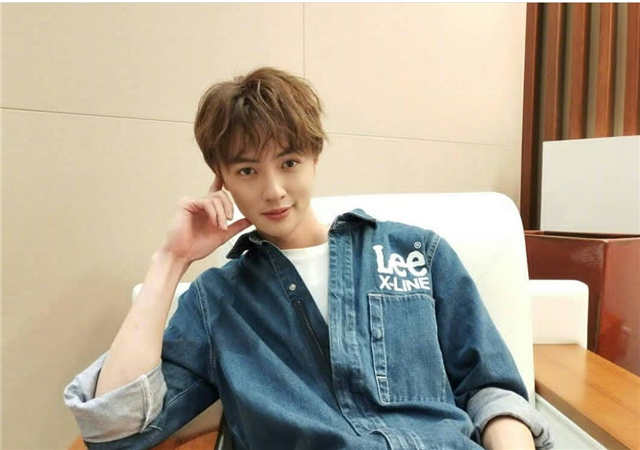 Darren Chen is actually a very shy little boy. He ever released his requirement in a program: I am a love of observation, I also love to rely on intuitive life, I am more appreciate that kind of girl doing their own who have a little bit of personality.
From Guan Hong's criteria, we can learn that his ideal type is a girl with personality and ideas.
Related Posts