Hu Yitian's Girlfriend – 3 Rumored Girlfriends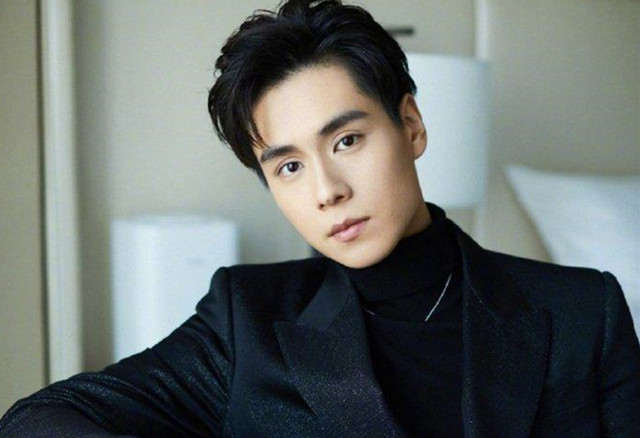 Recently actor Hu Yitian is really quite popular. "Unrequited Love", led by him and Hu Bingqing, is being broadcasted. And this time he plays Sheng Huainan in the drama, inheriting his previous style, still in cool president mode.
Besides, "Dt. Appledog's Time", in which he cooperated with Li Yitong will be aired soon. Fans are looking forward to it.
With the drama "A Love So Beautiful", Hu Yitian's popularity rose and he gained a large number of fans.
Does Hu Yitian have a girlfriend? Who is his girlfriend? Netizens are very curious about it. His relationship attracts fans' attention.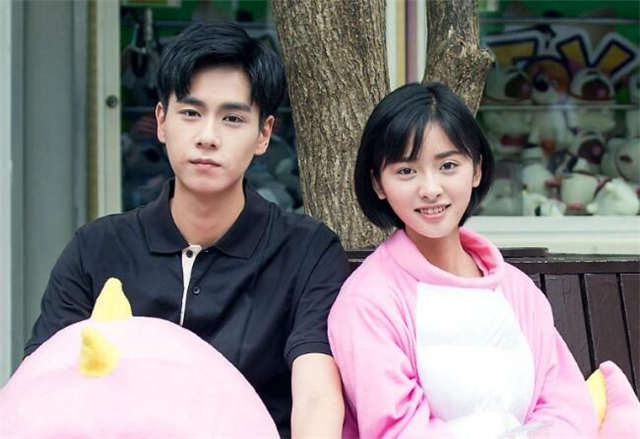 1.Shen Yue
In the drama "A Love So Beautiful", his collaboration with Shen Yue was labeled as a CP. And Hu Yitian ever said he likes a petite and cute girl with bangs, so many netizens said that he was crazy to suggest that he liked Shen Yue.
But when he was asked about the relationship with Shen Yue, he said he didn't like her and she is not very good looking. The story was also met with concern.
Although they were really sweet in the drama, in real life they were just working together.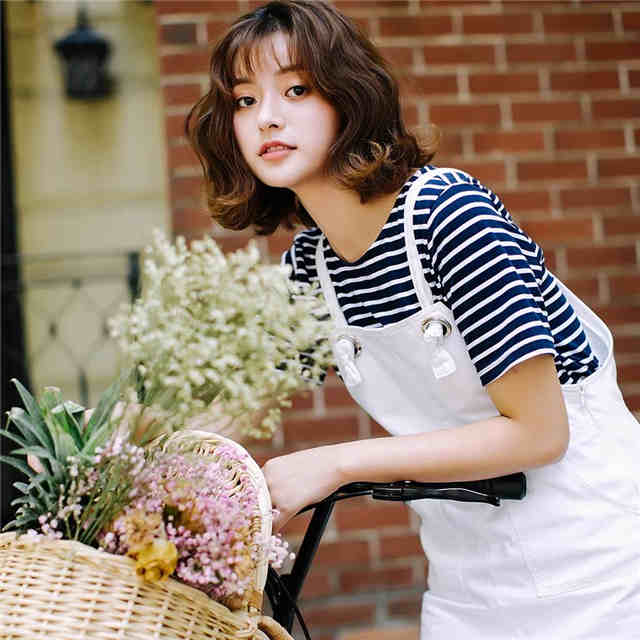 2.Qiao Xuan
Qiao Xuan was born in 1997. She entered the acting world with her role in "My Poseidon", and also starred in her first web series "Miss Sister Is Not What You Think".
Relatively speaking, Qiao Xuan is not as well known as Hu Yitian. However, Qiao Xuan is also well-received for her sweet smile and spirited, lively personality. She takes acting seriously.
It was said that before becoming an actress, Qiao Xuan was also a model. She and Hu Yitian were once in the same modeling agency and were colleagues, but now they are ordinary friends.
We don't know how the rumors with Hu Yitian came about, but it is reported that Qiao Xuan has clarified it, and Hu Yitian has also said that he is single. The details of their relationship have not been revealed. After all, it is just a rumor.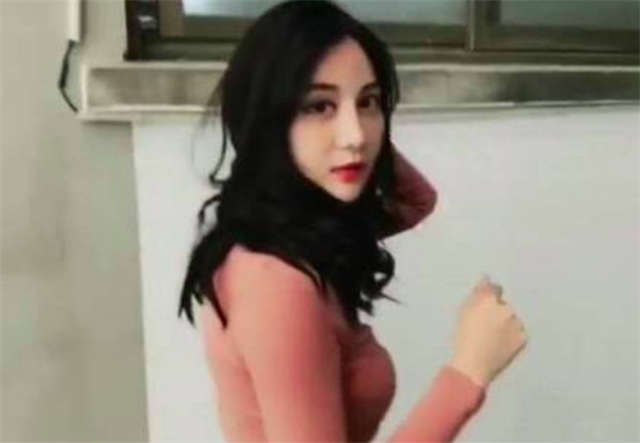 3.He Lixi
She is a baker by profession and is from Fujian, born in 1992.
She ever made a clarification that she was already Hu Yidian's ex-girlfriend. They were dating from February 2016 to October 20, 2017, and they broke up for personal reasons.
They had a good relationship when they were together, and they would video each other as long as they were not busy. In addition, she also graciously admitted that she had plastic surgery.
In the end, she hopes she can return to an uneventful life. People will not give Hu Yitian too much more influence.
The ex-girlfriend's modesty and generosity at the time made Hu Yitian gained a lot of good reviews.
But after that, Hu Yitian night dated with a female blogger Miss. Zheng, it was a big event at the time, Hu Yittian's image plummeted as a result.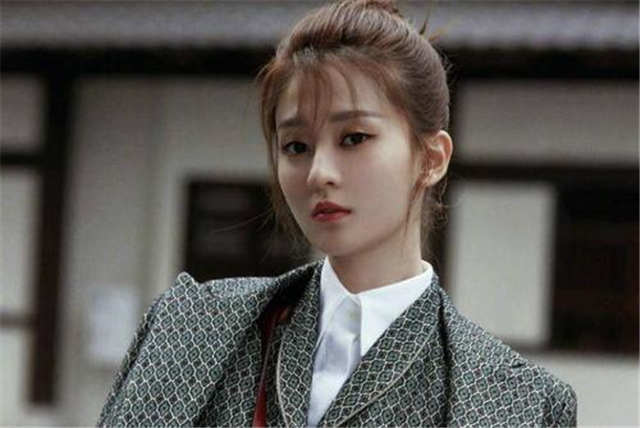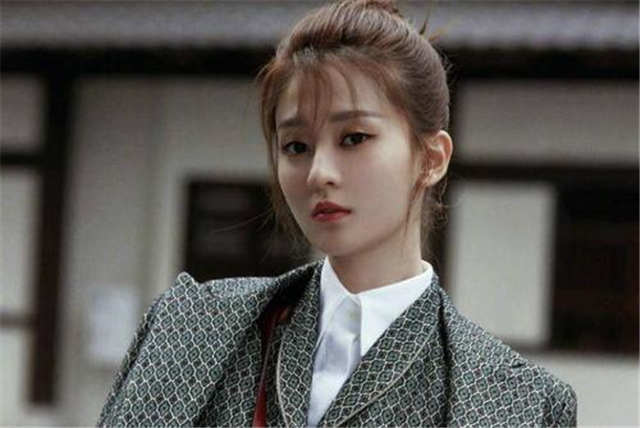 After this incident, Hu Yitian has kept a much lower profile and has been focusing on shooting. However, he has been rumored to be in a relationship with the female lead in almost every drama he has worked on.
There were rumors when he worked with Qiao Xin on "You Complete Me".
However, Hu Yitian does not announce his girlfriend until now. Fans can pay attention to his dramas and acting skills.
Related Posts