Hu Yitian, Hu Bingqing – Double Hu Staged A Long Unrequited Love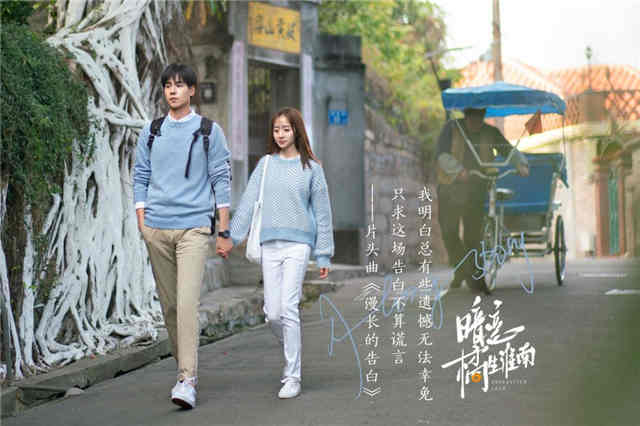 The most awaited version of "A Long Unrequited Love" is finally on air. Starring Hu Yitian and Hu Bingqing, mainly tells the story of Luo Zhi, played by Hu Bingqing, who has a crush on Sheng Huainan, played by Hu Yitian, during her high school days, for three years, but no one knows it.
As Luo Zhi has been following the steps of Sheng Huainan, they entered the same university. Finally, Sheng Huainan noticed Luo Zhi during university, fell in love with her, and overcame all kinds of difficulties. In the end, they got together sweetly.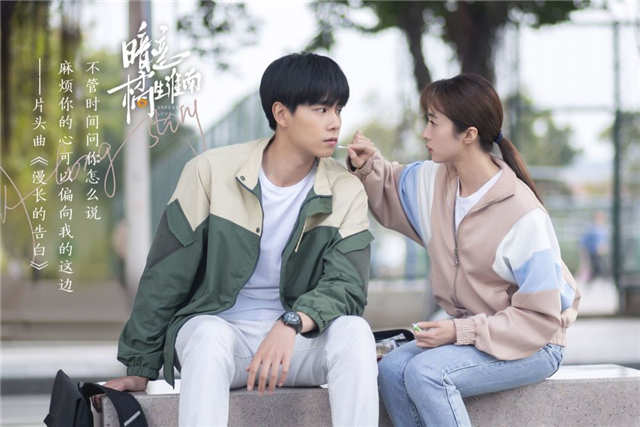 Although there have been many versions of Sheng Huainan and Luo Zhi, the high appearance and the popularity of Hu Yitian and Hu Bingqing are better than other visions' actors.
The combination of a handsome boy and a beautiful girl makes it become the most anticipated version of the netizens.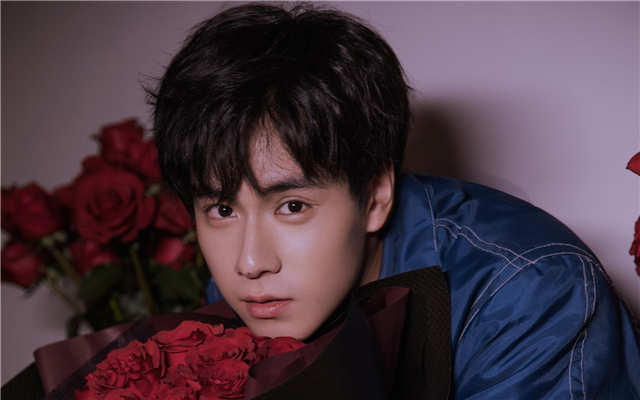 Hu Yitian plays the male lead, Sheng Huainan, a top student in Zhenhua's general high school science class, with excellent exam results and a very cool and handsome appearance. The character is quite suitable for Hu Yitian, his neat aura fits the role well.
He is famous for his role as a schoolboy in "A Love So Beautiful". It is not difficult for him to play the same type of role again. His excellent physical condition makes him attractive. He becomes the most awaited Sheng Huainan by netizens.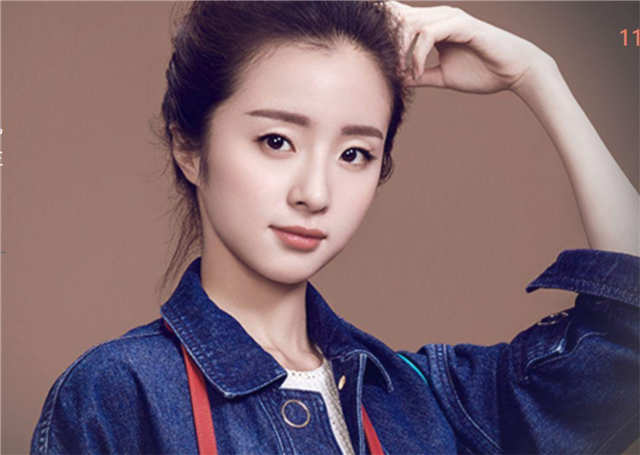 The heroine, Luo Zhi, is played by Hu Bingqing. Her features are innocent and elegant. Although not a typical pretty girl, she is still pretty.
The heroine in the play is also a calm and naive girl. Hu Bingqing is in line with the role. Her acting skills are gradually growing. Looking forward to the growth of Hu Bingqing.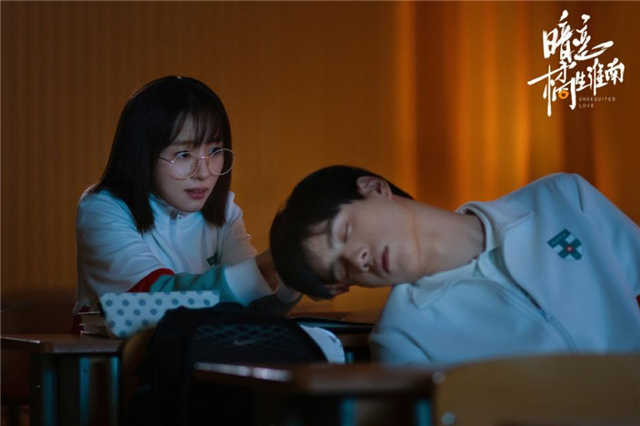 In the drama, they perform an unrequited love story. Although the process is bumpy, the ending is happy. We hope all friends who crushed on each other can have sweet love.
The theme song of this drama, "The Long Confession", has also been released long ago! This song thoroughly sings the heart of a crush, the sourness, and the sweetness of youth. It really recreates the famous scene of the drama "Unrequired Love".
Related Posts