When Did Lulu Xu Lu And Zhang Mingen Get Together? Why They Broke Up?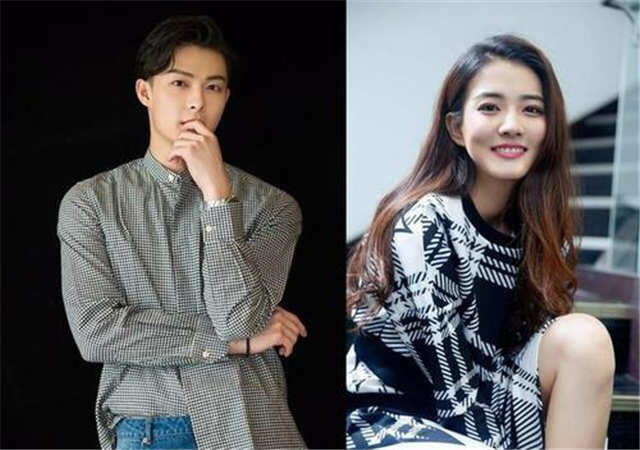 Xu Lu (Lulu Xu) and Zhang Mingen fell in love because of the drama "Destiny's Love". They made a false love turn real. However, they broke up finally.
Reviewing their's interactions, they were very sweet when they were in love.
In February 2019, Xu Lu and Zhang Mingen were photographed shopping together in a mall, holding hands and shoulders intimately.
In mid-May of the same year, a netizen spotted them in Canada at a supermarket, selecting items together intimately.
On May 20 of the same year, Xu Lu returned to Beijing from her overseas work. Zhang Mingen picked up her at the airport.
On July 25 of the same year, Zhang Mingen was asked by Xiao S on her show whether he was in a relationship or not. He replied, "in a relationship".
On August 6 of the same year, Xu Lu (Lulu Xu) and Zhang Mingen officially announced their relationship on Weibo.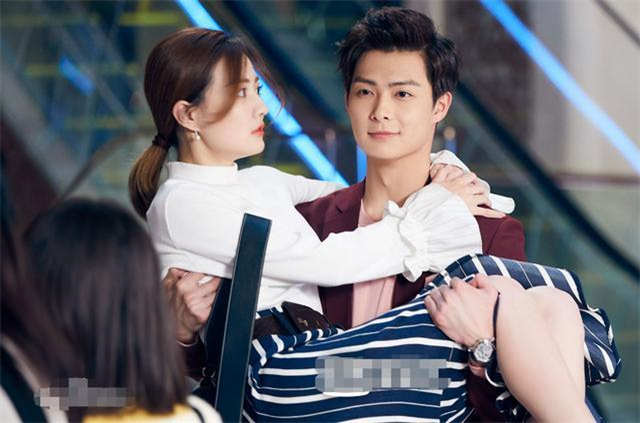 Then they took part in the relationship variety show "Meeting Mr. Right", in which they had many small problems, but still loved each other and interacted with each other sweetly, which made everyone very optimistic about their relationship.
However, there was one thing that sowed the seeds of their breakup.
During the promotion of the show, Zhang Mingen always granted whatever is requested by Xu Lu, but every time he talked about marriage and the future, he used the excuse of "enjoying the current state of love" to end the conversation.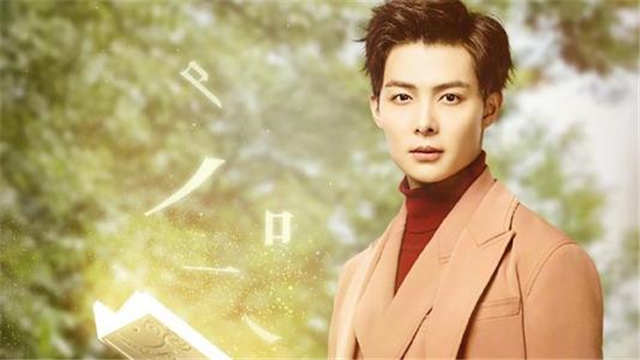 They have been in a relationship for more than five months before they announced it. So why did they break up? Probably because Xu Lu was in a hurry to get married while Zhang Mingen only wanted to stay in current state.
At the end of 2019, Xu Lu (Lulu Xu) once posted on Weibo, "A new beginning!"
It made many fans wonder if Xu Lu was breaking up with Zhang Mingen? The speculation was soon broken by the sweet interactions between them.
In February 2020, they shot a Valentine's Day special fashion magazine cover together. In April, Zhang Mingen personally visited Xu Lu and also shot an advertisement together. On May 20, they also posted a gift from each other on Weibo.
All of which indicated that they were still in a relationship.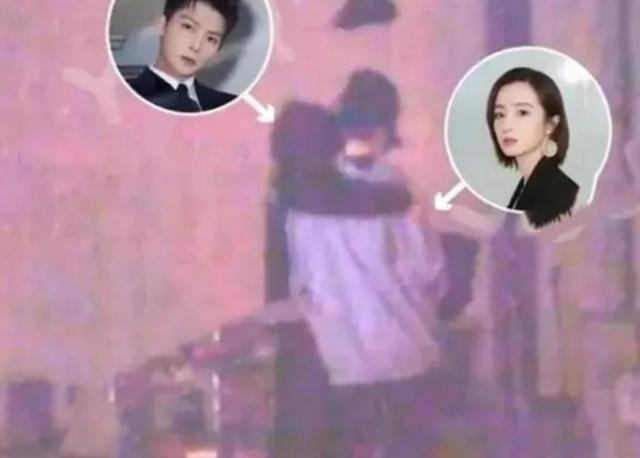 But after photos of Zhang Mingen and Hu Bingqing traveling together were exposed, Zhang Mingen said he broke up with Xu Lu at the end of 2019 and denied having a relationship with Hu Bingqing, many netizens were angry with him.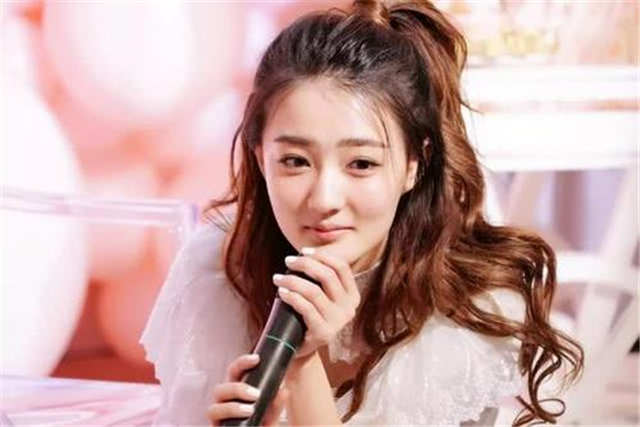 Xu Lu (Lulu Xu) did not respond on this matter. She only posted a statement of their break-up.
For Zhang Mingen's saying that they broke up at the end of 2019, Xu Lu's staff said they were confused!
The staff explained that Xulu's "A new beginning" did not mean a breakup, but rather that Xu Lu had a new agent. The staff of Xu Lu also said that Xu Lu unfollowed Zhang Mingen on Weibo the day before the incident.
Related Posts