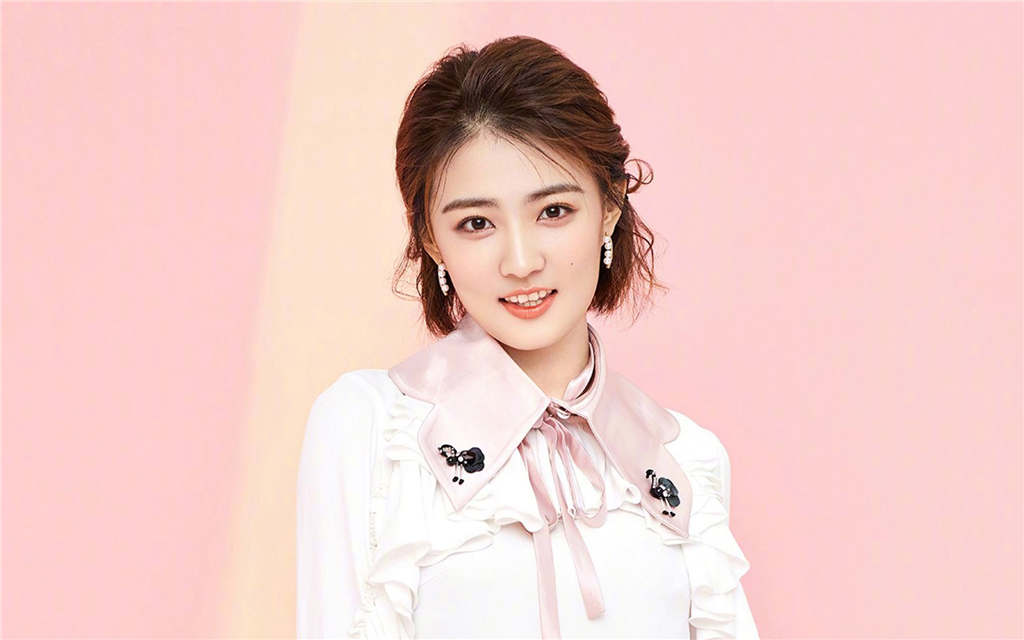 Xu Lu(Lulu Xu, 徐璐) born on December 28, 1994, in Hohhot, Inner Mongolia, is a Chinese actress.

In 2008, she debuted by played as Xue Baoqin in the costume drama "The Dream of Red Mansions". In 2012, she received attention for played in the "Empresses in the Palace".
Basic Info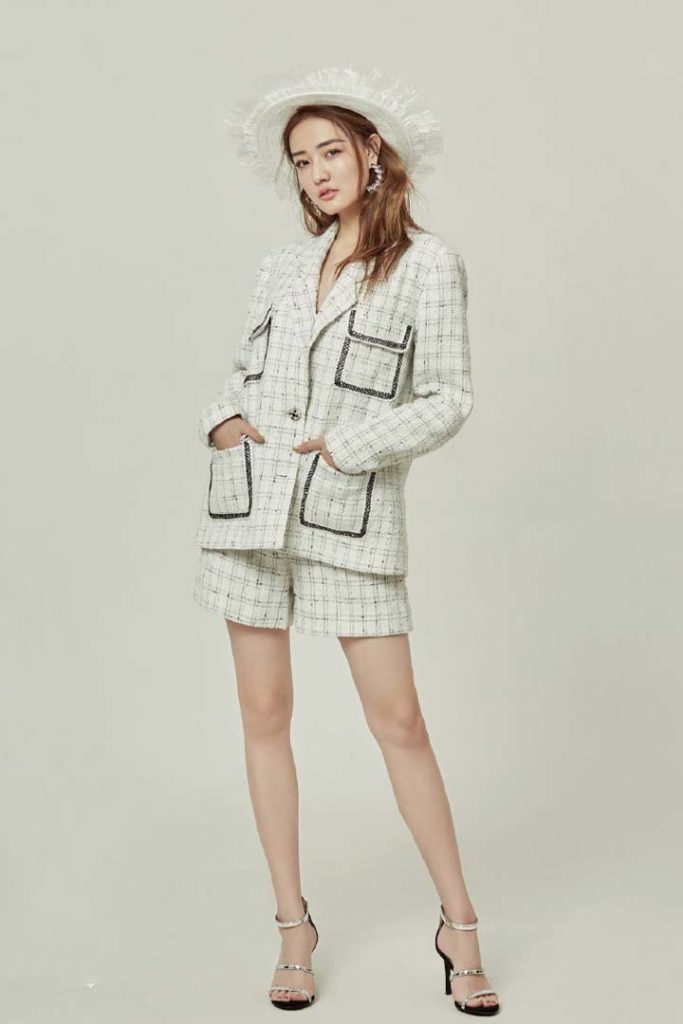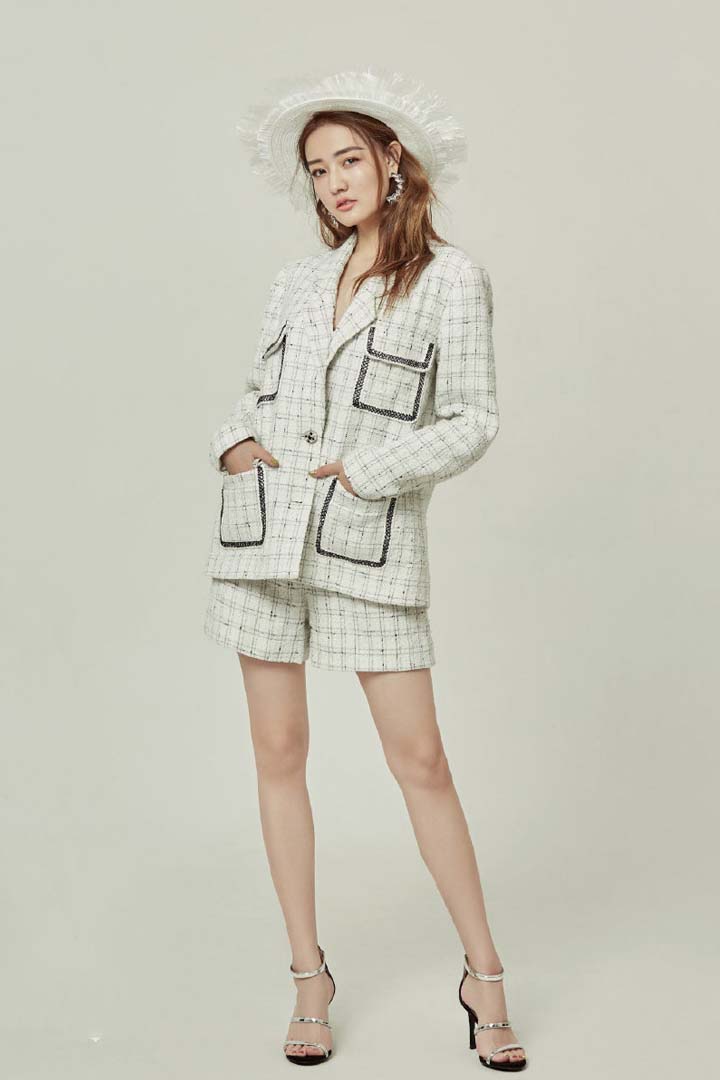 Facts
Her agency is Xu Lu Studio.
She come from a wealthy family.
Education: she studied at PLA Academy of Art.
She studied dance since childhood and has appeared on CCTV Spring Festival Gala four times as a back-up dancer.
In 2005, she left home at the age of 10 to enter the dance department of the PLA Academy of Arts to study dance.
Favorite Fruit: litchi.
She isn't good at cook.
Likes spicy foods.
Prefers barbecue over hot pot.
Prefers tea over coffee.
Likes to drink warm water.
Xu Lu is afraid of insects and spiders.
She wanted to go bungee jumping, but was scared.
When she is in a bad mood, she will eat to relieve.
Likes to stay at home.
Likes to shopping online.
She likes dogs.
Prefers to type rather than send voice.
Ex-boyfriend: Zhang Ming'en.
On August 6, 2019, Zhang Ming'en shared a confession Vlog with Xu Lu, and then Xu Lu retwitted it, they officially announced their romance.
On June 6, 2020, Zhang Mingen posted that he and Xu Lu broke up at the end of 2019.
Films
The Light(减法人生)( Yan Dan)(2016)
Our Shining Days(闪光少女)(Chen Jing)(2017)
Television Series
Song of the Moon(月歌行)(Liu Shao)(TBA)
The Magnificent Five(墨客行)(Bai Mengmeng)(TBA)
Ivy Monsters(藤科动物也凶猛)(Gu Nian)(TBA)
Stray Birds(飞鸟集)(Su Xiaoman)(2021)
Love Scenery(良辰美景好时光)(Liang Chen)(2021)
Sunshine of My Life(若你安好便是晴天)(Mo Fei)(2021)
The Message(风声)(Gu Xiaomeng)(2020)
Together(在一起)(Zhou Zhou)(2020)
Spy Hunter(天衣无缝)(Gui Wan)(2019)
Destiny's Love(爱上北斗星男友)(Wen Suxi)(2019)
The Longest Day in Chang'an(长安十二时辰)(Yang Guifei /Yang Yuhuan)(2019)
Happy to Meet You(高兴遇见你)(Gao Xing (Happy))(2018)
Speed / Extreme Youth(极速青春)(Tang Tang)(2018)
Be With You(不得不爱)(Lin Weiling)(2017)
The Weasel Grave(鬼吹灯之黄皮子坟)(Hua Mei)(2017)
Tribes and Empires: Storm of Prophecy(九州·海上牧云记)(Su Yuning)(2017)
Magical Space-time(奇妙的时光之旅)(Song Qiaoqiao)(2016)
Singles Villa(只因单身在一起)(Jiang Kexin)(2015)
The Wife's Lies(妻子的谎言)(Sun Jiayuan)(2015)
One and a Half Summer(一又二分之一的夏天)(Luo Man)(2014)
The Gold Matchmaker(金牌红娘)(Jin Linglong)(2014)
Love In Spring(爱在春天)(Jin Lulu)(2013)
Warring States Little Soldier(大兵小将)(Li Yu)(2013)
The ShengTianMen Gate(圣天门口2)(teenage Li Xuening)(2012)
Modern Family(摩登女婿)(Hu Xiaoya)(2012)
Empresses in the Palace(甄嬛传)(Zhen Yurao)(2012)
The Dream of Red Mansions(红楼梦)(teenage Xue Baoqin)(2010)
Variety Show
We Are In Love(约吧大明星)(2015)
Date ! Super Star(约吧!大明星)(2016)
Meeting Mr. Right(女儿们的恋爱)(2019)
Activity
---
Any content to add or anything want to know about Lulu Xu Lu, welcome to contact us or leave a comment below.