Ivy Monsters – Aarif Rahman, Xu Lu
Ivy Monsters is a youth drama directed by Li Jun, Jing Lipeng, and Lu Wei, led by Aarif Rahman and Xu Lu, co-starring Chen Yating, Hu Rongrong, Cai Die, Gan Yunchen, Liu Qiushi, Zhou Hui, Ma Qianqian, Shi Xuanru, and Zhao Yunzhuo.
The drama tells the story of a group of Chinese students who overcome many difficulties during their study abroad to fulfill their ideals and grow up.
Details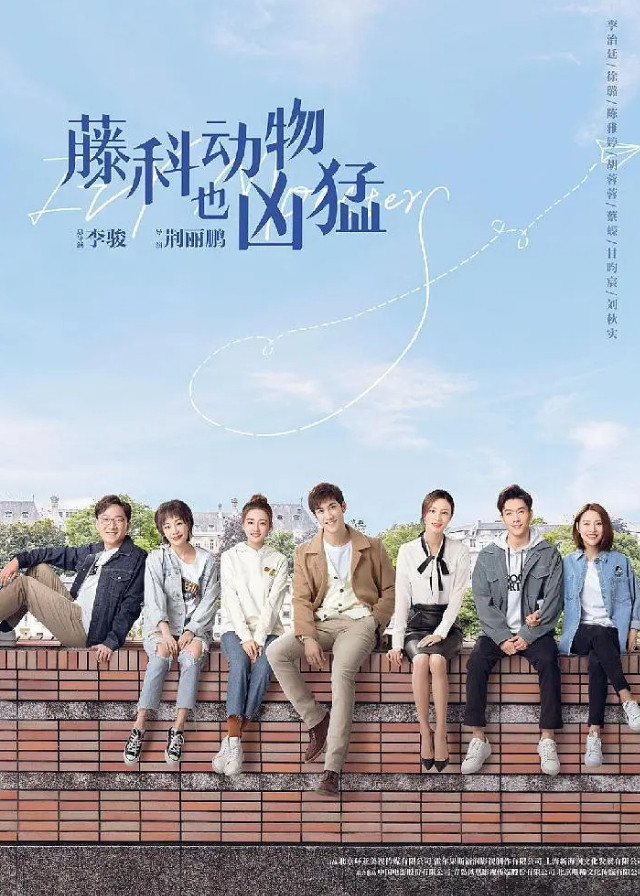 Cast
Synopsis
Gu Nian planned to study abroad because she wanted to be with her foreign boyfriend for a long time.
Without any experience in studying abroad, she enrolled in a studing abroad agency, LZ, on the net, but had a dispute with the company's owner, Lin Yao, and her boyfriend, Zhuo Peng.
The reason was that Lin Yao took Gu Nian's order even though the company was short of staff.
Zhuo Peng, who was a legal entity but did not work in the company, was forced to become Gu Nian's temporary tutor and helped her to become A University student.
Shortly afterward, Lin Yao and Zhuo Peng broke up. Zhuo Peng was hired as a psychological counselor at the University of A.
He found that the international student community has some psychological, life, and academic problems due to the uncomfortable environment.
That's why Zhuo Peng set up a free consultancy service to help students find the right school for them.
This goal also coincided with Gu Nian's. In the end, they became partners and a couple.
You May Also Like
Related Posts