Singles Villa – Joe Cheng, Xu Lu
Singles Villa is a youth romantic drama directed by Yin Xianghao, starring Joe Cheng, Xu Lu, Jiro Wang, Zhang Xinyu, Han Chengyu, and Chen Zixuan.
Adapted from the Korean novel "Singles Villa", the drama tells the romantic story of a group of young people living in a bachelor flat, who go from being indifferent and fearful of love to each finding the courage to love.
Details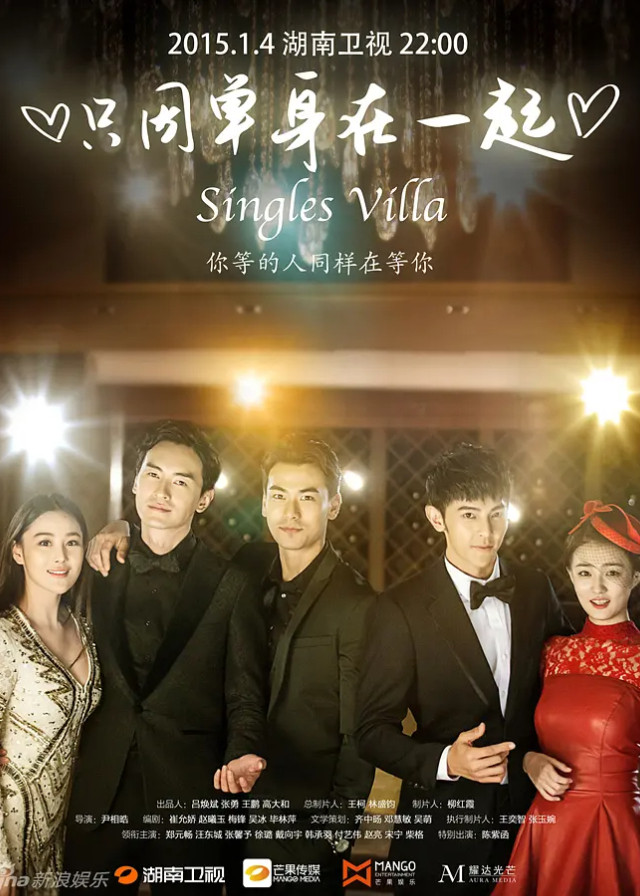 Cast
Synopsis
Eight single men and women, living as singles in a unified and managed bachelor pad.
In this flat, relationships are forbidden and singleness is promoted, and anyone who breaks the rules will be expelled from the bachelor pad.
But behind each of them is a secret, a rich cartoonist who hides his identity, a female illustrator who suffers from a broken relationship, and a police officer who goes undercover in the bachelor pad…
Reviews
You May Also Like
Related Posts
Chinese Dramas Like Singles Villa

When Did Lulu Xu Lu And Zhang Mingen Get Together? Why They Broke Up?

Who is Lulu Xu Lu's Current Boyfriend?

Will Hans Zhang Han, Lulu Xu Lu Fall In Love After "Sunshine Of My Life"

Lulu Xu Lu, Lin Yi- Sweet Love In "Love scenery", A Star Falls In Love With Science Geek

Does Gao Zhiting Have A Girlfriend?

Xu Lu Photos

Xu Lu Dramas, Movies, and TV Shows List

Zhang Xinyu Dramas, Movies, and TV Shows List

Jiro Wang Dramas, Movies, and TV Shows List

Joe Cheng Dramas, Movies, and TV Shows List

Han Chengyu Dramas, Movies, and TV Shows List