Who is Lulu Xu Lu's Current Boyfriend?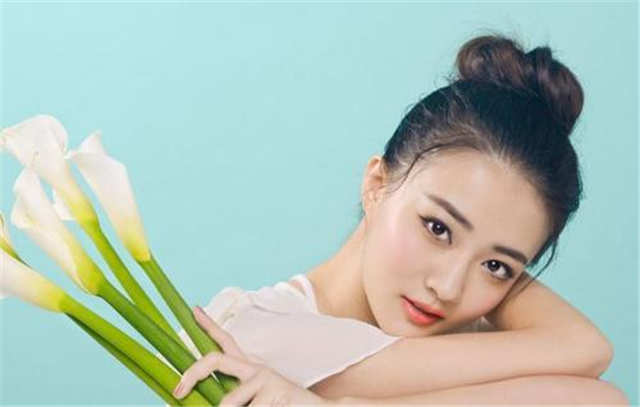 There is no news about Xu Lu (Lulu Xu) having a boyfriend at present.

Xu Lu (Lulu Xu)'s only relationship was with Zhang Mingen. They announced their relationship in August 2019 and broke up at the end of 2019. Their relationship lasted just six months.
Xu Lu and Zhang Mingen first met in the drama "Destiny's Love". Then they were together because of the show "Meeting Mr. Right", in which they were a very sweet couple.
In a media launch, Zhang Mingen wore a necklace for Xu Lu. After that, they were photographed holding hands and shopping. So people suspected that they were in love.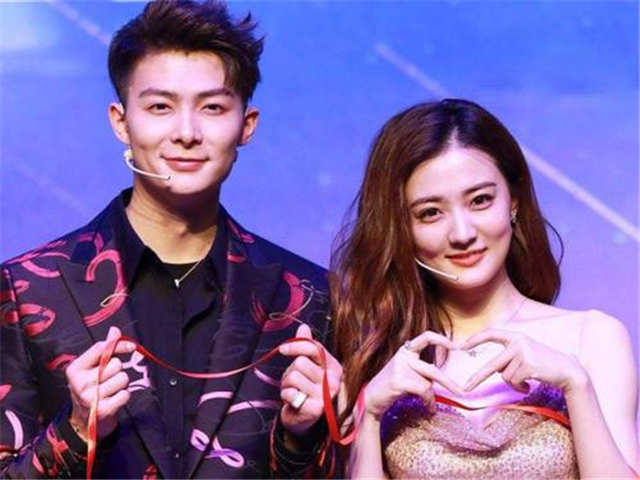 In fact, Xu Lu and Zhang Mingen are perfect for each other. Xu Lu became popular as "Zhen Yuyao" in "The Legend of Zhen Huan", and Zhang Mingen became well-known in "The Mystic Nine" as Deputy Zhang.
Zhang Mingen is tall, handsome, and clear-minded, so he must be the dream man of many girls. And Xu Lu is sweet and pretty. They couldn't be more perfectly matched. However, they ended in a bad result.
Besides, there are also some Xu Lu (Lulu Xu)'s rumored boyfriends, such as Qiao Renliang, Wilber Pan, Ethan Ruan, and so on.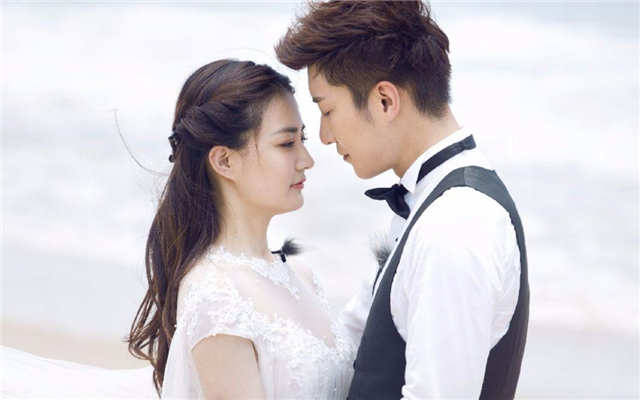 Xu Lu and Qiao Renliang once took part in "We are in Love", in which they formed a "Huangzhang CP". Xu Lu was even in a wedding dress for Qiao Renliang.
Their interactions on the show were very sweet, leaving the audience confused about whether they were real or fake. Actually, They are just friends in reality.

Related Posts