Does Gao Zhiting Have A Girlfriend?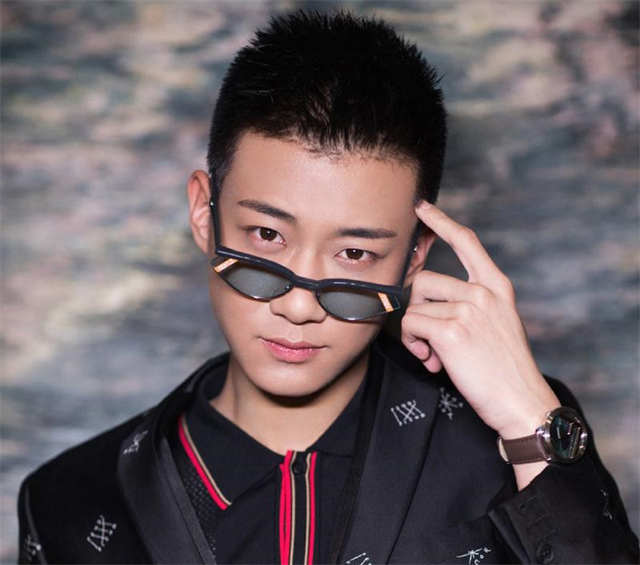 The girlfriend information of Gao Zhiting was attracting attention. Gao Zhiting played the role of Wu Bosong in "A Love So Beautiful". He is very popular among netizens because of this drama.
He graduated from the Beijing Dance Academy affiliated high school, and was admitted to the Central Academy of Drama.
According to his senior sister Crystal Zhang Tian'ai, Gao Zhiting is an excellent student in school and has a promising future.
Who is Gao Zhiting's girlfriend?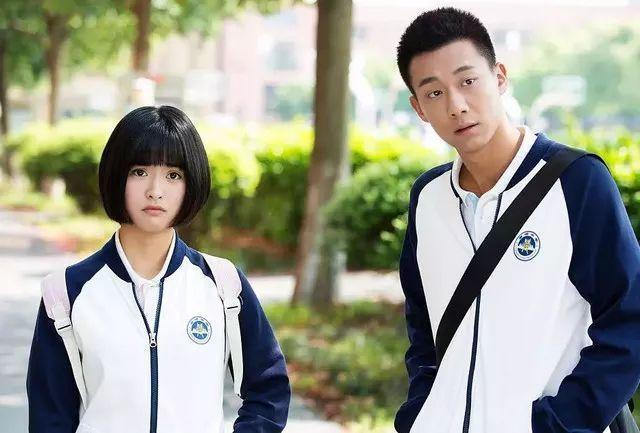 The role of Wu Bosong was played excellently by Gao Zhiting that many viewers like to call Gao Zhiting "Teacher Gao" in real life.
Although in the drama, Wu Bosong did not capture the heart of Chen Xiaoxi, he captured the hearts of many viewers because of his simple and dedicated personality. Wearing a blue and white school uniform, He showed his sunny and athletic temperament!
The most curious topic for the netizens was who is the girlfriend of Gao Zhiting. It was revealed that Gao Zhiting and a girl named Wang Jingpu had a great relationship.
What's the relationship of Gao Zhiting and Wang Jingpu?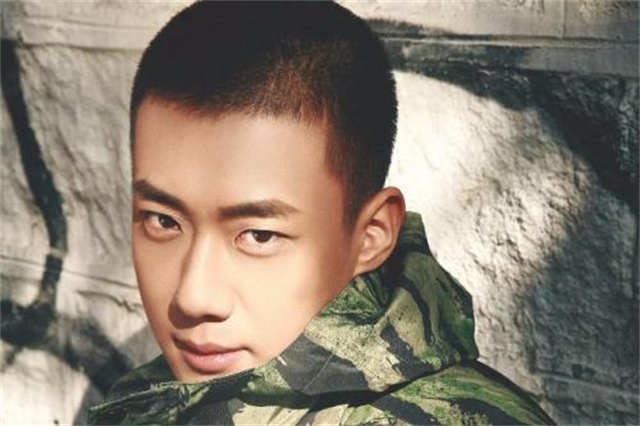 Is Wang Jingpu Gao Zhiting's girlfriend? After searching on the Internet, we found no relevant information about Wang Jingpu. Their relationship rumors were coming from Weibo.
A netizen posted on Weibo that Gao Zhiting's dating history was rare, but he has a girlfriend named Wang Jingpu.
But later, under the query of netizens, the whistleblower deleted the exposure. Most people thought that this should be the netizen's hype. Because there wasn't even a picture of the rumored girlfriend.
Gao Zhiting comes from a wealthy family?
Gao Zhi Ting debuted for a short time. There are rumors on the Internet that Gao Zhiting is coming from a wealthy family, his parents are in business.
What's the ideal type of Gao Zhiting?
It is reported that Gao Zhiting does not have a fixed ideal type of girl he likes, he mainly depends on the feeling. Besides, he pays more attention to the connotation of the girl. He revealed that Sandra Ma Sichuan is his Charming Princess.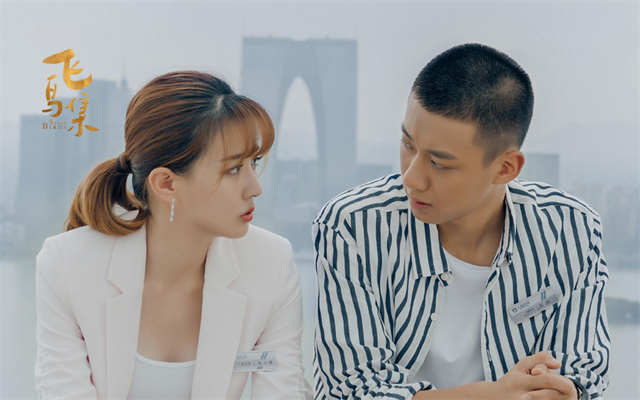 At Present Gao Zhiting didn't announce a girlfriend. He has devoted himself to his acting career now.
Starring Gao Zhiting, Xu Lu, "Stray Birds" is on hot broadcasting. Netizens who like Gao Zhiting, pls pay more attention to his works.
Related Posts