Gao Zhiting (高至霆) Profile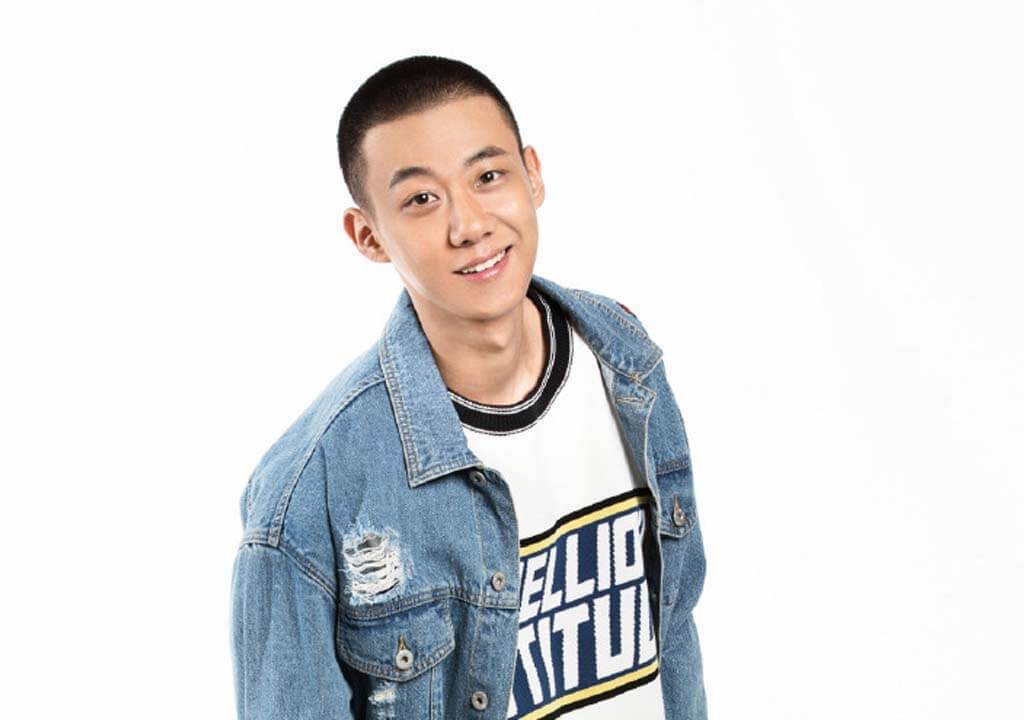 Gao Zhiting(高至霆), born on June 1, 1995, in Harbin, Heilongjiang, China, is a Chinese actress.

In 2015, he starred in her debut movie "Mint", thus officially entering the entertainment industry. In 2017, he was recognized by the audience for playing Wu Baisong in the youth romance drama "A Love So Beautiful". On June 3, 2021, the "Stray Birds" was broadcasted in which Gao Zhiting played the role of Wuyue.
Basic Info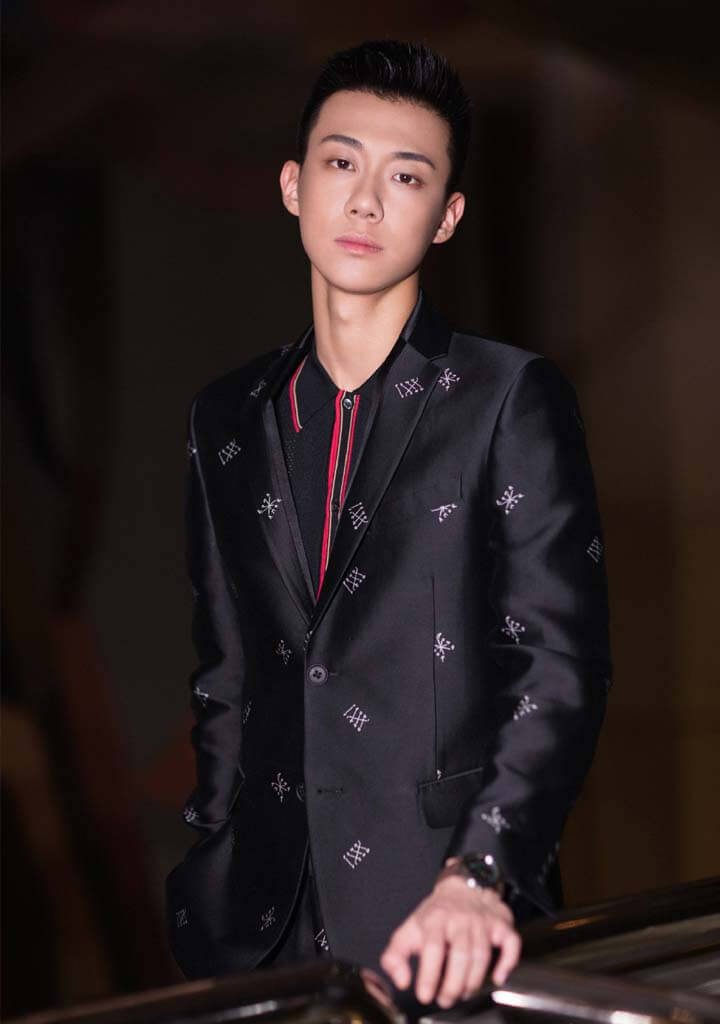 Stage Name: Gao Zhi Ting (高至霆)
Birth Name: Gao Tianchi(高天池)
Nicknames: Lao Gao, Ting Ge
Birthday: June 1, 1995
Place of Birth: Harbin, Heilongjiang
Zodiac Sign: Gemini
Blood Type: B
Height: 183cm(6ft)
Weight: 65kg(143lb)
Fandom Name: Buddy
Weibo: 高至霆
Instagram: –
Facts
Gao Zhiting's agency is FWS.
Education: he studied acting in The Central Academy Of Drama.
At the age of 12, he was admitted to the musical drama class of "The Affiliated Secondary School of Beijing Dance Academy".
In college, he was always the class president.
H was born in a singer family, his mother is a singer.
He studied opera in childhood.
Likes to play games, but he is too busy to play nowadays.
He doesn't use sunscreen.
Favorite Actress: Sandra Ma.
Gao Zhiting is very health-conscious
Ideal Type Girlfriend: gentle.
Film
Namiya(解忧杂货店)(Young Haobo)(2017)
Television Series
Best Enemy(宿命之敌)(Chen Kehai)(TBA)
The Old Dreams(光阴里的故事)(Bi Laifu)(TBA)
Stray Birds(飞鸟集)(Wu Yue)(2021)
Young and Beautiful(我的漂亮朋友)(Yan Liangkun)(2021)
Detective(侦探语录)(Tan Bodun)(2020)
YOLK MAN(蛋黄人)(Han Yu)(2019)
The City of Chaos (悍城)(Xiao Wu)(2018)
A Love So Beautiful (致我们单纯的小美好)(Wu Bosong)(2017)
Tv Shows
Everybody Stand By(演员请就位)(2019)
---
Any content to add or anything want to know about Gao Zhiting, welcome to contact us or leave a comment below.