Ren Youlun (任宥纶), born on September 25, 1994, in Zhengzhou, Henan, is a Chinese actor.

In 2017, he acted in his first drama "Swin to Sky". In 2018, he starred in the youth campus drama "A Little Love Song". In 2021, the fantasy romance drama "Make A Wish" in which he played the role of Chi Yan.
Basic Info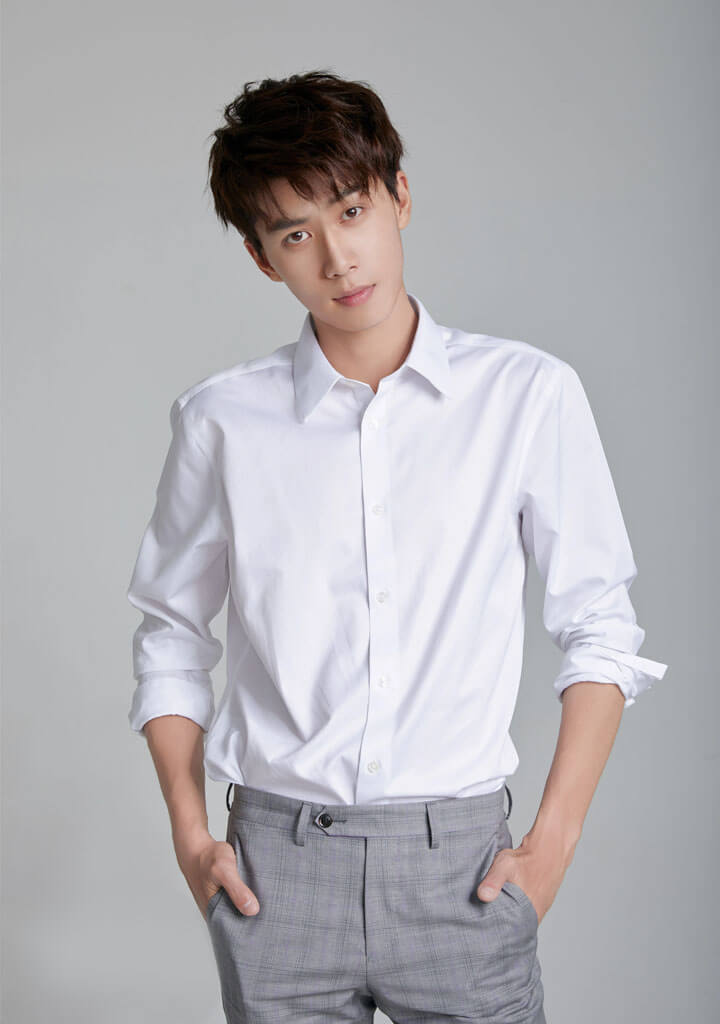 Stage Name: Ren Youlun(任宥纶)
Chinese Name: Guo Xi(郭熙)
Birthday: September 25, 1994
Place of Birth: Zhengzhou, Henan
Zodiac Sign: Leo
Height: 187cm
Weight: 63kg
Blood Type: O
Fandom Name: Mi You
Instagram: –
Weibo: 任宥纶
Facts
Ren Youlun's agency is Media Star.
Education: he studied acting at the Shanghai Theatre Academy.
Likes to play basketball and badminton.
Enjoys working out.
He is afraid of height.
He would love to try bungee jumping and skydiving, but he is afraid.
Likes to play all kinds of games.
He sings well.
He took piano lessons for a while.
Favorite American Drama is Better Call Saul.
Ren Youlun is good at cooking.
His speciality is Stewed Duck in Beer.
He doesn't like snacking.
Prefer to watch costume drama.
He likes to stay at home alone.
He has a perfectionist approach to his work.
He would go home and mop the floor when he was stressed.
He has a Samoyed named Da Bai.
Ren Youlun prefer to play games than have a girlfriend.
Ideal Type Girlfriend: long hair, height 170+cm, cute, double-edged eyelid, elder, independent.
Television Series
The Outsider (误入浮华)(Song Tianlin)(TBA)
Binary Love(二进制恋爱)(Fang Yuke)(TBA)
Make a Wish(喵,请许愿)(Chiyan)(2021)
Legend of Two Sisters In the Chaos(浮世双娇传)(Li Huaijin)(2020)
Swing to the Sky(腾空之约)(Xiao Tianqi)(2020)
Mr. Fox and Miss Rose(酋长的男人)(Gao Zhenhe | Gao Heshan)(2020)
These Brothers Have Some Problems(小哥哥怕是有毒吧)(Wang Moda)(2019)
No Way For Stumer(伪钞者之末路)(Tang Jiashu)(2019)
A Little Love Song(我的盖世英雄)(Li Tao)(2019)
Breaking Dawn(晨阳)(Zhang Jiu)(2019)
The Patriot(爱国者)(Wei Daluo)(2018)
---
Any content to add or anything want to know about Ren Youlun, welcome to contact us or leave a comment below.