Ren Youlun (任宥纶), born on September 25, 1994, in Zhengzhou, Henan, is a Chinese actor.
In 2017, he acted in his first drama Swin to Sky. In 2018, he starred in the youth campus drama A Little Love Song. In 2021, the fantasy romance drama Make A Wish in which he played the role of Chi Yan.
Basic Info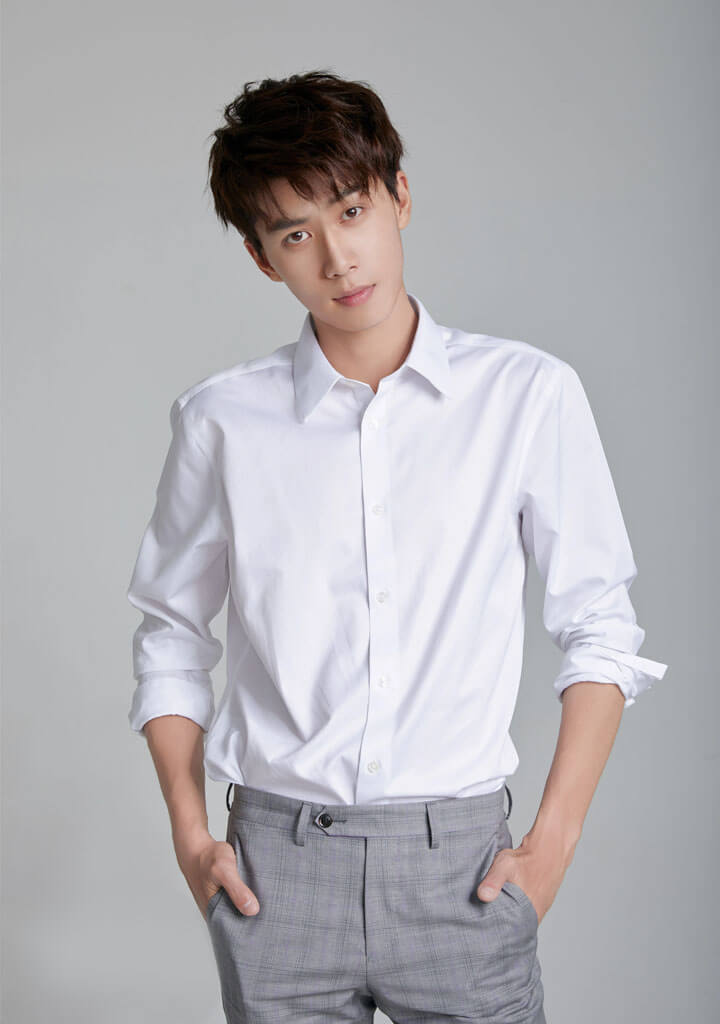 Stage Name: Ren Youlun
Chinese Name: Ren You Lun(任宥纶)
Birth Name: Guo Xi(郭熙)
Place of Birth: Zhengzhou, Henan
Nationality: China
Birthday: September 25, 1994
Zodiac Sign: Libra
Height: 187cm (6'1″)
Weight: 63kg (138.6 lbs)
Blood Type: O
Fandom Name: Mi You
Instagram: –
Weibo: 任宥纶
Facts
Ren Youlun's agency is Media Star.
Education: he studied acting at the Shanghai Theatre Academy.
Likes to play basketball and badminton.
Enjoys working out.
He is afraid of height.
He would love to try bungee jumping and skydiving, but he is afraid.
Likes to play all kinds of games.
He sings well.
He took piano lessons for a while.
Favorite American Drama is Better Call Saul.
Ren Youlun is good at cooking.
His specialty is Stewed Duck in Beer.
He doesn't like snacking.
Prefer to watch historical dramas.
He likes to stay at home alone.
He has a perfectionist approach to his work.
He would go home and mop the floor when he was stressed.
He has a Samoyed named Da Bai.
Ren Youlun prefers to play games than have a girlfriend.
Ideal Type Girlfriend: long hair, height 170+cm, cute, double-edged eyelid, elder, independent.
Drama
Related Posts