Who is Ren Youlun's Girlfriend? The relationship with Gia Ge Xinyi starts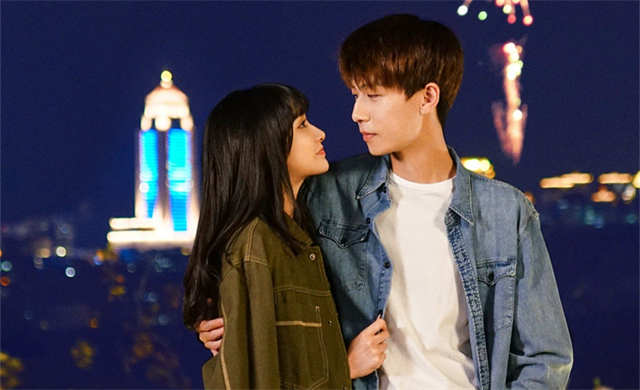 Does actor Ren Youlun Have a Girlfriend? Ren Youlun's girlfriend is a cat ( played by Gia Ge Xinyi). On July 8, Ren Yulun and Ge Xinyi start a sweet relationship in the drama "Make A Wish".
The plot of the drama is quite attractive. This is a sweet drama with metaphysical, mainly about a social phobic male lead who saved a lion cat by chance. In order to repay the kindness of the male lead (Ren Youlun), the kitten transformed into a beautiful girl and staged a romantic love story with the male lead.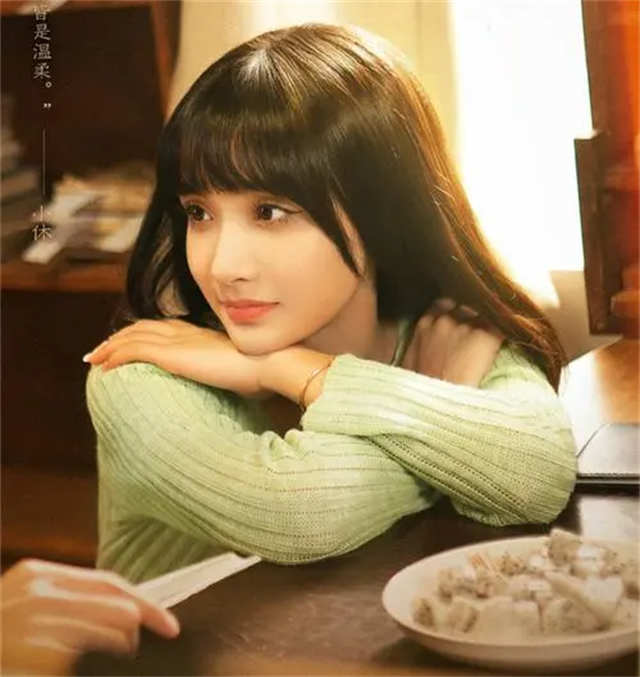 The female lead is played by Gia Ge Xinyi, who once participated in "Youth With You 2". Although she did not succeed debut, her sweet looks also left a deep impression on viewers.
This is Gia Ge Xinyi's third drama after debuting as an actress and singer. She had a good performance in "The World of Fantasy" and "Lovely Swords Girl". "Make a Wish" is her first starring role. Her co-star is Ren Youlun, a handsome actor.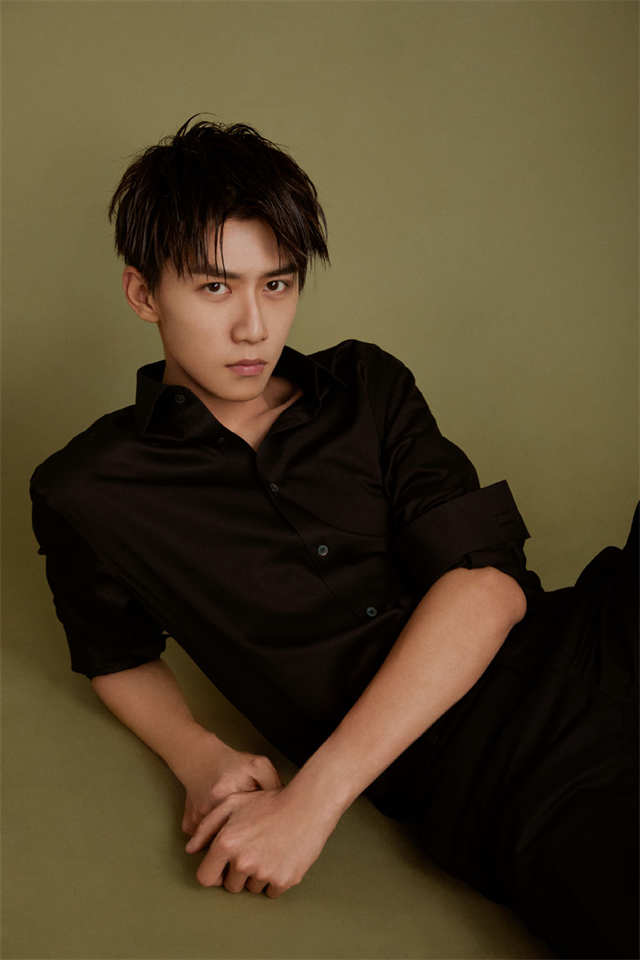 Ren Youlun's original name is Guo Xi, was born and grew up in Zhengzhou, Henan Province on September 25, 1994. He likes to play basketball and keeping fit.
He is a graduate of the Shanghai Theatre Academy. Although he is not a hit actor, his acting skills have been well received.
Debuted in 2017, Ren Youlun has starred in many works over the past four years, such as "Swing to the Sky", "Breaking Dawn", "A Little Love Song", "Mr. Fox and Miss Rose", "These Brothers Have Some Problems", "The Outsider", "Binary Love", and so on. Most of them are youth romantic dramas.
In Fact, Ren Youlun has not announced a girlfriend since his debut, even dating rumors are very few. His family background has also never been exposed, but there is a rumor that he is from a wealthy family, but we do not know it is true or false.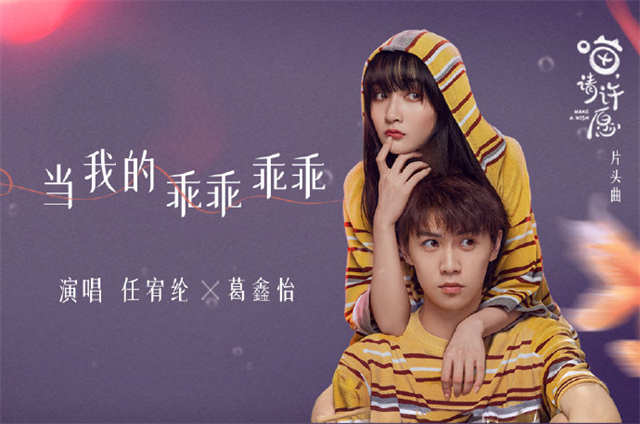 This time Gia Ge Xinyi and Ren Youlun coupled together, not only were they a couple in the drama, but they also sang the title song of "Make a Wish" together outside the drama. What kind of chemistry will precede between them? Let's keep following the drama.