Jenny Zhang Jiani's Husband, Mai Chao, Cheated on Her? He was Spotted Dating a Girl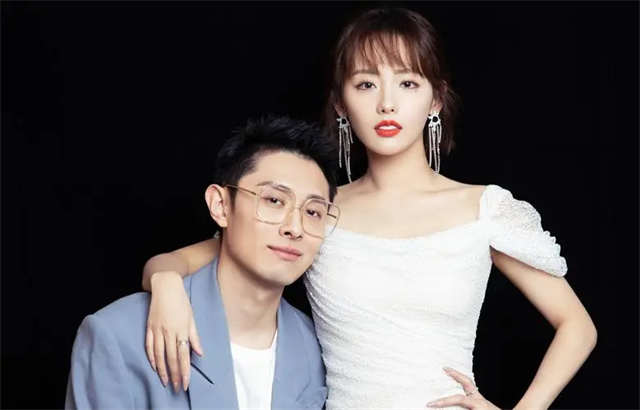 On November 25, 2022, Jenny Zhang Jiani's husband, Mai Chao was exposed to cheating on her and dating a beautiful girl in a hotel late at night. They spent the night together and the girl left early in the morning, even her hair was looking very messy.
It is reported that Mai Chao has not been home since the 19th, staying in a hotel for several days, during which he went out every day to meet with friends, while Zhang Jiani has not appeared.
On the day of the 22nd, Mai Chao went out to play Frisbee with his friends, and he went back to the hotel together with a girl.
At around 2 am, another girl appeared underneath the hotel, carrying a bag in her hand, wearing shorts on such a cold day.
The girl made a phone call downstairs, then Mai Chao came downstairs, and they behaved very intimately, taking her upstairs for the night.
Netizens then speculated who the beautiful girl was. Comparing the appearance of the beauty in the video, netizens first suspected that it was Gia Ge Xinyi.

Soon Ge Xinyi issued a text to disprove the rumor: sitting at home, "disaster" from the sky? Friends, scatter it, not me.
Then netizens broke the news that the beauty in the video is Shao Qing, a student of the Beijing Film Academy, who is a classmate of Arthur Chen Feiyu. At present, Shao Qing has not yet responded.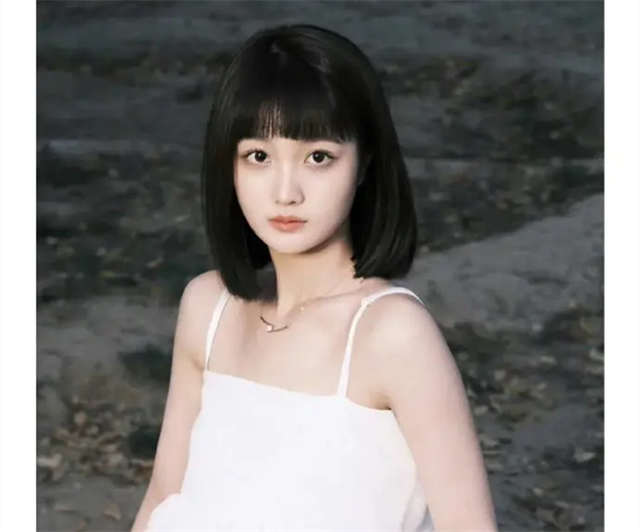 And just last month on the 10th, Jenny Zhang Jiani was photographed by the media getting drunk on the street late at night, wearing a baggy blazer with pink hair, looking a bit haggard at the age of 35.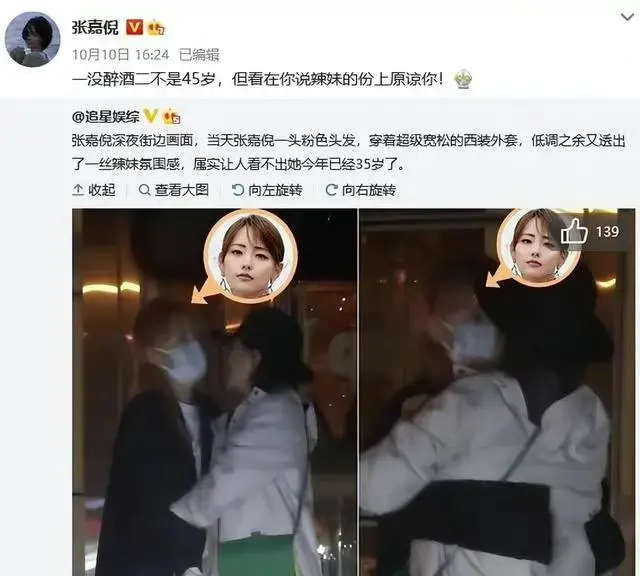 Netizens questioned that she was having problems in her marriage, but Jenny Zhang Jiani was quick to deny it.
Now that Mai Chao has been exposed for cheating, netizens are even more convinced that there is a rift in the loving couple's marriage.
Mai Chao comes from a wealthy family and is good friends with Wang Sicong, but he keeps a low profile.
Jenny Zhang Jiani was known to the audience through the casting of "Dreams Link" in 2007 and was successfully chosen to play Zi Ling.
Once the drama aired, she instantly became a popular actress and subsequently took on a number of dramas. Together with her gorgeous looks, she had many pursuers.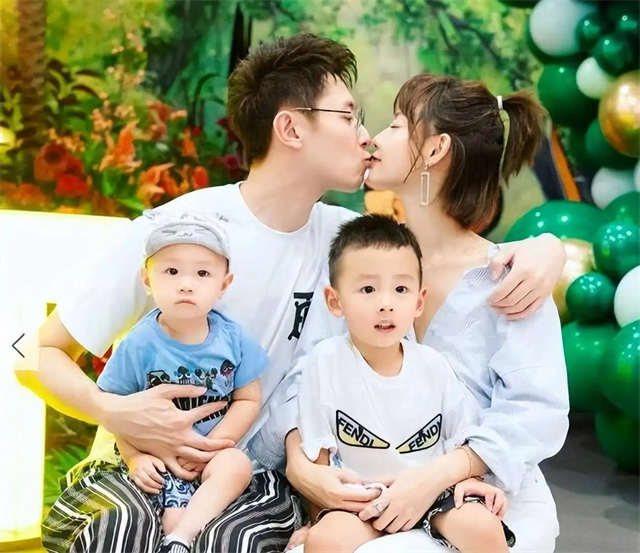 Mai Chao first met Jenny Zhang Jiani at a bar and was introduced to her through a friend. He fell in love with Zhang Jiani at first sight.
They soon started dating. Mai Chao proposed to Zhang Jiani twice. The first time, Zhang Jiani refused due to the uncertainty of her career.
In 2014, Mai Chao proposed to Zhang Jiani for the second time. Zhang Jiani was moved by Mai Chao's sincerity and finally agreed to marry him.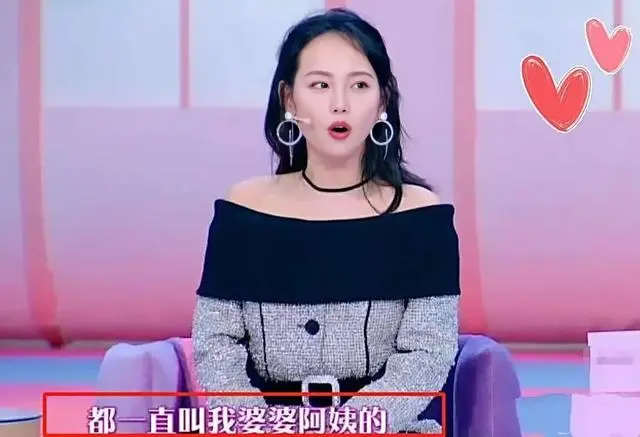 As for why there was no wedding, it is still a mystery, as it is said that it was because Mai Chao's mother did not like her. Chao's mother thought Zhang Jiani was an actress, unstable in every way, and a year older than Mai Chao, they were not a good match. So far, she still calls Chao's mother "auntie" instead of "mother".
After her marriage, Zhang Jiani rarely appeared on the screen. In 2016, her first baby was born, and in 2018 Zhang Jiani officially announced her pregnancy with her second child again.
They show affection from time to time, and their sweet relationship is enviable. Although Mai Chao is a rich man, he is affectionate and devoted and has a sweet mouth, which makes Zhang Jiani especially happy.
Zhang Jiani once said in a program that Mai Chao is a pampered person. For example, Zhang Jiani named herself "Rabbit with a shell", but after he met Zhang Jiani, he changed his name to "Turtle with a shell".
The reason why he changed his name is that he said he wanted to give his shell to the rabbit so that the rabbit would feel safe. Which girl wouldn't love a man who is handsome, rich, and warmed-hearted?
After the broadcast of "Viva La Romance Season 2", Mai Chao, was also known to more netizens.
It was only when the gossip media caught him cheating on his wife that it dawned on everyone that the "good man" was just a sheepskin on a wolf.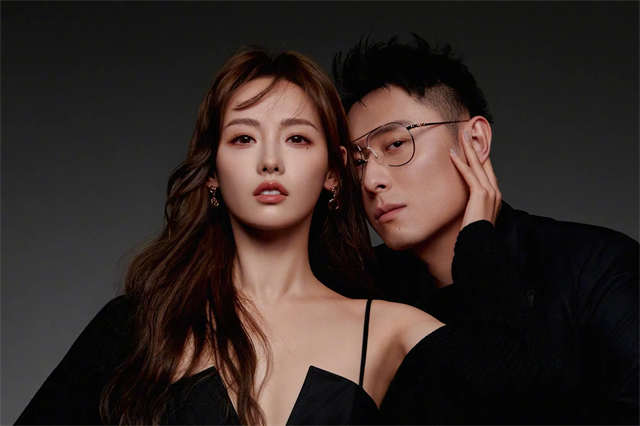 So far, Jenny Zhang Jiani and her husband Mai Chao have not responded to the news of Mai Chao's cheating, so we don't know if it's true or not.
We are still hoping they have a happy marriage, after all, there are two children.
What's your opinion? Pls feel free to leave your comment.
Related Posts