Gia Ge (Ge Xinyi) Profile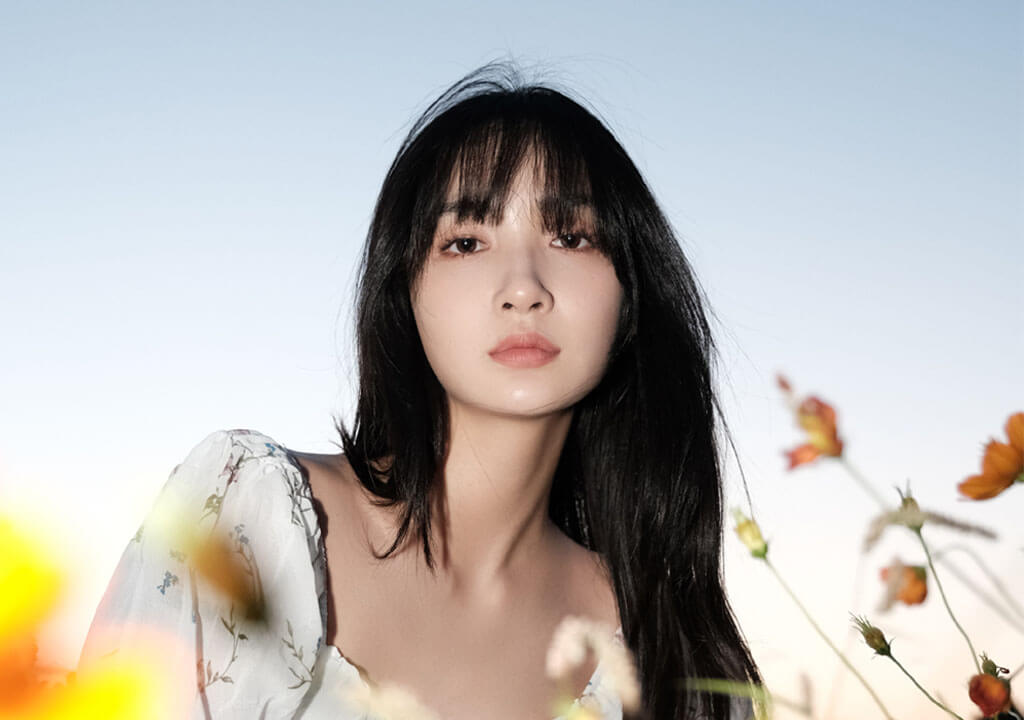 Gia Ge(Ge Xinyi, 葛鑫怡), born on December 29, 1998, in Hangzhou, Zhejiang, is a Chinese actress, singer, and model.

In 2019, she acted in the drama "The World of Fantasy", thus making her debut as an actress. In March 2020, she took part in the "Youth With You Season 2". On July 8, the web series "Make A Wish" was aired in which she played the role of Xiao Xiu.
Baisc Info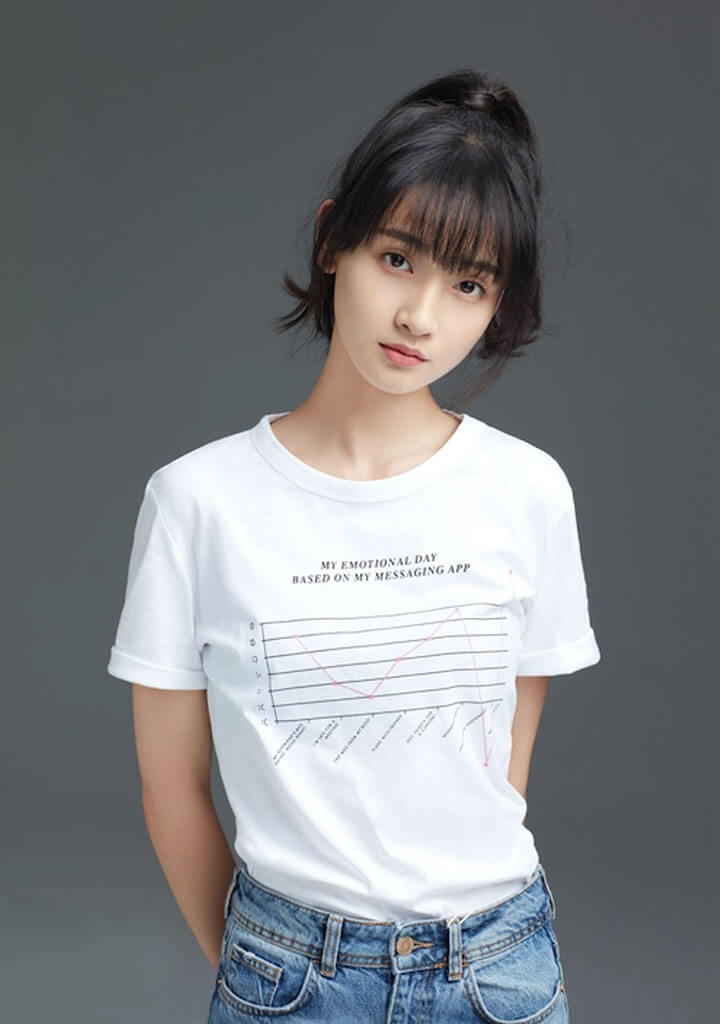 Facts
Gia Ge's agency is GRAMARIE
She finished her juorney in the third round of the second season of Youth With You.
Likes to watch movie.
She likes dogs and cats.
She isn't easy to gain weight.
Favorite Idol: Kris Wu.
Television Series
Make A Wish(喵,请许愿)(Xiao Xiu)(2021)
The World of Fantasy(灵域)(Ling Xuanxuan)(2021)
Lovely Swords Girl(恋恋江湖)(Xue Er)(2019)
Variety Show
---
Any content to add or anything want to know about Gia Ge Xinyi, welcome to contact us or leave a comment below.