Gia Ge (Ge Xinyi) Profile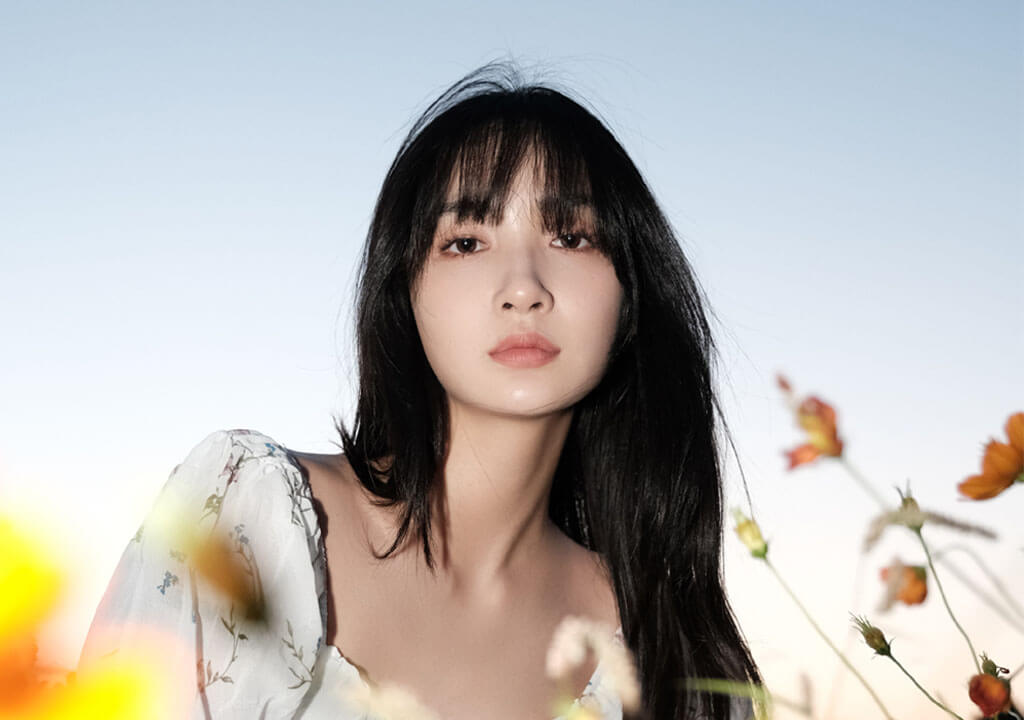 Gia Ge(Ge Xinyi, 葛鑫怡), born on December 29, 1998, in Hangzhou, Zhejiang, is a Chinese actress, singer, and model.
In 2019, she acted in the drama The World of Fantasy, thus making her debut as an actress. In March 2020, she took part in the Youth With You Season 2. On July 8, 2021, the web series Make A Wish was aired in which she played the role of Xiao Xiu.
Basic Info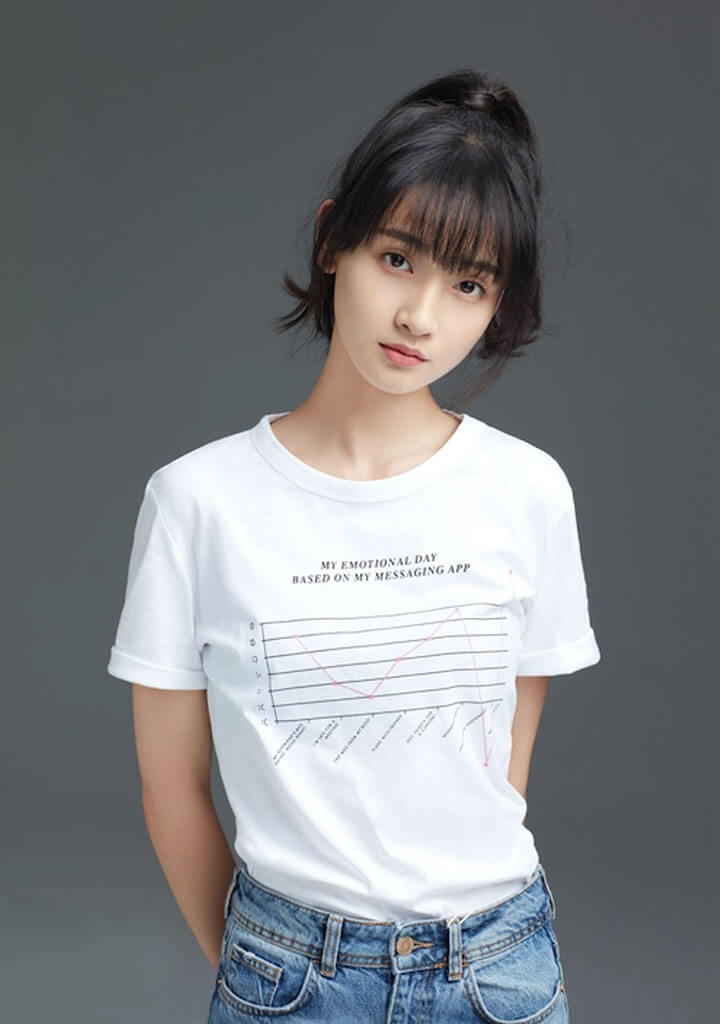 Facts
Gia Ge's agency is GRAMARIE
She finished her journey in the third round of the second season of Youth With You.
Likes to watch movies.
She likes dogs and cats.
It isn't easy for her to gain weight.
Favorite Idol: Kris Wu.
Drama
Movie
Related Posts