Zhang Zhixi (Jessie Zhang) Profile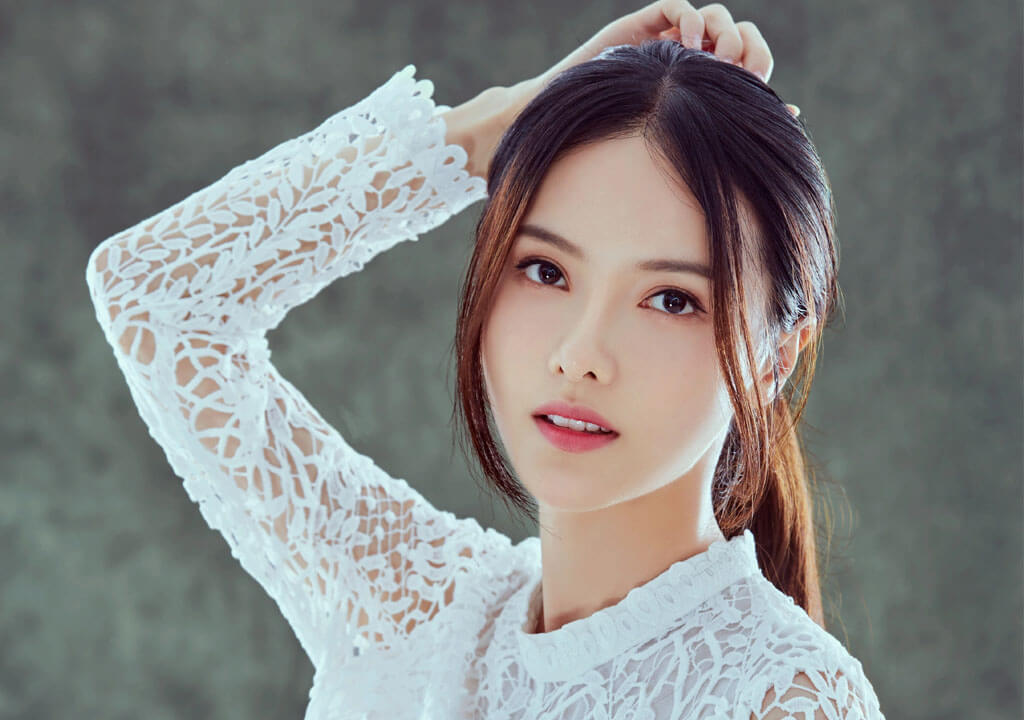 Zhang Zhixi(Jessie Zhang, 张芷溪) was born on October 7, 1987, Longnan, Gansu, China, is a Chinese actress.

In 2011, she acted in her first TV series "Glory Land", thus officially debuted. In 2017, she was recognized by many audiences for her role as Zhen Mi in the costume drama "The Advisors Alliance". In 2021, the drama "Bright as the Moon" was aired in which she played the lead role.
Basic Info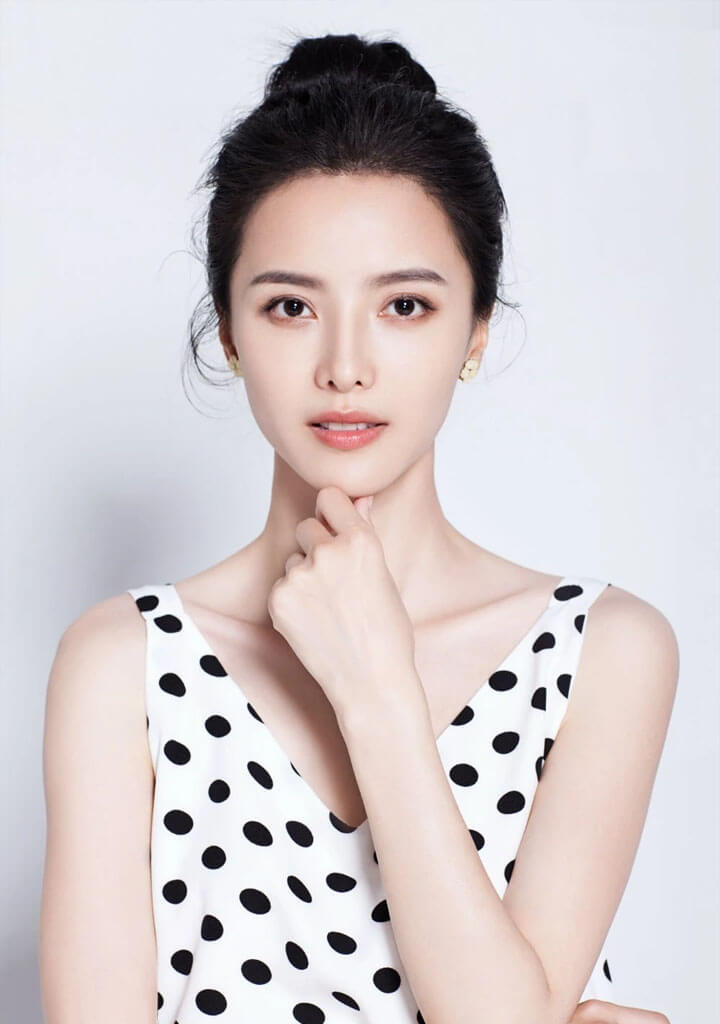 Stage Name: Zhang Zhixi(张芷溪 )
Birth Name: Zhang Xi(张熙)
English Name: Jessie Zhang
Birthday: October 7, 1987
Place of Birth: Longnan, Gansu
Nationality: China
Zodiac Sign: Libra
Height: 167cm
Weight: 45kg
Blood Type: O
Fandom Name: Xi Shui Bao Bao
Instagram: –
Weibo: 张芷溪
Facts
Zhang Zixi's agency is H&R Century Pictures
Education: She graduated from Southwest Minzu University majored in English and obtained an MFA in the Department of Acting, Beijing Film Academy.
Her boyfriend is Kim Jin Han.
On October 24, 2020, Jin Han admitted his romance with Zhang Zhixi.
Films
Hua Xin Zhi Shuang Sheng Jie(画心之双生劫)(Yao Er)(TBA)
The Mysterious Fox(诡婳狐)(Liang Xiang)(2021)
Love Express(美丽的心灵)(Xiao Bei)(2011)
Television Series
Royal Feast(尚食)(Hu Shanwei)(TBA)
Candle in the Tomb(鬼吹灯)(Shirley Yang)(TBA)
The Imperial Age(江山纪)(Bayalun)(TBA)
Bright as the Moon(皎若云间月)(Yun Qianyue)(2021)
Song of Youth(玉楼春)(Empress)(2021)
Wan Shui Qian Shan Feng Yu Qing(万水千山风雨情)(Gao Lingyin)(2020)
Love and Destiny(宸汐缘)(Qing Yao)(2019)
Spy Hunter(天衣无缝)(Fang Yifan)(2019)
My Naughty Classmates(热血书院)(Cui Jialuo)(2018)
The Chronicles of Town Called Jian(茧镇奇缘)(Huang Mengqing)(2018)
Hot Hearts Black Earth(黑土热血)(Su Sha)(2017)
The Advisors Alliance(大军师司马懿之军师联盟)(Zhen Fu)(2017)
The Three Heroes and Five Gallants(五鼠闹东京)(Jin Yalan)(2016)
Chronicle of Life(寂寞空庭春欲晚)(Hua Zhu)(2016)
The Cage of Love(抓住彩虹的男人)(Fang Feifei)(2015)
Monthly Payment(月供)(Su Xiaoya)(2015)
Cosmetology High(美人制造)(Jin Yu)(2014)
The Patriot Yue Fei(精忠岳飞)(Yue Anniang)(2013)
Glory Lane(光荣大地)(Shi Cao)(2012)
The Legend of Crazy Monk 3(活佛济公3)(Chou Tianhe)(2012)
---
Any content to add or anything want to know about Jessie Zhang Zhixi, welcome to contact us or leave a comment below.