Jin Han And Girlfriend Zhang Zhixi's Relationship Will Have A Good Result Soon?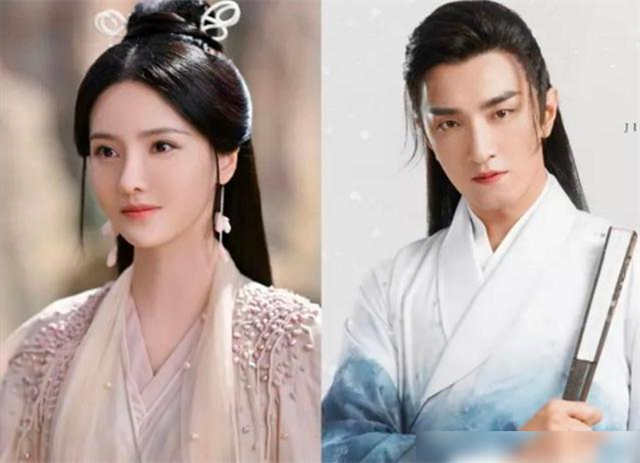 A few days ago, a gossip media caught actor Jin Han and his girlfriend Zhang Zhixi dating and meeting their parents together, which caused a hot debate among netizens.
They were holding hands on the street, looking very sweet. Meanwhile, their parents and other family members were around them. Netizens suspected their relationship will have good news soon.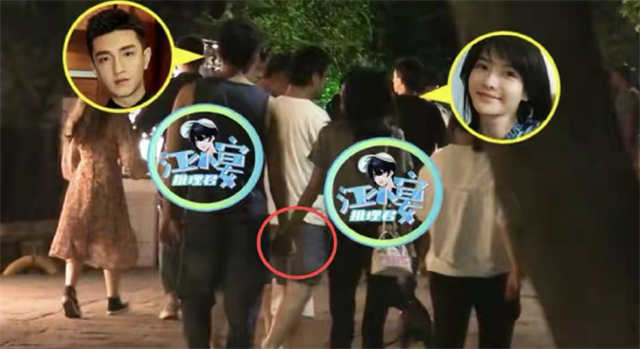 Jin Han is a good actor who is now in his raising career. In The beginning, Jin Han debuted as a singer. Later, he acted in "The Princess Wei Young", "Princess Agents "and other works.
After co-starring with Zhao Liying in "Our Gaming Time", Jin Han gained recognition from audiences and fans for his role as Li Zhicheng.
Zhang Zhixi graduated from Beijing Film Academy. She appeared in "The Legend of Crazy Monk Season 3", "The Patriot Yue Fei", "The Chronicles of A Town Called Jian", and "The Advisors Alliance" and other works.
Jin Han and Zhang Zhixi were photographed dating by the media in October last year and their relationship was exposed.

Then, Jin Han posted on Weibo to admit the relationship. Zhang Zhixi also forwarded her boyfriend Jin Han's Weibo with a sweet confession.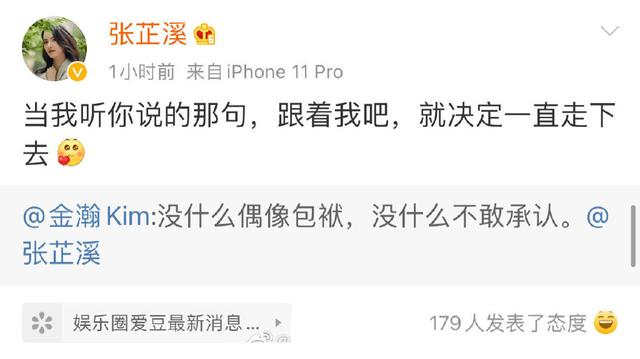 Since the exposure of the relationship, they were often showing affection publicly. Netizens also sent their best wishes to them for Jin Han's brave.
But in February 2021, Zhang Zhixi posted an article accusing Jin Han of cheating at late night. She showed the chat records of them, which also proved that they did have a quarrel.
However, Zhang Zhixi deleted the exposure only after a few hours.
She changed her words, saying that everything was just a misunderstanding. She drank too much to quarrel and all was explained clearly.
At that time, netizens were very confused about what happened between them and why Zhang Zhixi suddenly changed her mind.
Now it seems that everything has come to light. It is clear that Jin Han and his girlfriend Zhang Zhixi have been gotten back together as early as then so that they were photographed meeting parents recently.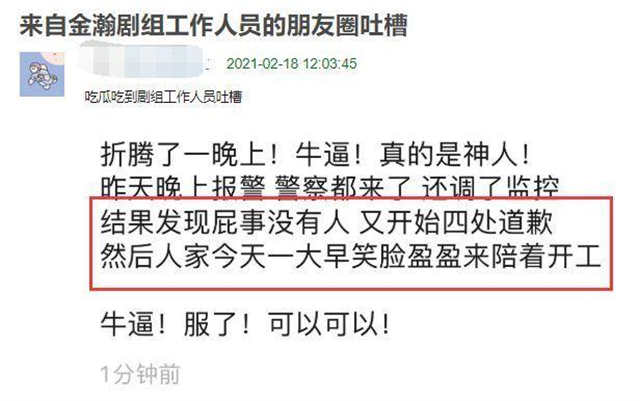 As early as that time, Jin Han's crew staff also revealed that they were quarreling that night and also reported to the police to watch the monitoring, but no evidence was found.
Then Zhang Zhixi began to apologize. Early in the morning, she still accompanied Jin Han to start shooting.
So the quarrel between them is likely that there was some unknown misunderstanding.
The fact is that it doesn't matter what's the truth. As long as Zhang Zhixi trusts Jin Han and is willing to give him a chance to reconcile, then let us bless them.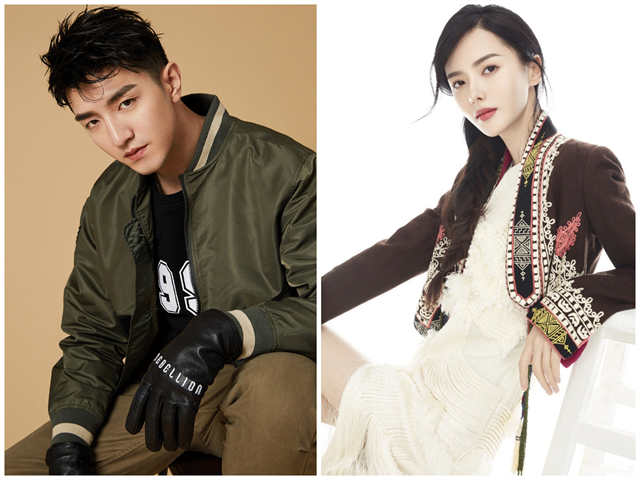 Although Jin Han and his girlfriend Zhang Zhixi were not well received by many people since their relationship was exposed because Zhang Zhixi was 6 years older than Jin Han, they still overcame the difficulties and suspicions.
Maybe Meeting parents means their relationship will have a good result soon.
Related Posts