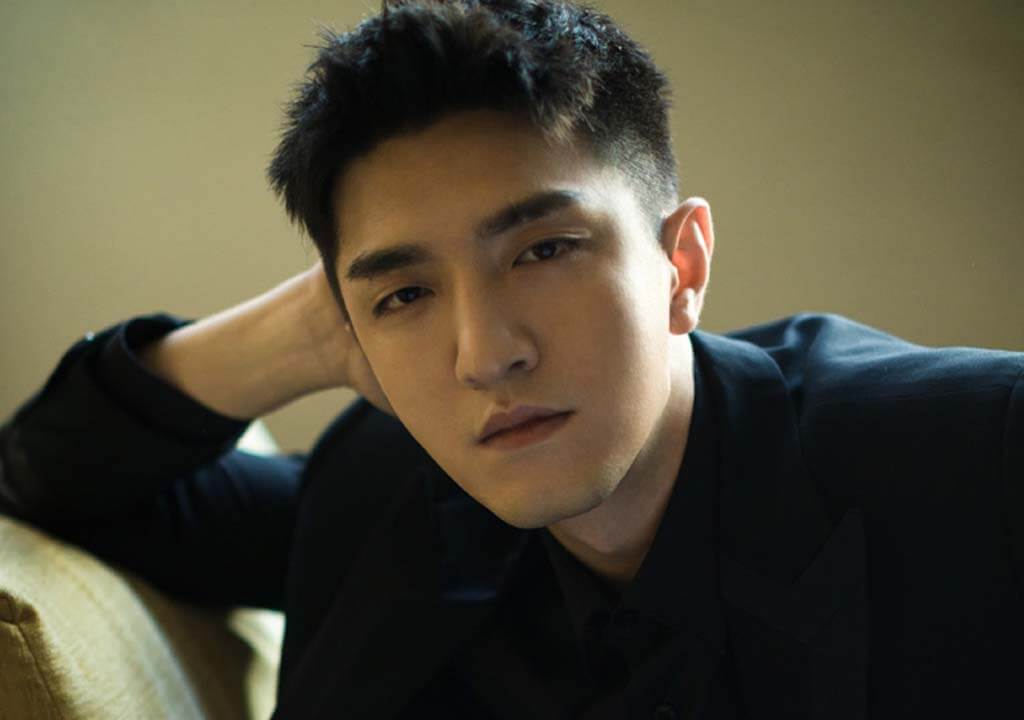 Jin Han(金瀚) born on June 7, 1993, in Xining, Qinghai, is a Chinese actor and singer.

In 2014, he played in his first TV series "City Lover". In 2018, the drama "Our Glamorous Time" was aired, in which he starred Li Zhicheng. On May 17, 2021, the drama "Jun Jiu Ling" was broadcasted in which he played the lead role.
Basic Info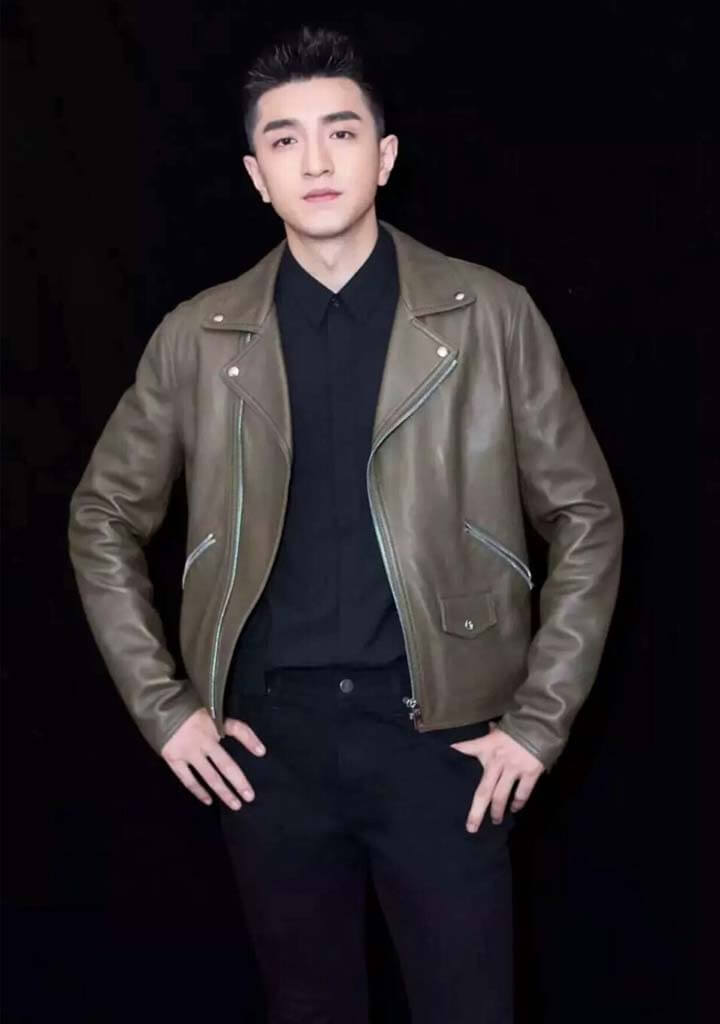 Stage Name: Jin Han
Birth Name: Jin Han (金瀚)
English Name: Kim
Birthday: June 7, 1993
Place of Birth: Xining, Qinghai
Nationality: China
Zodiac Sign: Gemini
Blood Type: A
Height: 184cm
Weight: 73kg
Fandom Name: Hai Xing
Instagram: kingkimhan
Weibo: 金瀚Kim
Facts
Jin Han's agency is CenturyStar(BeiJing)Media.
Education: he studied at the Department of Performance, Beijing Contemporary Music Academy.
Family Background: he was born in a military family.
He can play piano, guitar.
He plays musical instruments or singing to release pressure.
Likes to go fishing on sea.
Likes extreme sports.
Likes spicy foods.
Loves hot pot.
Must-order dishes for hot pot are crab stick, mutton, beef.
Favorite Fruit: apple.
Jin Han doesn't like durian.
Favorite Singer: Jay Chou.
Favorite Actress: Tang Wei.
Favorite Colors: blue and black.
Likes to wear sports and casual clothes.
Favorite fashion item is watch.
Likes dogs, and has two dogs.
His must-visit travel destination is Tibet.
His dream is to travel around the world.
He sleeps naked.
He can cook, his specialty is stir-fried pork with chili.
He believes in love at first sight.
Girlfriend: Zhang Zhixi.
On October 24, 2020, Jin Han admitted his romance with Zhang Zhixi.
Films
Goodbye Mermaid(再见美人鱼)(Gao Hongtai)(2016)
The Fervent Youth(谁的青春不热血)(Wang Bo)(2014)
Sisters(姐妹)(Jin Han)(2014)
Television Series
Sweet And Cold(甜小姐与冷先生)(Leng Siming)(TBA)
Thunder Chaser(雷霆令)(Zhuang Yan)(TBA)
Hello, My Shining Love(遇见璀璨的你)(Ji Mo)(TBA)
Jun Jiu Ling(君九龄)(Zhu Zan)(2021)
Twisted Fate of Love(今夕何夕)(Feng Xi)(2020)
Royal Nirvana(别云间)(Xiao Dingtang)(2020)
Royal Nirvana(鹤唳华亭)(Xiao Dingtang)(2019)
Who's Not Rebellious Youth(谁的青春不叛逆)(Wei Yi)(2019)
No Secrets(没有秘密的你)(Jiang Xia)(2019)
Our Glamorous Time(你和我的倾城时光)(Li Zhicheng)(2018)
Princess Agents(楚乔传)(Zhao Xifeng)(2017)
The Princess Weiyoung(锦绣未央)(Chiyun Nan)(2016)
City Lover(城市恋人)(Li Yuan)(2016)
Campus Basketball Situation(校园篮球风云)(Gao Yuan)(2016)
Yin Chuan Da Mo Wang(伊川大魔王)(Mu Ze)(2015)
Super Teacher Bing(超级教师)(Ye Yuhu)(2015)
---
Any content to add or anything want to know about Jin Han, welcome to contact us or leave a comment below.