Campus Basketball Situation – Lu Lu, Xing Fei
Campus Basketball Situation is a youthful web drama directed by Ze Tian, starring Lu Lu, Xing Fei, Shi Yuanting, Jin Han, and Chen Yuqi.
It is based on a novel of the same name.
The drama tells the story of the friendship and growth of several high school students who love basketball and are constantly pursuing their basketball dreams.
Details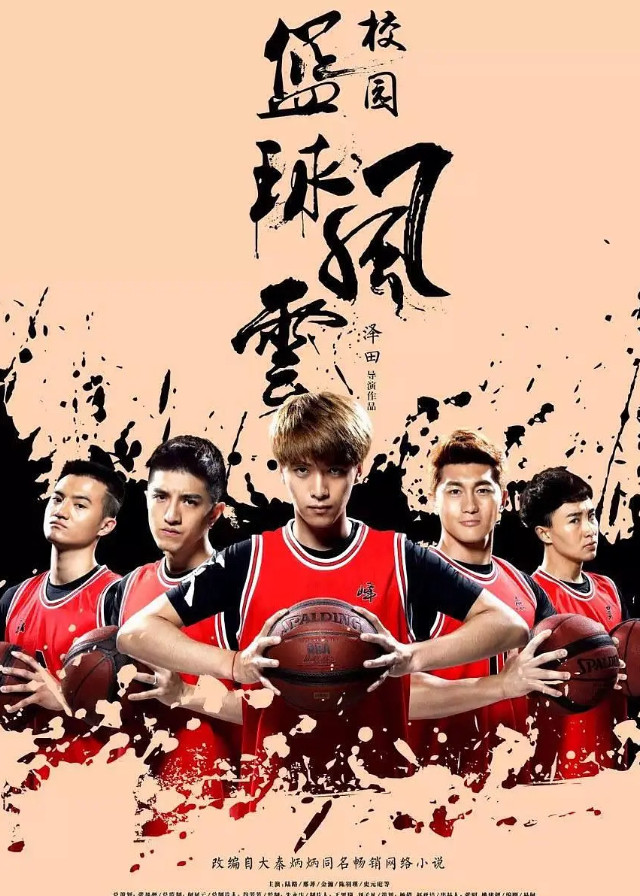 Cast
Synopsis
The story follows the journey of basketball lovers Yan Yufeng, Xiang Jie, and Gao Yuan, from joining the varsity team to winning the high school league championship. They experience various storms, conflicts, setbacks, and failures, and finally, gain friendship and growth.
Reviews
You May Also Like
Related Posts