Who Are Fair Xing Fei's Rumored Boyfriends? Ideal Type Requirement Is Easy?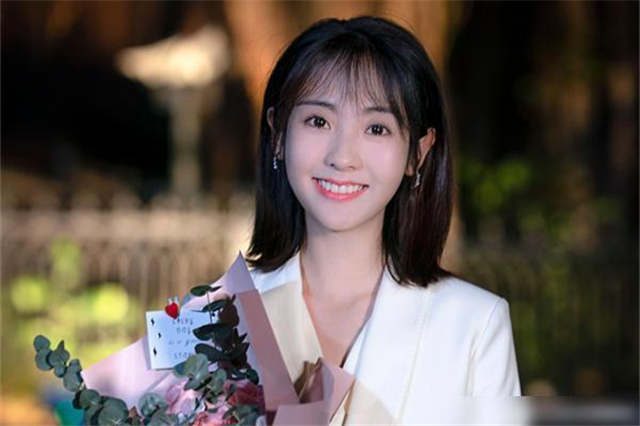 Xing Fei is a Chinese actress born on 1 October 1994. She is a native Beijing girl. She has a very innocent appearance, a tall figure. Especially a pair of big talking eyes are very charming.
Xing Fei shows that she is a soft girl who has an extroverted character. Many male fans have said they want to pursue her. Netizens are curious about her boyfriend and ideal type.
Fair Xing is such a perfect girl, there must be many special requirements for looking for a boyfriend. However, she only revealed her ideal type of boyfriend in simple 5 words, which is taking care of people considerately.
While there is a prerequisite for Xing Fei. That is she should know him firstly, knowing what kind of guy he is. Because She does not believe in love at first sight, she prefers the kind of love that grows over time.
Take a look at Xing Fei's rumored boyfriends.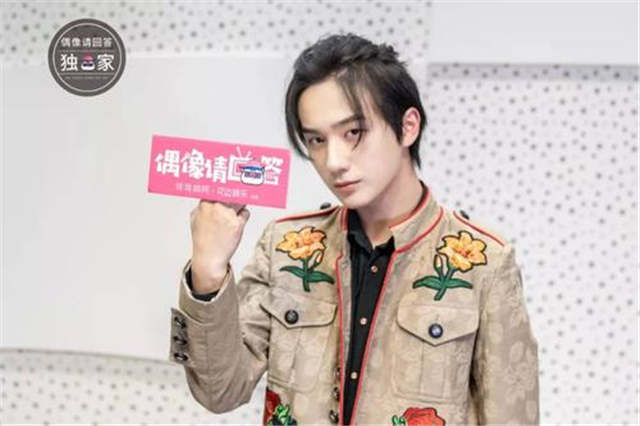 1.Li Hongyi
In 2017, Xing Fei and Li Hongyi co-starred in the drama "Master Devil Do Not Kiss Me", in which they were a couple named "Chuqi CP", so there were rumors that he was Xing Fei's boyfriend. And Their wedding photos were even on the hot search.
But in fact, they are just friends in private. They have clarified they are just a simple cooperation relationship. Nowadays they keep in contact as friends.
And what is the story of their wedding photos? It is actually just a photoshoot to match the publicity.
Li Hongyi's comment on Xing Fei: Xing Fei is a very sweet girl, she is simple and frank, and very comfortable to get along with.
Besides, Xing Fei is born optimistic and cheerful, so people around her are very close to her, and she is a young girl full of positive energy.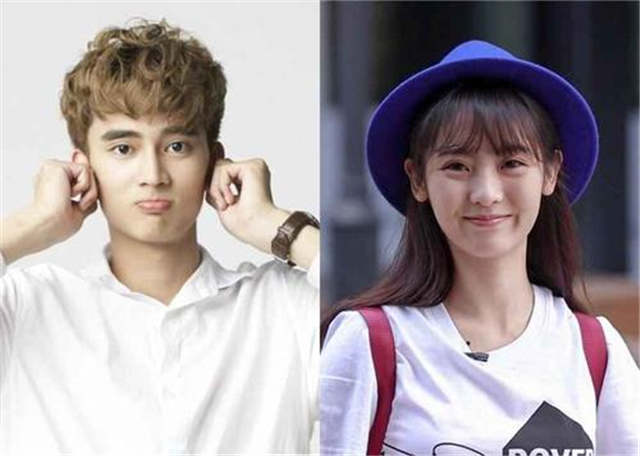 2.Gao Zongrui
Gao Zongrui and Xing Fei were attractive CP in the "Grade One Freshmen". However, the CP is set by the program team. Their frequent interactions on the show made their rumors spread. Many netizens still hoped that they could get together.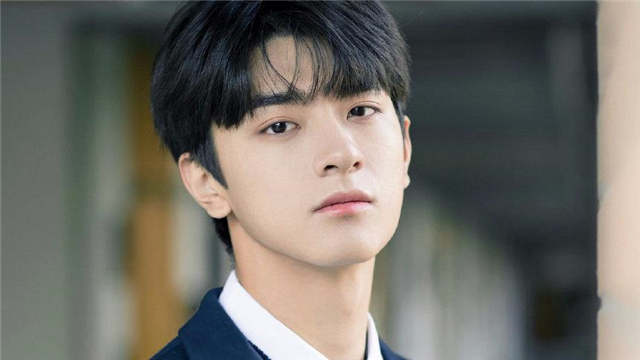 3.Lin Yi
Xing Fei and Lin Yi worked together as "Momo CP" on the 2018 drama "Put Your Head on My Shoulder", interacting frequently while promoting the drama, and they even confessed to each other generously on Valentine's Day, which is how the scandal began.
Acturally,they met each other first time on the crew of "Put Your Head on My Shoulder". So they're not a couple in reality.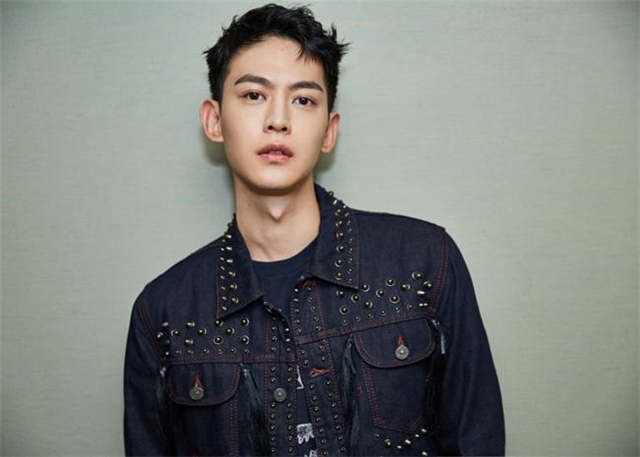 4.Daddi Tang
Xing Fei and Tang Xiaotian are currently working together on the drama "My Little Happiness", in which they are also very sweet, and have been on the popular search many times.
So some netizens thought they were together. What will their relationship develop?
Although there are many actors who end up as a real couple in a fake scene. But not every actor is like that. Who is Xing Fei's boyfriend? We'll all know when she announces it.
Related Posts