"Chengrang CP" Of Li Chuan, Huang Yilin gets rave reviews- "My Little Happiness" Sweetness Overflows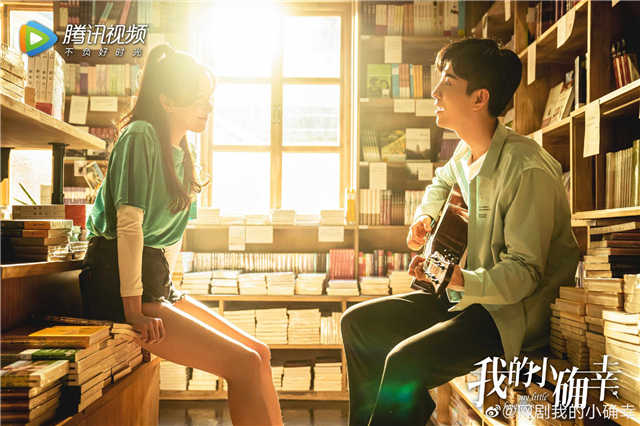 Starring Daddi Tang, Fair Xing, Li Chuan, Huang Yilin, "My Little Happiness" has released its finale on the 11, Feb.
Since the start of the drama, high sweet interactions between the roles has caused heated discussions among the viewers.
The "Qingcong CP" (青葱 CP) composed of Daddi Tang and Xing Fei and the "Chengrang CP" (承让 CP) composed of Li Chuan and Huang Yilin are public displaying of affection and giving sugar continuously.
During the broadcast, the drama's popularity continues to rise, occupying the hot drama lists for a long time and gaining unanimous praise from the viewers.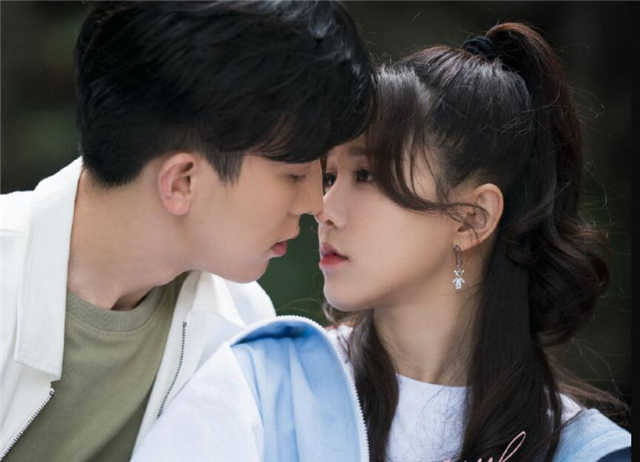 The other major sweet thread is the relationship between Li Chuan's Wen Rang and Huang Yilin's Zhou Chengcheng.
The storyline of Li Chuan and Huang Yilin has attracted a large number of netizens' attention with its jokes of full-filled the screen and their funny mode of getting along with each other.
Li Chuan has also gained a large number of fans outside the drama due to his sunny appearance and elegant temperament.
Many viewers comment: "Chengrang CP is too match", "Li Chuan, I can", and "I hope that Wen Rang will be successful in chasing his wife soon".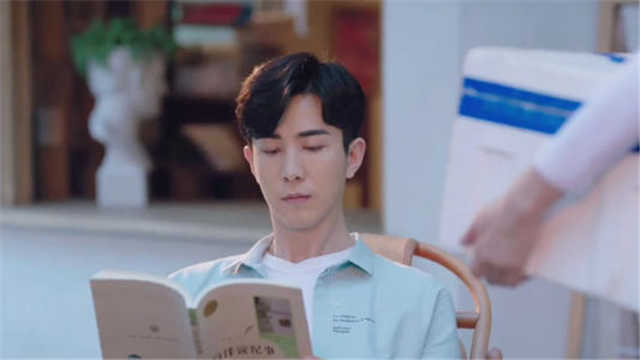 The character played by Li Chuan is calm and has a cooling effect, and is always in no hurry. He is always not anxious, not impatient.
When his ex-girlfriend suddenly comes back and asks for a reunion, Wen Rang doesn't want to let down Zhou Chengcheng's passion for him.
But on the other hand, he keeps looking into his heart, eager to catch his true feelings and understand himself in the process.
When he picked up the guitar given to him by his ex-girlfriend, his demeanor shows a sense of relief, allowing the viewers to understand that it is a complete end of his previous relationship.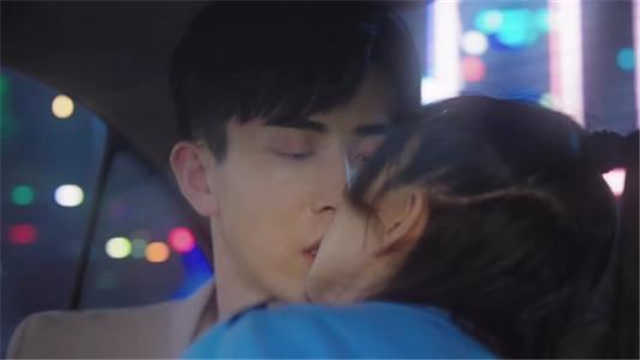 After the first drunken kiss between Wen Rang and Zhou Chengcheng, the "Chengrang CP" started in super sweet mode. Many viewers are cheering for Wen Rang to pursue his love in front of the screen.
A number of netizens went to Li Chuan's Weibo to leave comments: "Where can I find such a good boyfriend, please God give me a Wen Rang", "Wen Rang you are really too good at flirting", "Wen Rang must take good care of Cheng Cheng ".
The success of the role is due to the charm of the character itself. While the actors have their own ways of unleashing their character's personality in full. It is easy to see that Li Chuan has actually put a lot of effort into the portrayal of this character.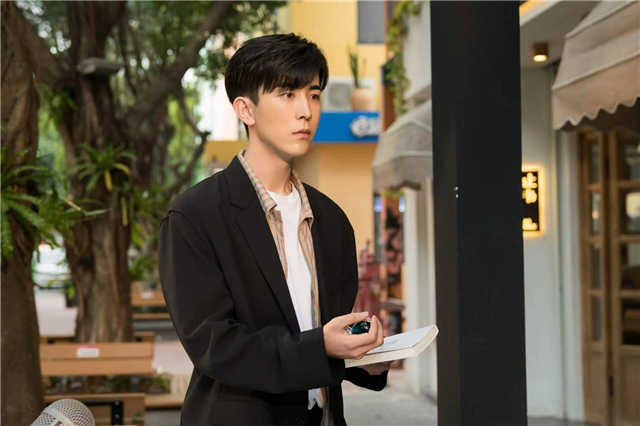 In previous interviews, Li Chuan have mentioned more than once the similarities of character between Wen Rang and himself.
And in order to be more in tune with the character, after receiving the script, Li Chuan read a lot of texts and reviews related to the novel and did a lot of homework.
In the drama, through some small ingenuity of his own during the performance, Li Chuan made the character more delicate and three-dimensional.
A good actor does not only complete the character positioning and plot choreography but also gains energy and nourishes each other from these varied lives.
With his excellent performance in "My Little Happiness", Li Chuan was awarded the title of "2021's Warmest Boyfriend".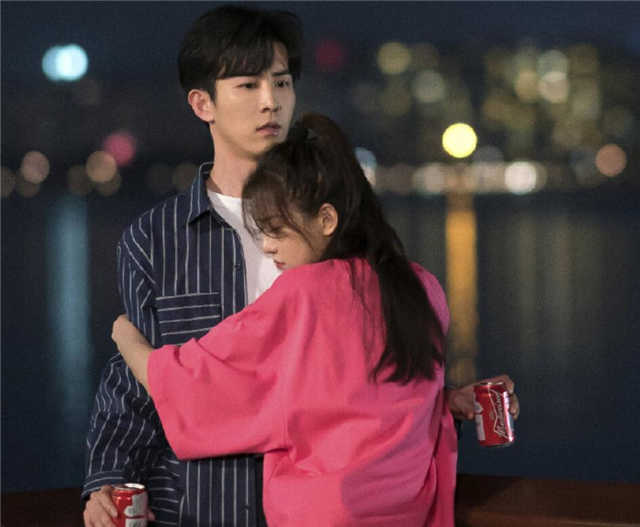 As of press time, the ratings for "My Little Happiness" have broken 500 million. Li Chuan has acted in many works so far, and each of them has been recognized by the public.
Li Chuan is constantly experimenting and exploring his journey as an actor, developing new frontiers that he has never touched before, so we can't help but look forward to his more starring roles in future films and dramas.
Do you like "Chengrang CP" played by Li Chuan and Huang Yilin?
Related Posts