How Is Fair Xing Fei And Hu Yitian's Relationship?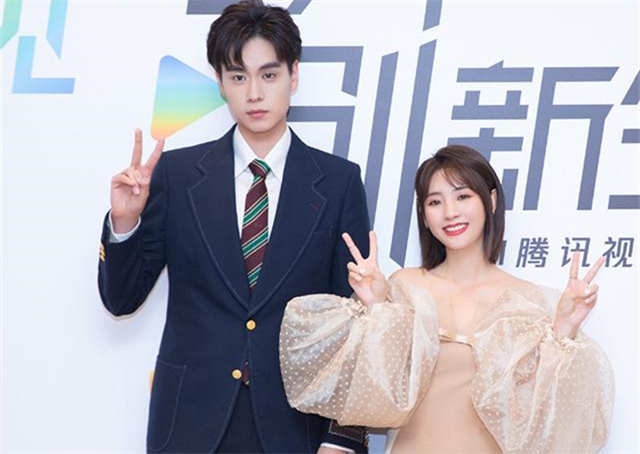 The contemporary urban youth drama "Hello, the Sharpshooter", starring Hu Yitian, Fair Xing Fei is in hot air.
The story is about the inspirational and sweet story of the genius marksman Shen Qingyuan and the new anchor Tang Xin, who meet and get to know each other and work together to pursue their dreams.
The drama has attracted the attention of many netizens early on because of its popular star cast and its healing storyline, which was highly anticipated at the beginning of preparation.
Hu Yitian and Fair Xing Fei's first cooperation is highly anticipated, high sweet atmosphere may cure you and me.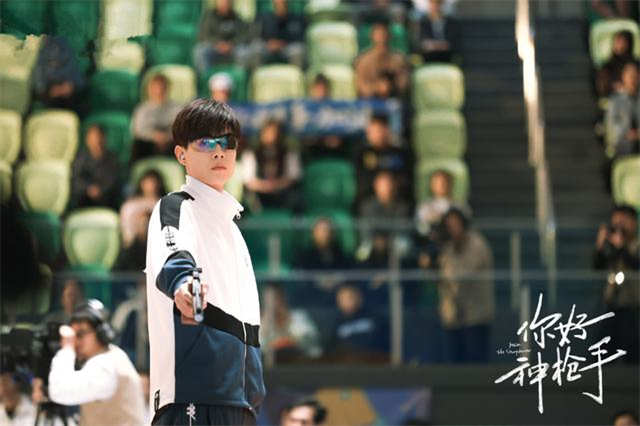 As a recognized "national schoolboy" and the well-known "sweet girl", Hu Yitian and Xing Fei occupy an important seat successfully in the "sweet drama" market over the years with a number of excellent works.
The clean and sunny pure temperament of them fits well with the image of the hero and heroine in "Hello, the Sharpshooter".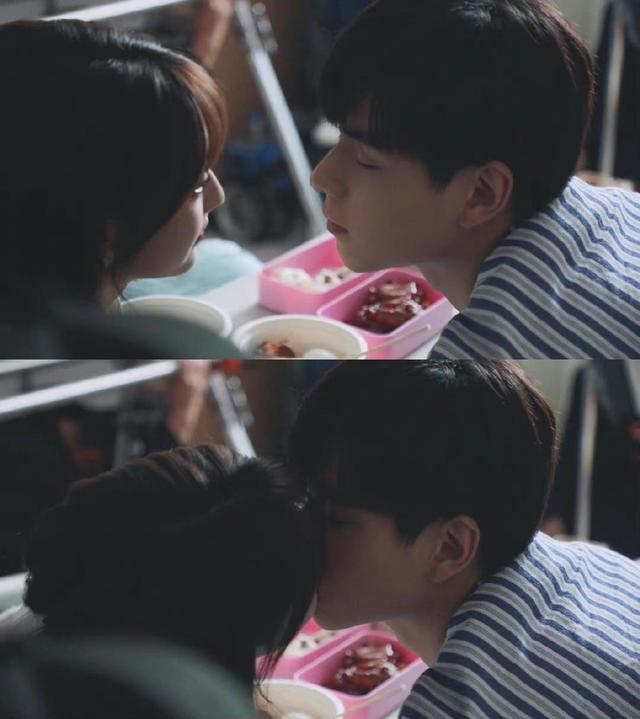 The two "sweet drama professionals" worked together, interpreting such a sweet and burning youth story, it can be full of interest.
The first teaser released earlier, their sweetness of the "hand kiss" full of spoiled sense, once triggered a hot debate.
They really look so perfect for each other. In the behind scenes of "123 kisses", the sweet love atmosphere is directly overflowing the screen.
They were also ever caught on camera whispering sweetly on the set of the shooting and quickly rushed to the hot search to spark a lively discussion,
it is obvious that the CP formed by Hu Yitian and Xing Fei has quietly won the high attention of many sweet drama lovers. Many netizens have expressed their expectations for this cooperation.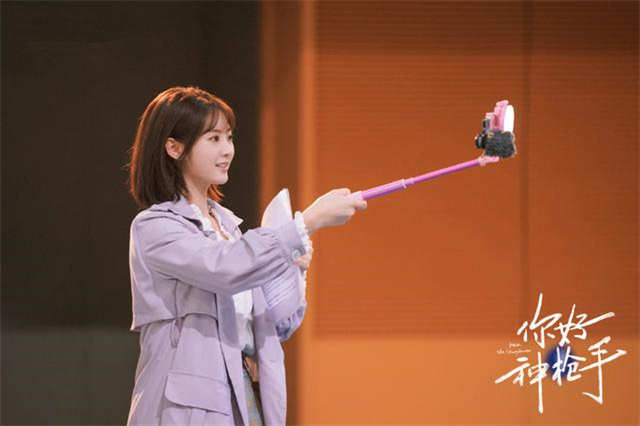 However, Xing Fei and Hu Yitian just worked together on a drama. They don't have many interactions in real life.
And it is said that Hu Yitian is not prepared to bundle with Xing Fei for the promotion this time. As he is more optimistic about "Checkmate/ My Roommate Is a Detective 2" with Zhang Yunlong than "Hello, the Sharpshooter".
Hu Yitian Paid most of his effort and publicity budget on "Checkmate".
So let's enjoy the sweet interactions of Xing Fei and Hu Yitian in the drama "Hello, the Sharpshooter". Do you like the new partners of them? How do you think about this CP?
Related Posts
Xing Fei (Fair Xing) Profile

Hu Yitian (胡一天) Profile

Xing Fei, Daddi Tang Xiaotian -A Fake Romance Turns Real?

Who Are Fair Xing Fei's Rumored Boyfriends? Ideal Type Requirement Is Easy?

Hu Yitian's Girlfriend - 3 Rumored Girlfriends

Hu Yitian, Zhang Ruonan Were Spotted Dating On Chinese Valentine's Day

Shen Yue and Hu Yitian Greet Each Other After Rumors

Hu Yitian Photos

Xing Fei Photos

What's The Relationship Between Fair Xing Fei And Lin Yi?

Allen Ren Jialun and Fair Xing Fei Fall In Love in "Miss Crow with Mr. Lizard", Sweetness Is Overwhelming!

Xu Kaicheng, Xing Fei- Sweet And Funny Adventure In "Yue Zhao Ji"

Hu Yitian Dramas, Movies, and TV Shows List

Xing Fei Dramas, Movies, and TV Shows List

Xing Fei, Tang Xiaotian Fall In Love In "My Little Happiness"

Hu Yitian, Hu Bingqing - Double Hu Staged A Long Unrequited Love

"Chengrang CP" Of Li Chuan, Huang Yilin gets rave reviews- "My Little Happiness" Sweetness Overflows