Shen Yue and Hu Yitian Greet Each Other After Rumors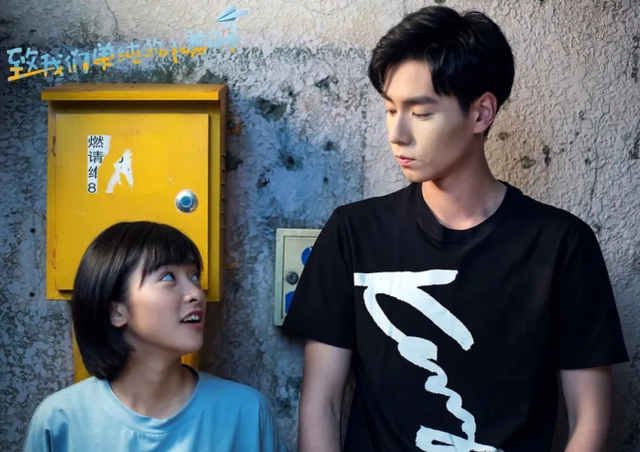 These years the campus drama is very popular, it has made many actors more popular. Shen Yue and Hu Yitian's "A Love So Beautiful" attracted a lot of fans and successfully made the two newcomers burst into the limelight.
The beautiful love in the drama makes netizens believe in love again. Shen Yue is lovely and petite, while Hu Yitian is a tall man of 1.8m.
The height gap between them is obvious but very compatible. They draw a lot of attention at that time.
It is romantic in the drama, how is it in real life?
Although they are really sweet in the drama, they present a kind of "not familiar" state in the reality. In an award activity, Hu Yitian and Shen Yue unexpectedly met, but they did not behave very familiar, even with a little polite expression.
Hu Yitian was extraordinarily indifferent. Although they are not very close friends, they have cooperated in such high-profile work. This state is indeed a bit unusual.
The Internet also rumored Hu Yitian's bad remarks about Shen Yue.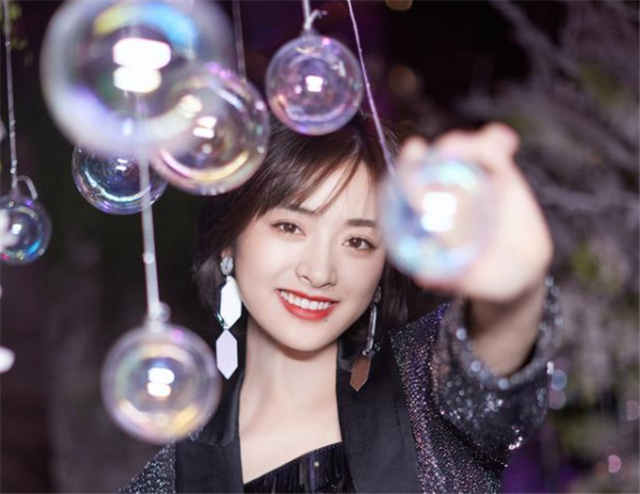 Hu Yitian made his debut with this campus web drama, partnering with Shen Yue, The drama go viral. Shen Yue has become a hot domestic A-list actress, while Hu Day's situation is a little different.
Hu Day was actually more popular than Shen Yue by the drama, after all, He is 187 height, handsome. His future is very bright.
However, the topic of "Hu Yitian diss Shen Yue" has been on the hot search, which makes him failed. The fans are trying to prove his innocence. but honestly, if this thing is not true, Hu Yitian's team should have responded and taken legal measures to defend their rights.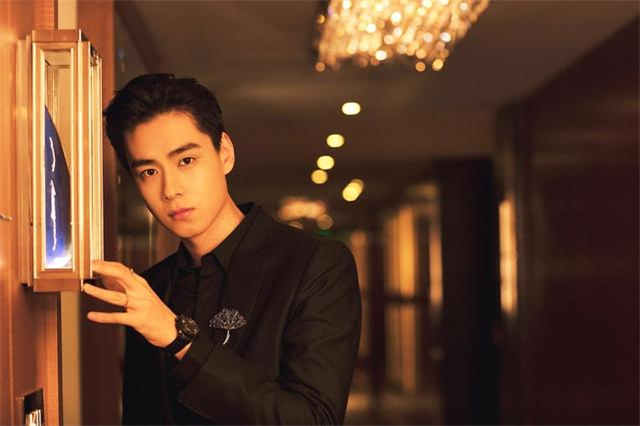 Finally, Hu Yitian and his team keep a low profile. He shoots in peace after such a long time, not daring to have any more marketing or excessive publicity. Hu Yitian and Shen Yue's relationship should not be particularly good now,
What is a pity? They were very good friends and partners originally. They were very close when they were shooting, eating the same bowl of noodles. Shen Yue's phone wallpaper was a photo of them together.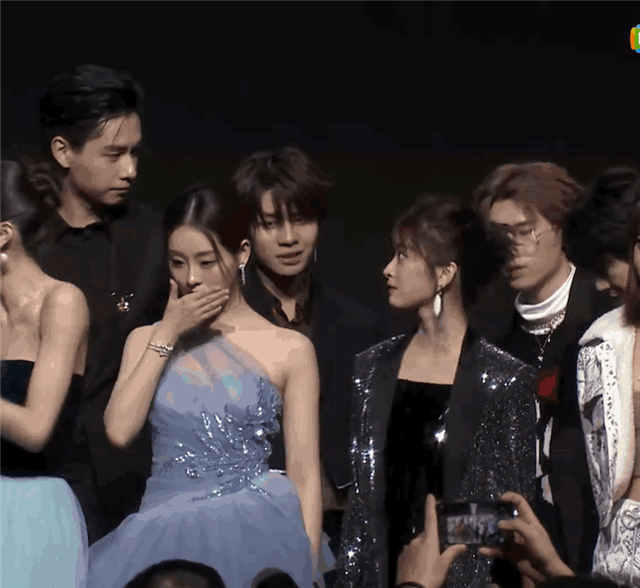 Recently some netizens found in an activity, Hu Yitian and Shen Yue are together on stage.
At the time of seeing Hu Yitian, Shen Yue immediately showed a smile. They are like old friends who have not seen for a long time. Shen Yue smiled especially sweet and simple. Hu Yitian is also looking straight at her.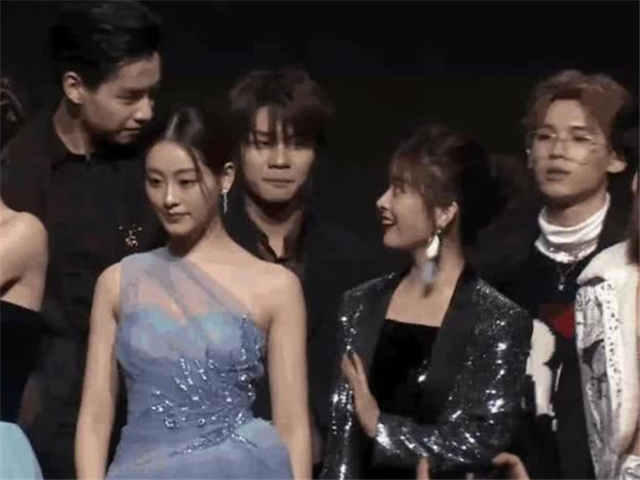 This scene make viewers as if back to the year when the drama broadcasted. It really let people feel very heartwarming. Viewers really look forward to their another cooperation.
Related Posts