Peng Xiaoran (彭小冉) Profile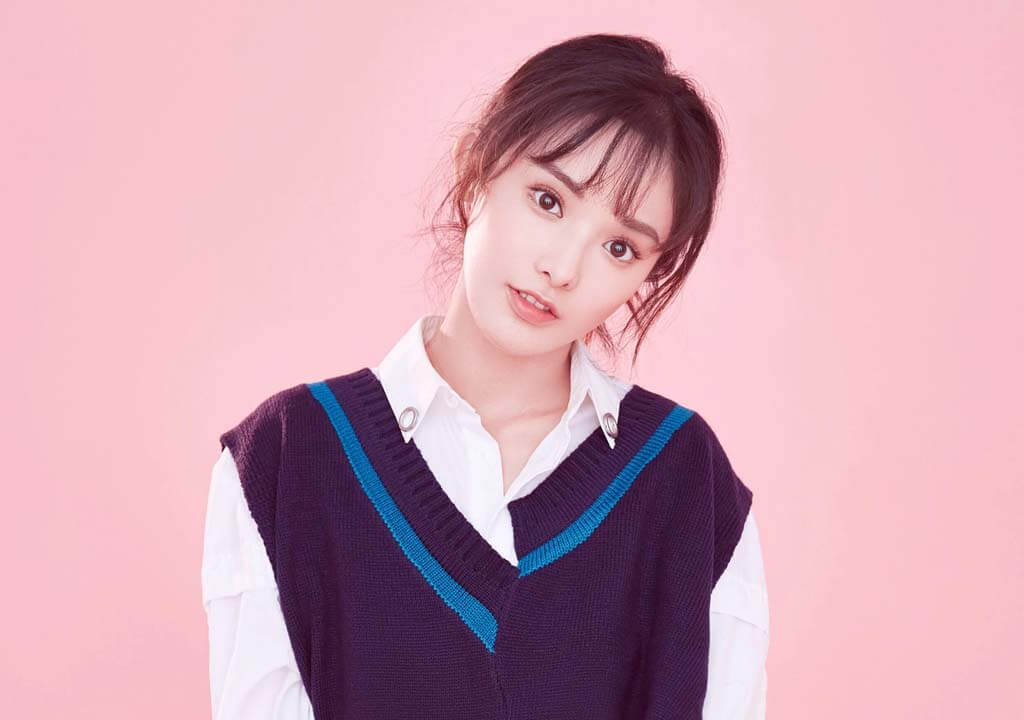 Peng Xiaoran (彭小苒) born on December 3, 1990, in Beijing, China, is a Chinese host and actress.

In April 2013, Peng Xiaoran was the host of "iQiyi Zao Ban Ji". In February 2019, she became well-known by played Qu Xiaofeng in the "Good Bye My Princess". In May 2021, the drama "Jun Jiu Ling" was released in which she played the lead role.
Basic Info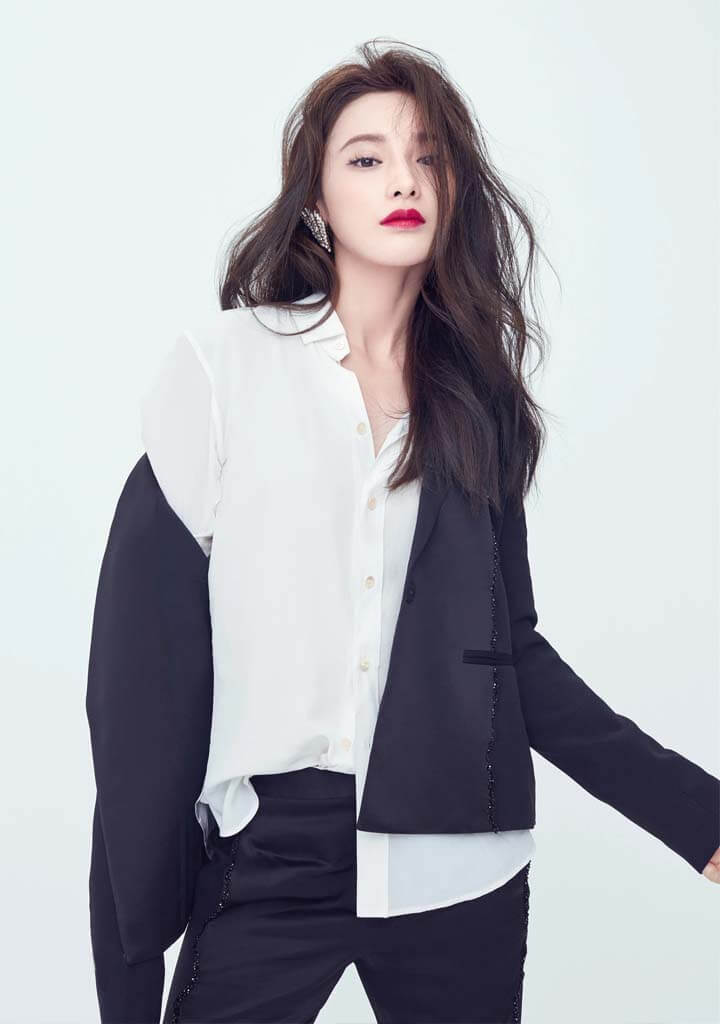 Stage Name: Peng Xiao Ran
Birth Name: Peng Xiaoran (彭小苒)
Birthday: December 3, 1990
Place of Birth: Beijing
Nationality: China
Zodiac Sign: Sagittarius
Height: 160cm
Weight: 43kg
Blood Type: A
Fandom Name: Xia Mi
Instagram: pengxiaoran1203
Weibo: 彭小苒
Facts
Peng Xiaoran's agency is Fan Bingbing Studio.
Education: she studied at the Department of Broadcasting, Communication University of China.
She has 3 cats, named Yuan Dan, Cai Hong, Babi.
Favorite Food: noddles.
Doesn't likes durian.
Likes snacks.
When she is in pressure, she will eat lots of food to release.
She's a chatterbox.
Favorite sports: rock climbing, skiing and swimming.
Peng Xiaoran is very health-conscious.
Films
Sky Hunter(空天猎)(News reporter)(2017)
Mo Jie Xiong Di(魔兽兄弟)(Hong Jiejie)(2016)
Longmen Robbery(龙门劫案)(Qian Qian)(2016)
Television Series
Novo Land – The Princess from Plateau(九州·朱颜记)(Ye Lingshuang)(TBA)
The Legend of Ba Qing(巴清传)(Ba Qifu)(TBA)
My Talent Neighbour(走起!我的天才街坊)(Shen Nuo)(TBA)
The Dreamer in the Spring Boudoir(春闺梦里人)(Ji Man)(TBA)
Jun Jiu Ling(君九龄)(Chu Jiuling)(2021)
Refinment Of Faith(百炼成钢)(Tian Yu)(2021)
理想照耀中国(理想照耀中国)(Qi Mu Ge)(2021)
Goodbye My Princess(东宫)(Xiao Feng)(2019)(★★★★★)
The Mystic Nine(老九门)(Huai Chan)(2016)
Tong Ju Sun You(同居损友)(Bai Jie)(2014)
Mysterious Summer(不可思议的夏天)(Li Zihan)(2014)
Hi-Tech Belle(高科技少女喵)(Xiao Mei)(2014)
The Ferryman(灵魂摆渡)(Zhou Jie)(2014)
Brothers Like This(香瓜七兄弟2)(Female host)(2014)
TV Shows
Everybody Stand By(演员请就位)(2019)
iQiyi Zao Ban Ji(爱奇艺早班机)(2013)
Activity
---
Any content to add or anything want to know about Peng Xiaoran, welcome to contact us or leave a comment below.