Subtle Fragrance Floating – Zhou Ye, Wang Xingyue
Subtle Fragrance Floating is a historical romantic drama directed by Bai Yunmo, starring Zhou Ye and Wang Xingyue.
Details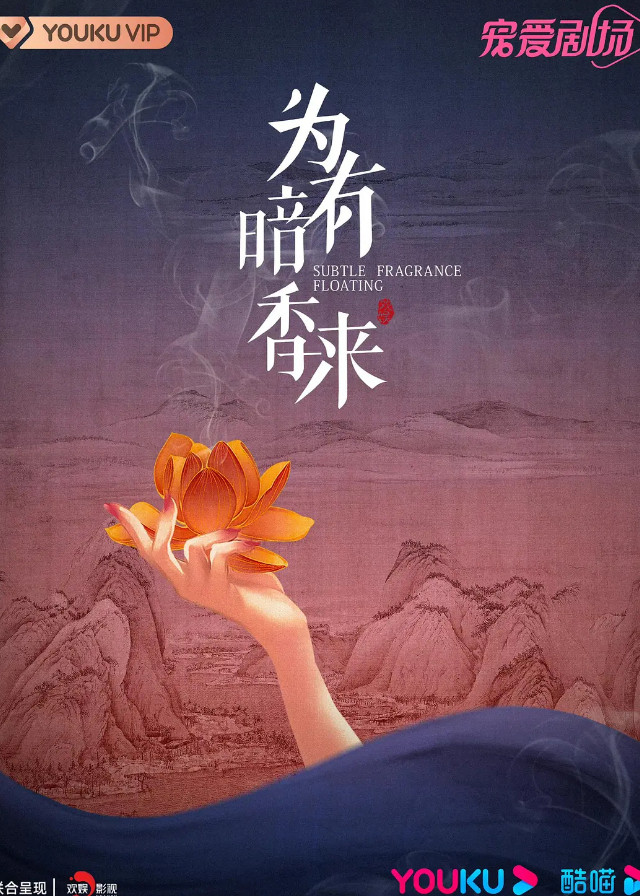 English Title: Subtle Fragrance Floating
Chinese Title: 为有暗香来
Genre: Historical, Romance, Drama
Episodes: 30
Duration: 45 min.
Director: Bai Yunmo
Writer: Yu Zheng
Product Company: Huanyu Entertainment Co., Ltd
Released Date: –
Watch On: Youku
Cast
Synopsis
The intern editor was given the task of revising the comic. After working overtime until midnight, She drifted off to sleep.
After Xia Fan wakes up, she is surprised to find that she has become Hua Qian, the villainous role in the comic.
Not only does she have a traitor minister father and a foppish brother, but the original role has already done all the bad things in the past.
So she has to fight with everyone and reshape this character, however, because Hua Qian suddenly changes and becomes righteous and kind. It surprisingly causes a series of butterfly effects, so the plot of the comic completely deviated from the story ……
Reviews
You May Also Like
Related Posts