First Love – Tian Xiwei, Wang Xingyue
First Love is a youthful romantic light comedy directed by Shen Qinyuan and starring Tian Xiwei, Wang Xingyue, Tian Xuning, Cui Shaoyang, Chi Ningning, and Wang Jiayin.
Details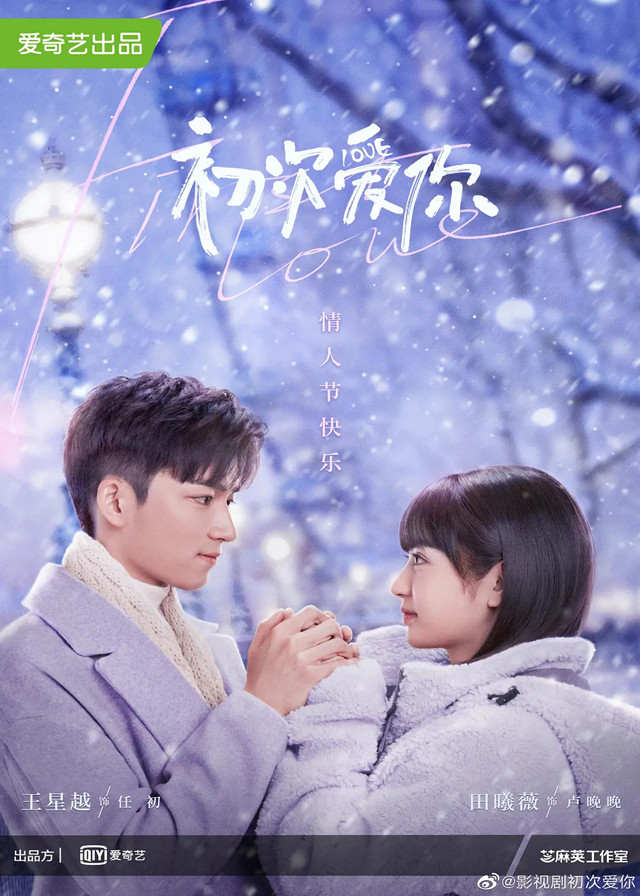 Cast
Synopsis
Lu Wanwan was a sophomore in the Clinical Department of the Medical College of Qingyao University.
However, her poor psychological quality made her fail in every exam, which was incompatible with the strict medical school.
After years of unsuccessful crushes, Lu Wanwan threatened to pursue Ren Chu, a top student in the same school, after drinking. Then the rumor spread.
The rumor was a serious problem for Lu Wanwan, who was already struggling with her studies.
In order to clarify their relationship, Lu Wanwan managed to sign a "Gossip Elimination Plan" with Ren Chu.
In the process, they found the bright spots in each other's character and gradually developed a mutual affection for each other.
With the help and guidance of Ren Chu, Lu Wanwan gradually overcame her inner timidity, found a balance between her interests and her studies, and strived to become a qualified medical student.
Meanwhile, under the influence of Lu, Ren Chu got rid of his lonely attitude and became more and more affable.
Both of them were unconsciously changed by each other to become a better version of themselves, and eventually reaped a healthy campus romance.
Reviews
You May Also Like
Related Posts