What's Bai Jingting and Tian Xiwei's Relationship? New Life Begins Gets Hurt The Most?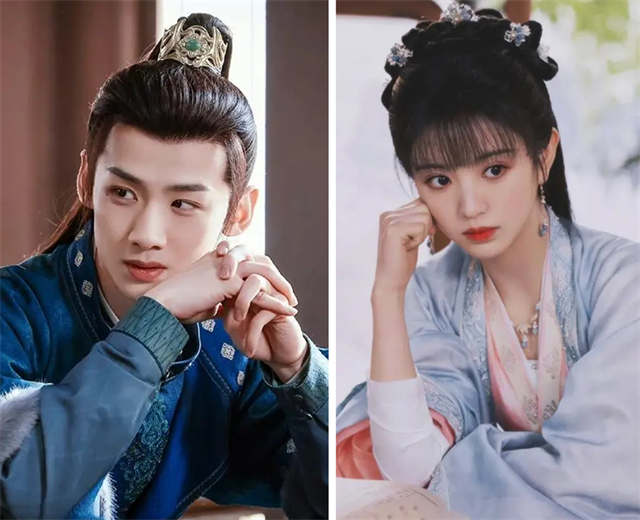 Starring Bai Jingting and Tian Xiwei, "New Life Begins" is definitely a good drama recently. Yin Zheng and Li Wei's sweet story does let people sink in.
They spent life together through three meals and four seasons. This drama is cheerful and humorous, and the performance of the actors is also very pleasing.
However, on the first day of the drama, Bai Jingting's relationship with Song Yi was revealed. Tian Xiwei's rumored boyfriend, Qu Chuxiao, was mentioned again. "Destined" become a hit even before it is aired.
It left a peculiar landscape where only the drama "New Life Begins" was injured.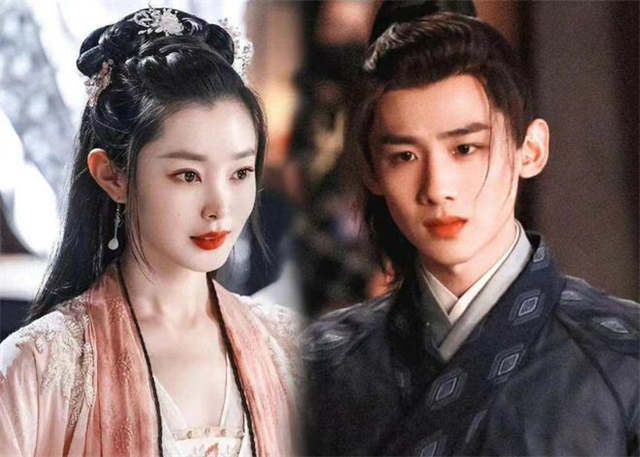 When people have just started to ship the CP formed by Bai Jingting and Tian Xiwei, the reality of Bai Jingting falling in love with Song Yi, is simply a pot of cold water poured down, and viewers instantly become sober.
The actual relationship of the male lead has been exposed, so it's not a good idea to continue to promote it, or not to promote it, it's a difficult situation.
In fact, According to the past publicity style of sweet dramas, it is a regular operation for the male and female leads to promote the CP and sweet interaction.
To be honest, at this time their romance is hotly debated, and the impact on the drama is great, but this also allows the viewers to understand that drama and reality are separate, following the drama can be, shipping cp is exempted.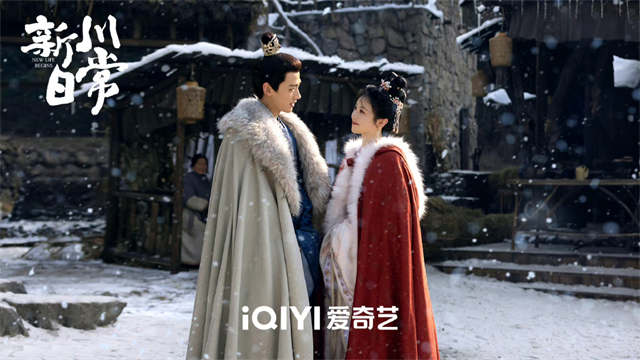 What's the Relationship Between Bai Jingting and Tian Xiwei? After Bai Jingting was exposed to the romance, his choose silence and not to respond led to controversy, and unfollowing the cooperation actress is suspected to avoid suspicion.
In this case, netizens found out that Bai Jingting had unfollowed Tian Xiwei to avoid suspicion! He is not even following the official Weibo of "New Life Begins".
The netizens who were looking forward to the live broadcast of the main male and female, feel disappointed. It turned out that Bai Jingting basically did not promote the drama after it started, only Tian Xiwei alone sent dozens of posts for the new drama.
Bai Jingting's fans explained that Bai Jingting did not unfollow Tian Xiwei, but did not follow her from the beginning to the end, but also stressed that Tian Xiwei also did not follow Bai Jingting, and there is no deliberate unfollowing to avoid suspicion.
It is reasonable to speculate that Tian Xiwei's side already knew that Bai Jingting was in love with Song Yi and that they had agreed not to hype in the form of CP long before the drama was broadcast.
As for the relationship between Bai Jingting and Tian Xiwei, they are just normal colleagues. They should not be considered friends either, just partners.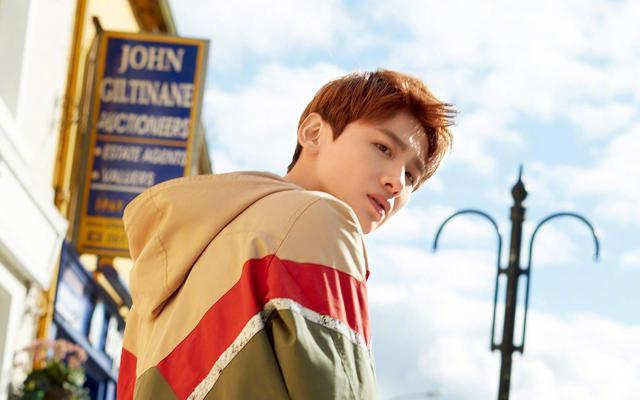 Netizens expressed their dissatisfaction:
"The male and female lead has not even started to share sugar, but they were "broken up" like this. Who can understand the pain of being robbed of the candy in the drama before you can even put it in your mouth?"
"The good thing is that their acting skills and interesting storylines are the main focus, otherwise fans would not even have the motivation to follow the drama!"
Do you have any other thoughts on this? Do you like "New Life Begins"? Do you think Bai Jingting and Tian Xiwei have great chemistry in the drama? Come on and discuss!
Related Posts
Bai Jingting (白敬亭) Profile

Tian Xiwei (田曦薇) Profile

Bai Jingting and Song Yi Relationship is Revealed, Fans: Good Job!

The Relationship Between Bai Jingting And Sandra Ma Sichun Is True Or Not?

Who Is Tian Xiwei's Boyfriend? Qu Chuxiao?

Bai Jingting, Sandra Ma Sichun Fall In Love In "You Are My Hero", Experiencing His First Screen Kiss

Does Bai Jingting Have A Girlfriend? What's His Ideal Type?

Bai Jingting Photos

Kevin Xiao Kaizhong, Tian Xiwei Make Viewers In The Honey Pot, "Be My Cat" Zero Publicity But High Reputation

Bai Jingting, Angel Zhao Jinmai Bring The First Hit Drama Of The New Year

Bai Jingting, Janice Wu Qian's CP Is Less Attractive Than Ni Dahong In "Octogenarian And The 90s"

Bai Jingting Dramas, Movies, and TV Shows List

Tian Xiwei Dramas, Movies, and TV Shows List