Who Is Tian Xiwei's Boyfriend? Qu Chuxiao?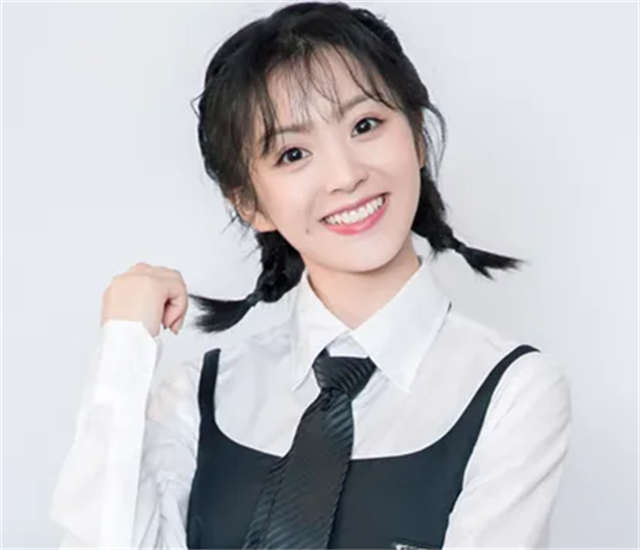 Does Tian Xiwei Have a boyfriend? Since her debut, Tian Xiwei has received a lot of attention because of her sweet looks and good resources. Apart from following Tian Xiwei's acting career, some netizens found out that Zhu Jian is the former boyfriend of Tian Xiwei.
At the time, Zhu Jian starred in "Men with Sword", and formed the BL CP with Zha Jie. He was even suspected of being gay because of Zha Jie.
When CP fans saw that Zhu Jian was in a relationship with a girl instead of Zha Jie, they were angry and felt that Tian Xiwei had ruined their relationship. So they abused Tian Xiwei.
This is why Tian Xiwei posted an article, which was mistaken for support for Xiao Zhan, but was in fact a misunderstanding.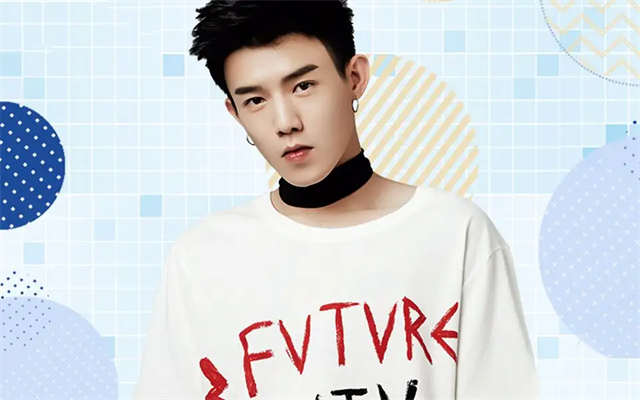 But Zhu Jian did not become a popular actor, even after he hyped the male CP. On the contrary, Tian Xiwei's career was getting better and better.
Zhu Jian and Tian Xiwei finally broke up because they had different ideals and thought.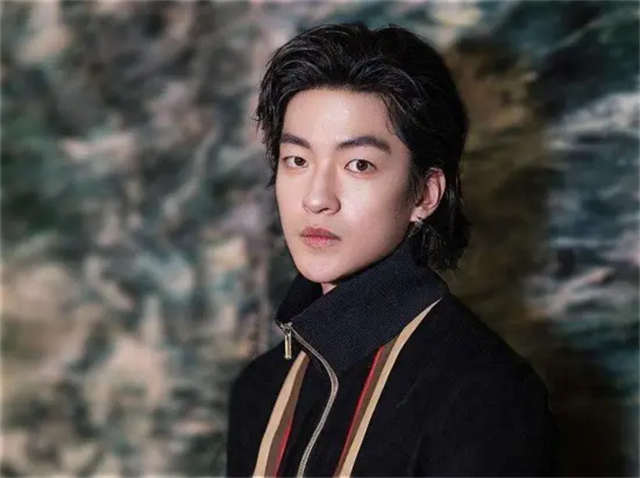 Recently, starring Bai Jingting and Tian Xiwei, the drama "New Life Begins" is in the hot air. The male lead Bai Jingting is revealed to be in a relationship with actress Song Yi.
Then, the female lead, Tian Xiwei's dating rumor with Qu Chuxiao also caused a hot discussion.
It is reported that Tian Xiwei's rumored boyfriend is actor Qu Chuxiao, who is very popular both in terms of acting skills and popularity.
In September 2022, The media exposed the relationship between popular actor Qu Chuxiao and young actress Tian Xiwei, saying that they have been spending many days together in a hotel and are suspected to be in a relationship, which has caused a lot of discussion among netizens.
According to the reveal, they were spotted staying in the same hotel for many days in a row. Qu Chuxiao didn't even register and went straight into the hotel room.
Although they were not photographed going in and out together, they were photographed going in and out of the same hotel one after the other for many days in a row, so netizens believed there was obviously something going on.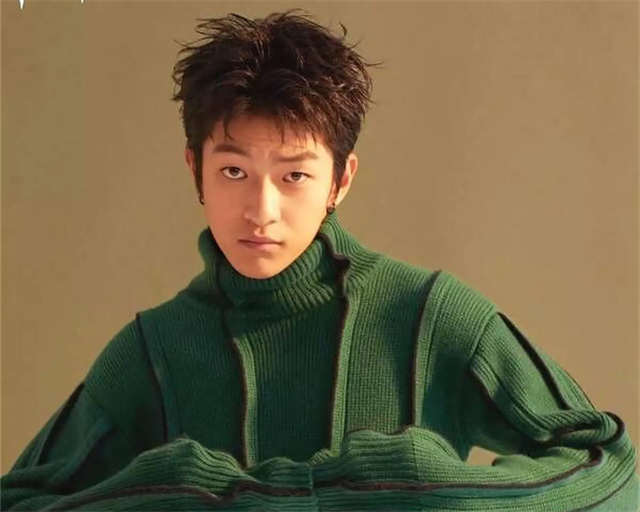 The 27-year-old Qu Chuxiao, who debuted only six years, was an overnight hit when he starred in "The Wandering Earth " with Wu Jing and others. Subsequently, he starred in hit dramas such as "Ruyi's Royal Love in the Palace" and "Shining For One Thing".
Both Tian Xiwei and Qu Chuxiao are ambiguous about the matter, neither admitting nor denying it.
After seeing the video, netizens have stated that it is very possible for male and female celebrities to stay in the same hotel, not necessarily both in a relationship, unless they both go in and out of the same room.
It is worth noting that the entertainer who exposed Bai Jingting's romance this time also indicates that the relationship between Qu Chuxiao and Tian Xiwei is real.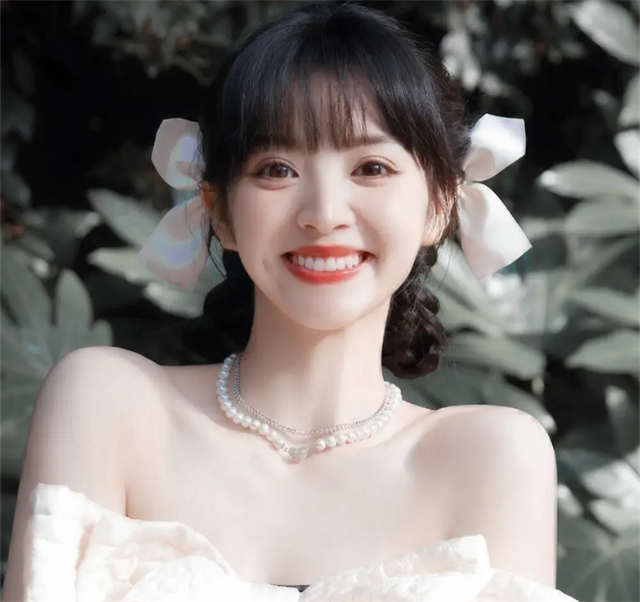 So Is Qu Chuxiao the current boyfriend of Tian Xiwei?
What's your opinion? Pls feel free to leave your comment.
Related Posts