Kevin Xiao Kaizhong, Tian Xiwei Make Viewers In The Honey Pot, "Be My Cat" Zero Publicity But High Reputation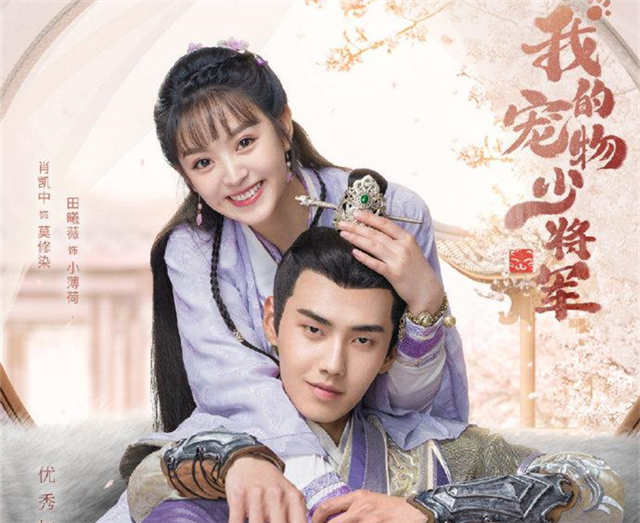 Starring Kevin Xiao, Tian Xiwei, "Be My Cat" is a sweet drama, but why the producer have the courage to let this drama get zero publicity? Is it because "Good wine needs no bush"?
Here are three attractive features for you to follow this draw.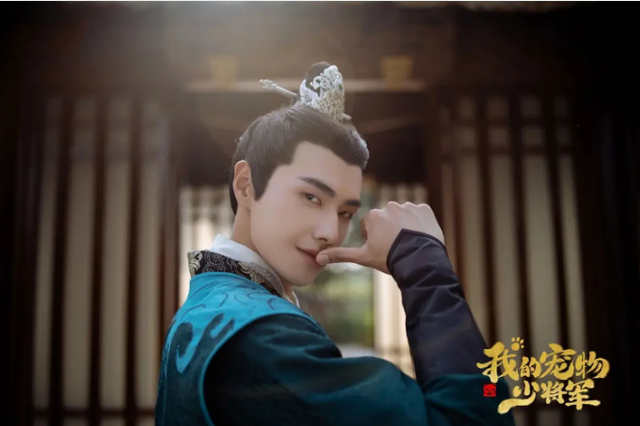 1.The male lead is ugly hot but charming.
When the main character, Mo Xiuran (played by Kevin Xiao), first appears, his first impression to viewers is "ugly", and his teeth are a bit uneven.
Although his figure is still good, after all, the first thing viewers care about would be the appearance. So the first impression is still not perfect.
Especially when he stands with the second male character, his appearance is more like that of a supporting character.
But as the drama unfolds, Kevin Xiao's excellent acting brings out the unique charm of a character with a split personality, who is sometimes the prince of Meow Star and sometimes the young general of Qingqiu Kingdom.
After watching a few episodes, viewers are fond of Mo Xiuran's appearance. We don't know it is because that viewers are familiar with his appearance or he conquers the viewers with his acting skills.
But all in all, viewers like his various teases in the drama, sweet but not cloying. It seems Kevin Xiao is another male star who has become popular in showbiz after Deng Lun with his "ugly hot" image.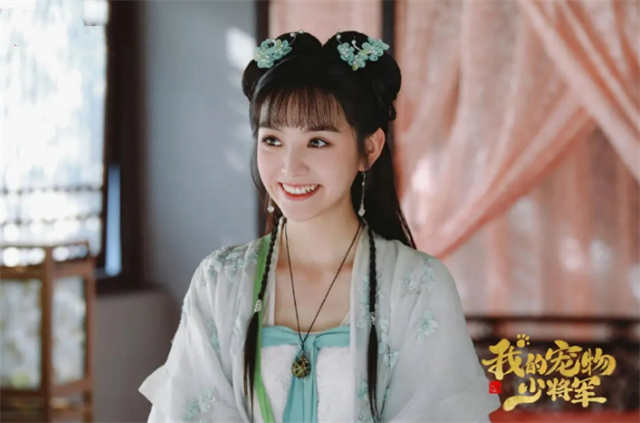 2.The female lead is no longer a cutie.
In past, the heroine's persona of sweet dramas is usually a cute loli style, but in "Be My Cat", the heroine Su Xiaohe (played by Tian Xiwei) is a girl like the wind.
The big-eyed cute girl is the first impression when you see the heroine, she has a particularly lively and cheerful personality.
When she learns that Mo Xiuran is a Meow, she takes the initiative to ask for a kiss, no female protagonist in any drama in the past has acted in such a manner.
Usually, the drama's plot develops with the male lead flirting with the female lead. However, in this drama, it is the male and female who flirt with each other in a variety of ways. A fresh plot makes it attractive.
3.The fantasy elements are appealing.
Because Mo Xiuran has a dual identity, he needs to switch back and forth between the general and the cat prince often.
And every time he acts this detail, it is particularly eye-catching, especially the eye part, which gradually and progressively changes from human eyes to cat eyes. It looks so natural.
Another point worth praising the crew is very attentive, this cat is well found and very beautiful. We believe that after watching this drama, there are many people who want to have a pet cat again.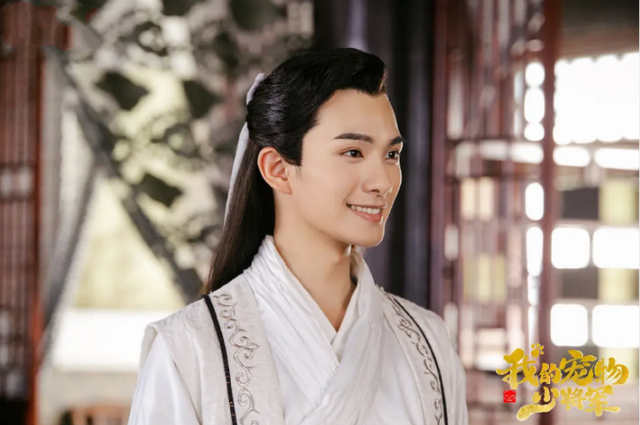 Apart from the male and female leads, the second male Mo Yuji is played by Sun Xizhi and the second female Nan Pingwan is played by Wang Xiran. Although they are all young actors, they all had excellent acting skills.
Kevin Xiao was born in 1994, Tian Xiwei in 1997, Sun Xizhi in 1995, and Wang Xiran in 1991. The average age of the four main actors is 26, which is really surprising.
Among the main actors, there is not a single veteran actor, but several young actors have made this drama a hit with their excellent performances.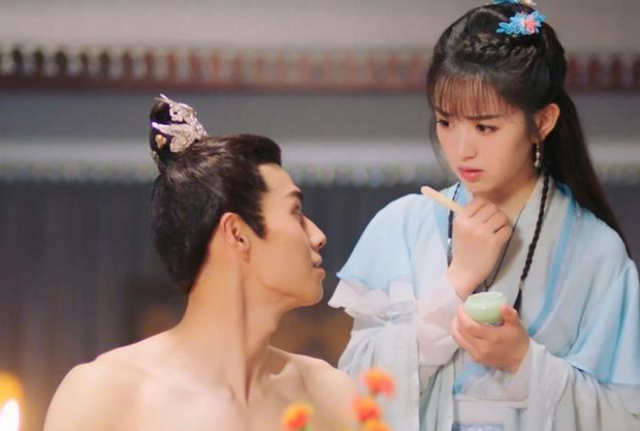 Nowadays, TV dramas spend more money on publicity, and before each drama is broadcast, there are all sorts of overwhelming publicity, but it is too rare to see such "zero publicity" as "Be My Cat", with the exquisite acting skills of the actors, it still gained good reputation!
Have you follow the drama "Be My Cat". Welcome your comment.
Related Posts