Destined – Bai Jingting, Song Yi
Destined is a historical romantic drama directed by Yin Tao, led by Bai Jingting and Song Yi, co-starring Liu Xueyi, Zhang Haowei, with Zhang Rui, and Zhao Ziqi in special roles.
The drama is based on the novel of the same name by Mo Shu Bai and tells the heartwarming story of Liu Yuru, the daughter of a cloth merchant in Yangzhou, who has suffered from hardships since childhood, and Gu Jiusi, a famous playboy in the local. They get married by mistake. In their marriage, they go from mutual resistance to mutual support and mutual healing.
Details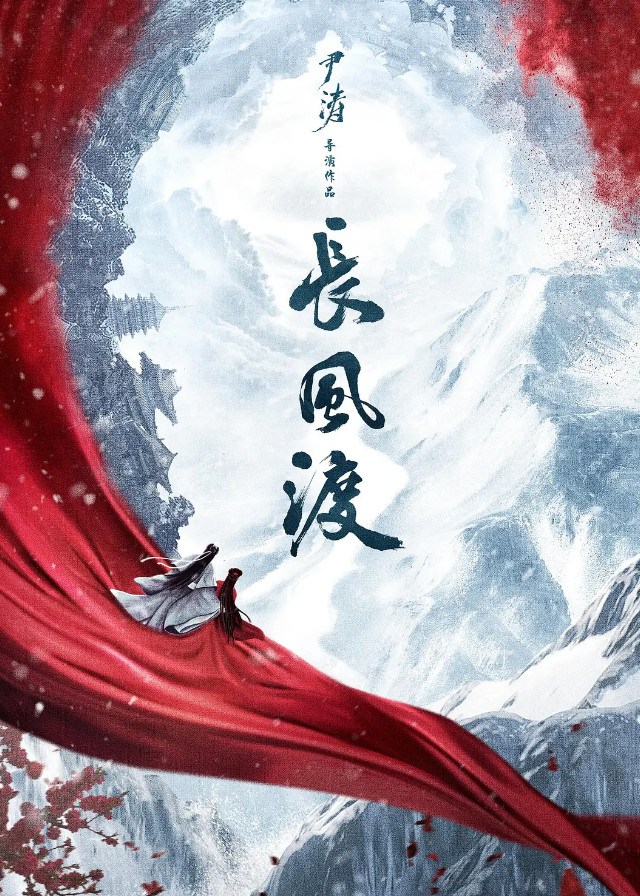 English Title: Destined
Chinese Title: 长风渡
Genre: Historical, Romance, Business
Episodes: 40
Duration: 45 min.
Director: Yin Tao
Writer: Rao Jun
Product Company: FIRE VIDEO
Released Date: –
Boradcast Website: iQIYI
Cast
Synopsis
The daughter of a Yangzhou cloth merchant, Liu Yuru has suffered from her mother's illness, her concubine mother's unkindness, and her father's lack of attention since she was a child.
But she is arranged by her family to marry Gu Jiusi, a famous playboy in Yangzhou.
Gu Jiusi misunderstands that Liu Yuru is marrying him because he is a powerful man and scorns her.
Liu Yuru suddenly realizes that she cannot leave her fate to marriage and others, and decides to follow Gu's mother to learn the ways of business to realize her self-worth in a real, independent, and exciting way.
After working hard, Liu Yuru passes Gu's mother's test and gradually becomes more comfortable in the business. In the process, she changes her opinion of Gu Jiusi and discovers his pure and sincere side.
At this time, Wang Shanquan, the governor of Yangzhou, is so vicious and perverse that the people are displaced and the Gu family has no choice but to flee. Gu Jiusi grows up to maturity when seeing thousands of displaced people.
To put an end to the chaos and allow the people to live in peace, Gu Jiusi starts as a constable and become a minister of the Ministry of Finance, working with like-minded people to eliminate the problems and reduce taxes and levies.
Liu Yuru, on the other hand, built good schools internally and do trades externally, making the people prosperous and well-off.
Together, they "wrote" a great story.