Does Song Yi Have A boyfriend? Who Is Her Ideal Type?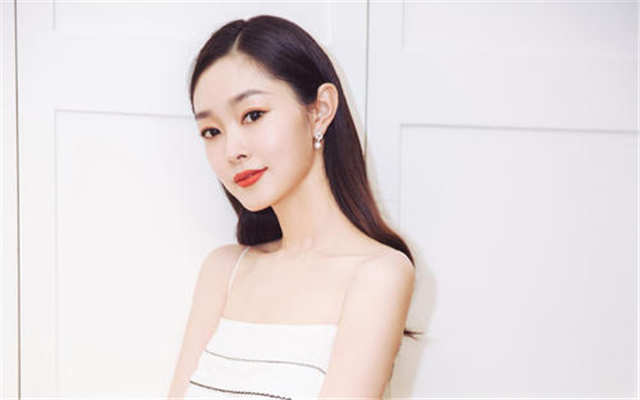 Song Yi has small features and an oval face which make her have a classical temperament. She is also delicate and lovely because of her slim figure.
She has been in showbiz for many years and has worked with many famous actors without having many scandals. Many netizens want to know who Song Yi's boyfriend is. Who is her ideal type? Is she married?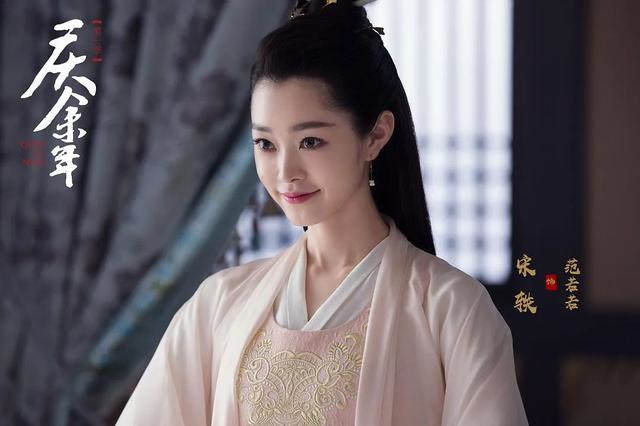 Let's take a look at Song Yi's relationship experience.
Song Yi's relationships in real life have not been smooth. And at 33 years old this year, she has admitted two relationships on a show.
It was only after graduating from university that Song Yi began to fall in love. Because she was simple and unsuspecting, she was created by the first boyfriend, who is a playboy. Song Yi left the man immediately.
Her second relationship only lasted a year, but she spent the next few years struggling with it.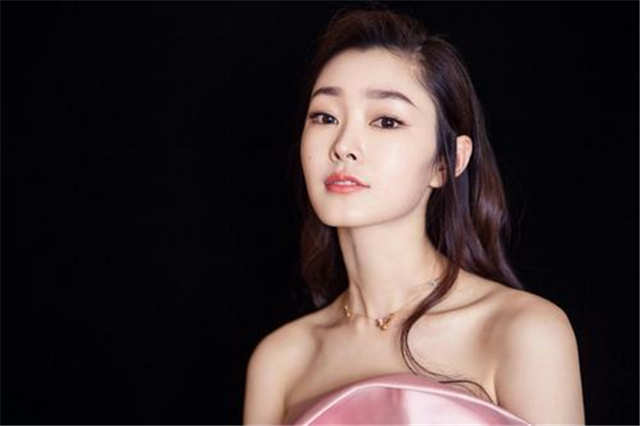 Because she was so relying on this boyfriend and wanted to be together every moment, she panicked so much whenever the boyfriend didn't answer the phone.
It may be that Song Yi's way of being with each other make them break up.
After the breakup, Song Yi realized that there was something wrong with her mentality, but she still missed her ex-boyfriend.
So to soothe her feelings, she took up a few sweet romantic dramas, in which she had sweet relationships to forget about her ex-boyfriend.
Time will heal everything, and Song Yi has now regained her composure and has a good mindset towards relationships.
Since then, Song Yi has lots of suitors, but she has never had a publicly confirmed boyfriend. Instead, she has had some rumored boyfriends.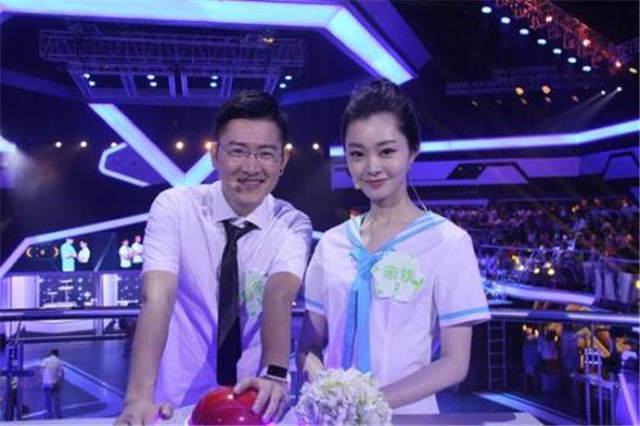 In 2012, Song Yi was photographed talking intimately with a mysterious male at the CBA All-Star Game, to which Song Yi only responded that the man was just a friend.
In 2014, Song Yi and Peng Yu were rumored to be in a relationship. Some netizens found that Song Yi was able to get into the cast of "Forever Young" and The "Disguiser" all because of Peng Yu's help.
But the relationship also ended with their cessation of interaction on social media platforms.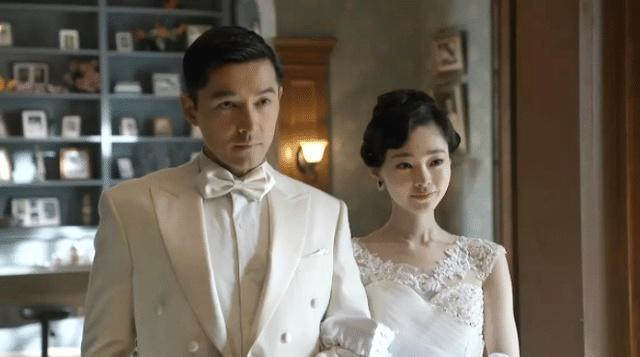 In 2015, Song Yi was rumored to be in love with Hu Ge during the shooting "Disguiser", in which they were partners in life and death as the "Mingtai Manli CP". They also have a set of lovely wedding photos, which look very perfect.
However, they are just friends, Song Yi likes Hu Ge very much as a fan when she was in school, so she was very happy to work together on"Disguiser".
She said Hu Ge is very gentle and considerate, and she is looking forward to working with him again.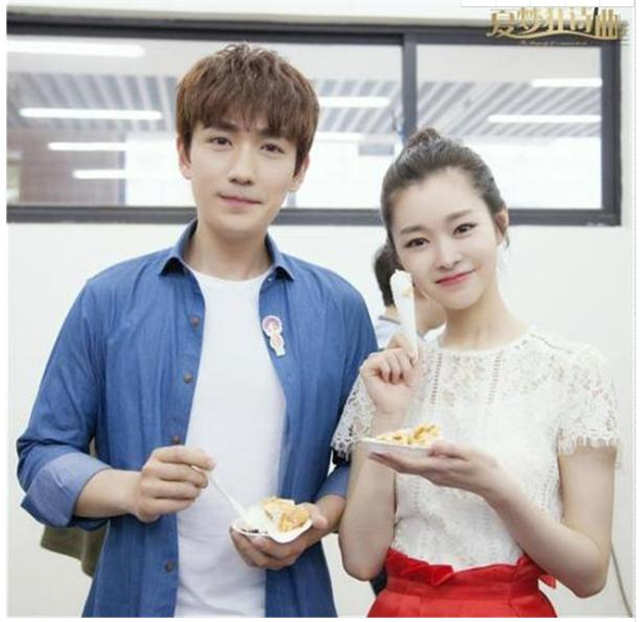 In 2016, Song Yi and Zhu Yilong worked together on "The Rhapsody of a Summer Dream", and there were rumors of their close relationship.
Later they were photographed holding hands at the airport, and there were even rumors of a trip to Venice together.
But last year, Zhu Yilong was exposed to have had a secret marriage and a child.
So it seems that Song Yi, Zhu Yilong's scandal is not true. They became close friends because they worked together.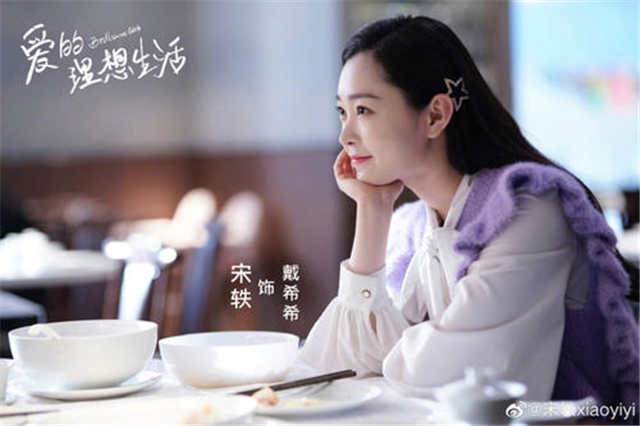 In "Brilliant Girls", she played the role of a "marriage freak", but in reality, she is not in such a hurry.
She says that if she is in love, she won't hide it, but she won't talk about it either. As always, she is low-key in her relationship or work.
Song Yi every revealed her ideal type on the show "Miss Beauty". If she is going to choose a boyfriend, she would probably choose someone of "Fan Sizhe"'s character in the cast of "Joy Of Life", but her ideal type would be "Chen Pingping".
We all hope that Song Yi will find her perfect man soon!
Related Posts