"My Heroic Husband" Starts With Lots Of Attractions: Song Yi is beautiful, Guo Qilin is funny and Hu Dandan is a stunning dancer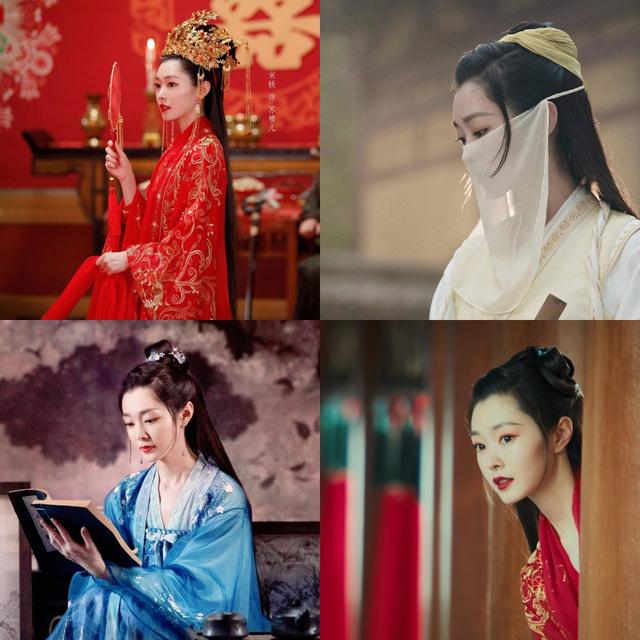 "My Heroic Husband", a costume drama starring Guo Qilin, Song Yi, and Hu Dandan, has received mixed reviews from viewers. Although the plot is a bit cheesy, there are also highlights. Song Yi's beauty, Guo Qilin's humor, and Hu Dandan's dancing are undoubtedly the plus points of the drama.
1.Song Yi plays Su Tan'er, was born in 1989.
In the novel, Su Tan'er not only has a pretty appearance, long hair, and a tall figure but also has a very high emotional and intellectual quotient.
The casting of such a talented and beautiful young lady has undoubtedly placed high demands on her.
Song Yi's costume did not disappoint the viewers, it seems she quite fit the character. The veiled appearance and her wearing a chaplet and robes in the wedding give an impression of pretty to the viewers.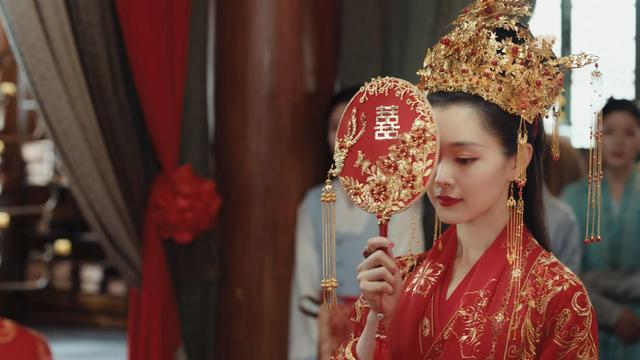 In addition to her appearance, Song Yi's acting skills are also reassuring, with a delicate presentation of her emotional transitions of joy, sadness, shyness, and anger.
In the drama, Su Tan'er's admiration and jealousy towards her husband are both vivid through Song Yi's interpretation by heart.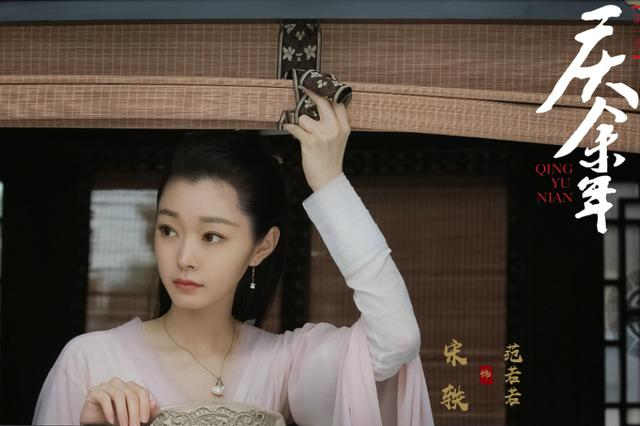 Song Yi played Fan Ruoruo in "Joy Of Life". Her image as a talented woman who is proficient in playing the piano, chess, calligraphy, and painting has won her numerous fans.
Song Yi and Guo Qilin were good cooperation for each other in "Joy Of Life. So they are much in tune with each other again in "My Heroic Husband".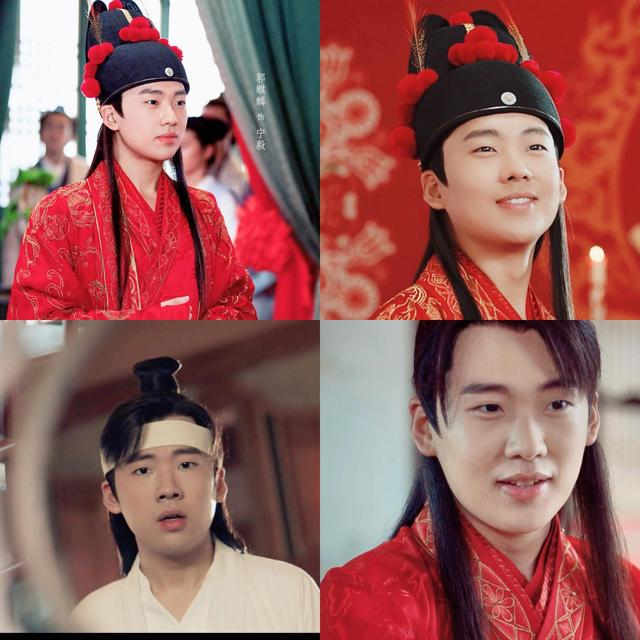 2、Guo Qilin plays Ning Yi, was born in 1996, 25 years old.
Guo Qilin's role as Ning Yi in "My Heroic Husband" is a character that is both smart and funny. Compared to "Joy Of Life", Guo Qilin's acting skills have improved a lot, and his portrayal of Ning Yi, who is a little shy, a little witty, and a little domineering, is very well done.
We all know that Guo Qilin is not trained as a professional actor, but his performance in the drama is no worse than that of a professional actor.
At the same time, as the funny man of the show, "My Heroic Husband" seems to be tailor-made for Guo Qilin, and the comical Ning Yi becomes a source of joy for the viewers.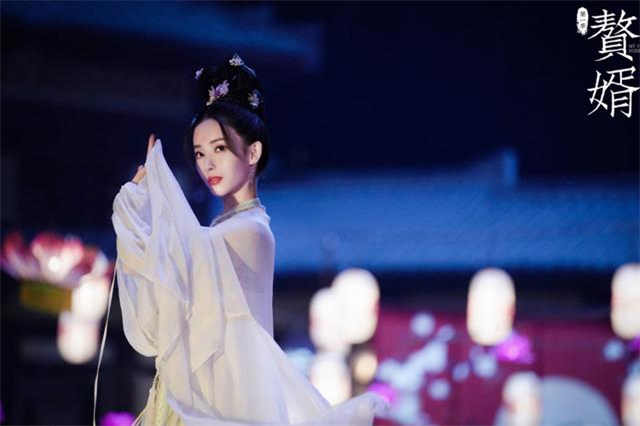 3.Hu Dandan plays Nie Yunzhu, was born in 1991, aged 30.
Nie Yunzhu is the ideal type of girlfriend in the hearts of many fans of the novel. Although she is a retired unsurpassed beauty of a brothel, she has an immaculate personality.
As soon as she appeared in the drama, many viewers were attracted by her superb appearance.
The actress who plays Nie Yunzhu is named Hu Dandan, who not only looks beautiful in the drama but also dances stunningly. In the seventh episode of the drama, Nie Yunzhu's classical dance was indeed a great sight!
It feels like Hu Dandan's Nie Yunzhu matches the image in the novel, not only is she cheerful and optimistic, but she is also cute and naive.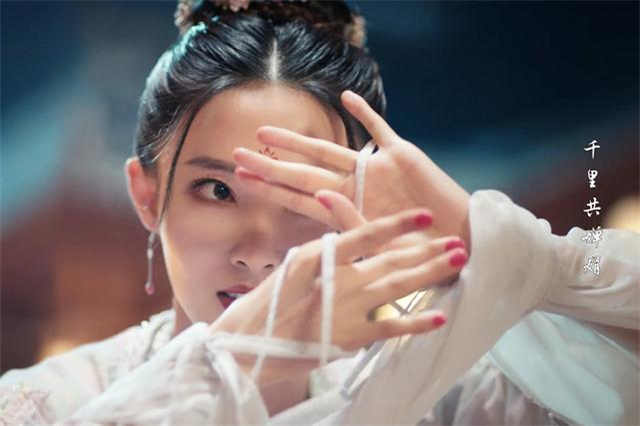 Hu Dandan is a strong 90s actress. She is known as the "three high girls": a graduate of Beijing Film Academy with a high degree, a good-looking girl with a high appearance, and a 1.73m tall girl with a devilish figure.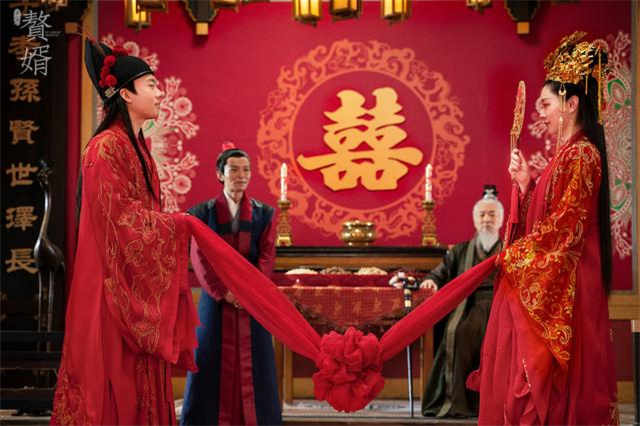 Because there was a lot of content in the novel that was not suitable for the TV series, many changes were made to Ning Yi's relationship with Su Tanger and Nie Yunzhu.
So, have you been following the drama "My Heroic Husband"? How would you rate the performances of Guo Qilin, Song Yi, and Hu Dandan?