Bai Jingting and Song Yi Relationship is Revealed, Fans: Good Job!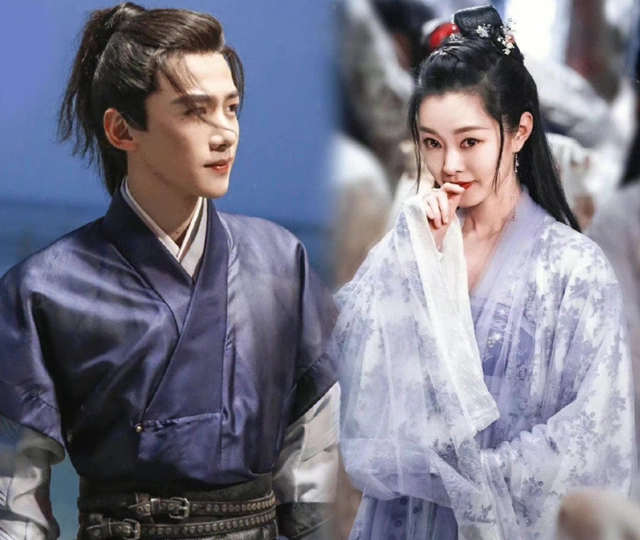 On November 11, 2022, the gossip media sent out a video breaking the news that Bai Jingting and Song Yi are in a relationship.
It is said that they are currently in a stable relationship and have already met both parents. Not only did they have dinner with their parents, but Bai Jingting's parents also like Song Yi very much.
Afterward, Bai Jingting also took Song Yi back to his home, they are suspected to be living together.
Bai Jingting is 4 ages younger than Song Yi. This news quickly was trending on Weibo as soon as it was revealed.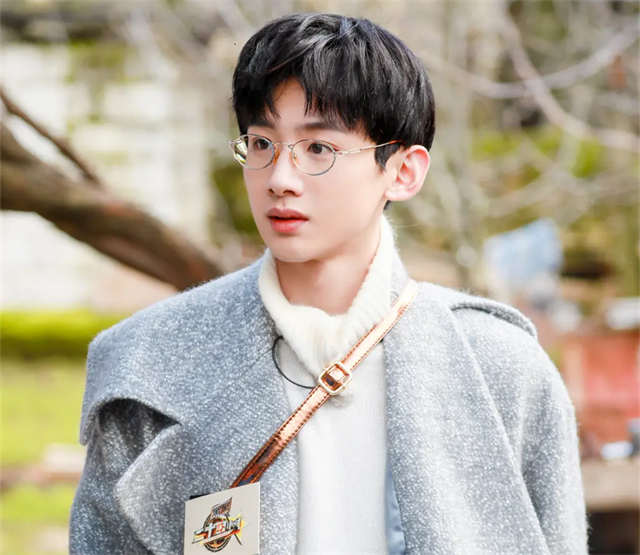 Bai Jingting is familiar to viewers. He has many hits, such as "Rush to the Dead Summer", "You Are My Hero", "Reset", etc. His acting skills are quite good, and his character is also very humorous.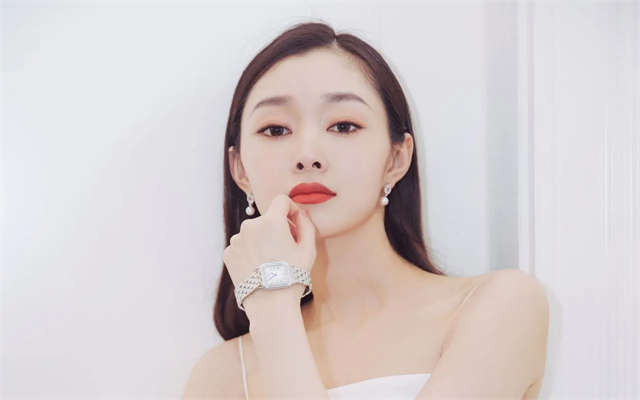 Song Yi's role as "Yu Manli" in "The Disguiser", made her a popular actress. She later worked with Guo Qilin on "My Heroic Husband" and Zhang Ruoyun on "Joy of Life", making her more and more famous in the entertainment industry.
It is understood that Bai Jingting and Song Yi just finished working together on the costume drama "Destined" last month, so it seems that they have fallen in love over the drama.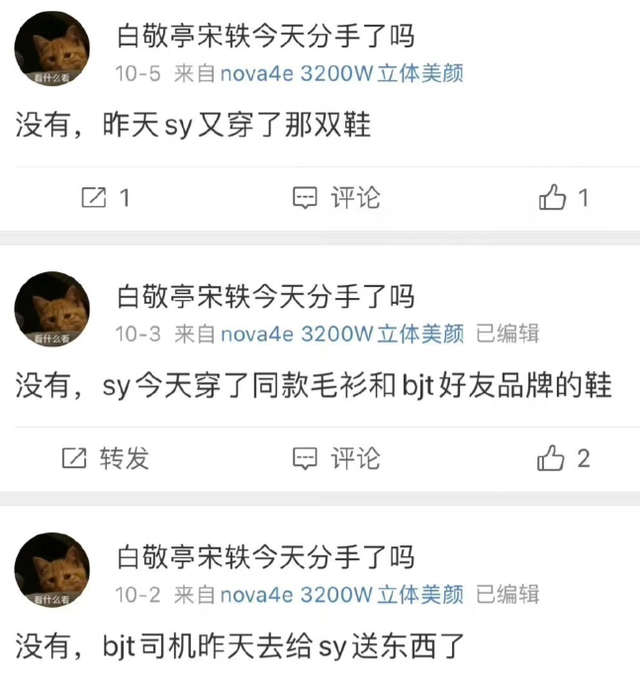 In September, a fan shared the romance on Weibo, waiting every day for Bai Jingting to break up with Song Yi. During the posting, the netizen also revealed more details about their relationship, such as spending their birthday together, wearing couple's clothes, Bai Jingting entrusting his driver to deliver things to Song Yi, etc.
According to fans, Bai Jingting and Song Yi did not have any contact with each other before, and they met for the first time at the opening scene of "Destined".
People are so optimistic about the relationship that they named their CP "Jing Hong Yi CP/ 敬鸿轶瞥". They are really a perfect match in terms of looks, temperament, or personality.
Netizens even have a name for their child, which is called "Bai Jiu Tie /白举铁". We have to say that Bai Jingting's fans are really following Bai Jingting's humor.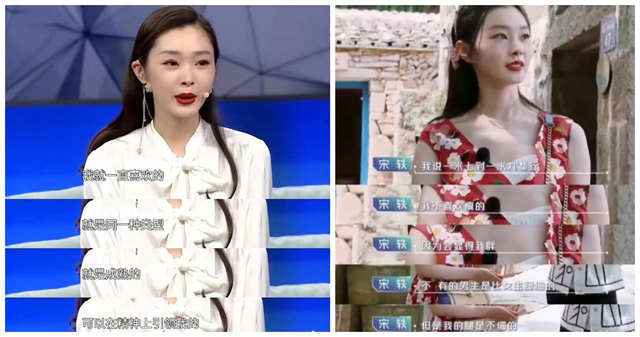 After the relationship was exposed, Song Yi's previously disclosed ideal type was also picked up by netizens. Song Yi has repeatedly stressed that she has always preferred a more mature boyfriend, who can lead her spiritually, and also prefers a relatively quiet boy.
The most important thing is complexion should be darker than hers, his legs should not be thinner than hers, and his height should be between 170 and 190. How many points do you think Bai Jingting meets?
Some netizens said: " It has been proven that in front of true love, there is no ideal type, as long as you like it!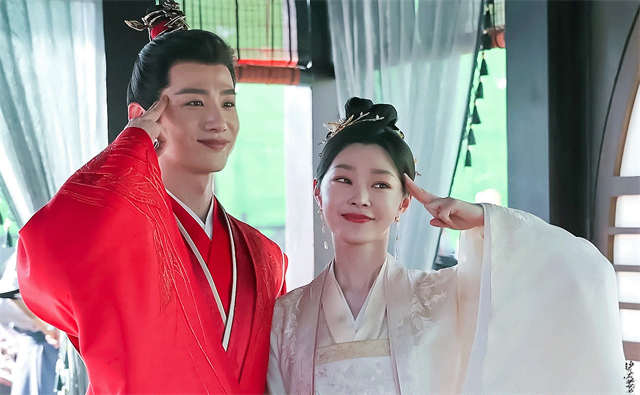 Till now, Bai Jingting and Song Yi have not responded positively, but netizens are sending their blessings.
What's your opinion on this relationship?