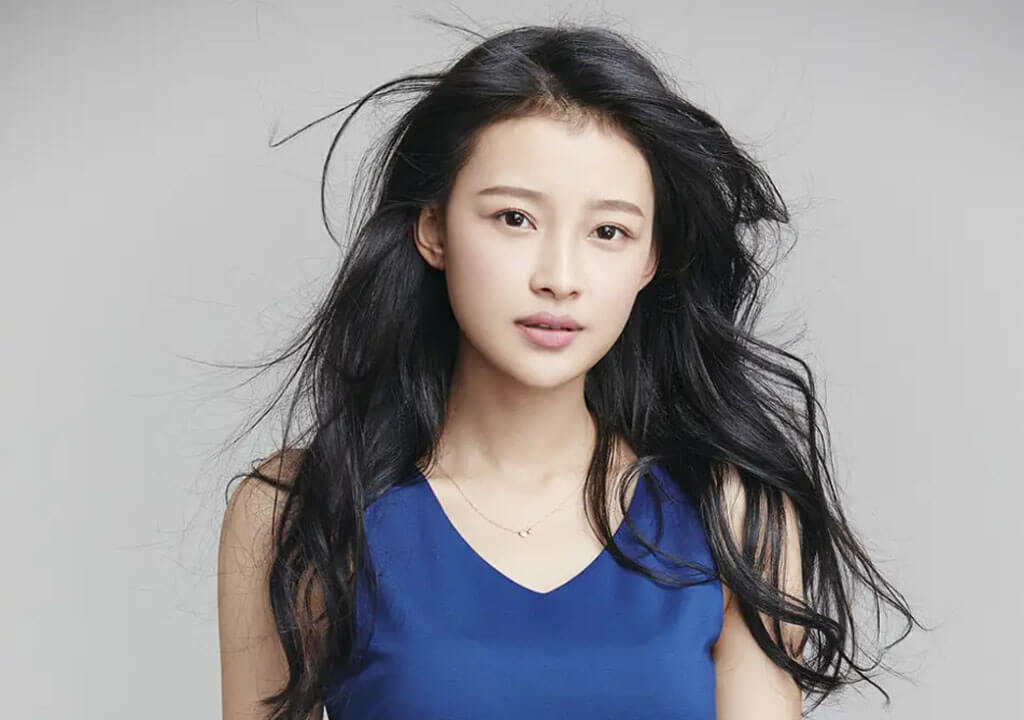 Sun Yi(孙怡), born on June 4, 1993, in Ji'an, Jilin, is a Chinese actress.

In 2013, she debuted as an actress and played in the costume drama "The Legend of Miyue" the following year. In 2017, she starring in the romantic drama "Because of You" won the top rating of simultaneous TV dramas nationwide. In June 2021, the drama "Be Together" starring Sun Yi was released.
Basic Info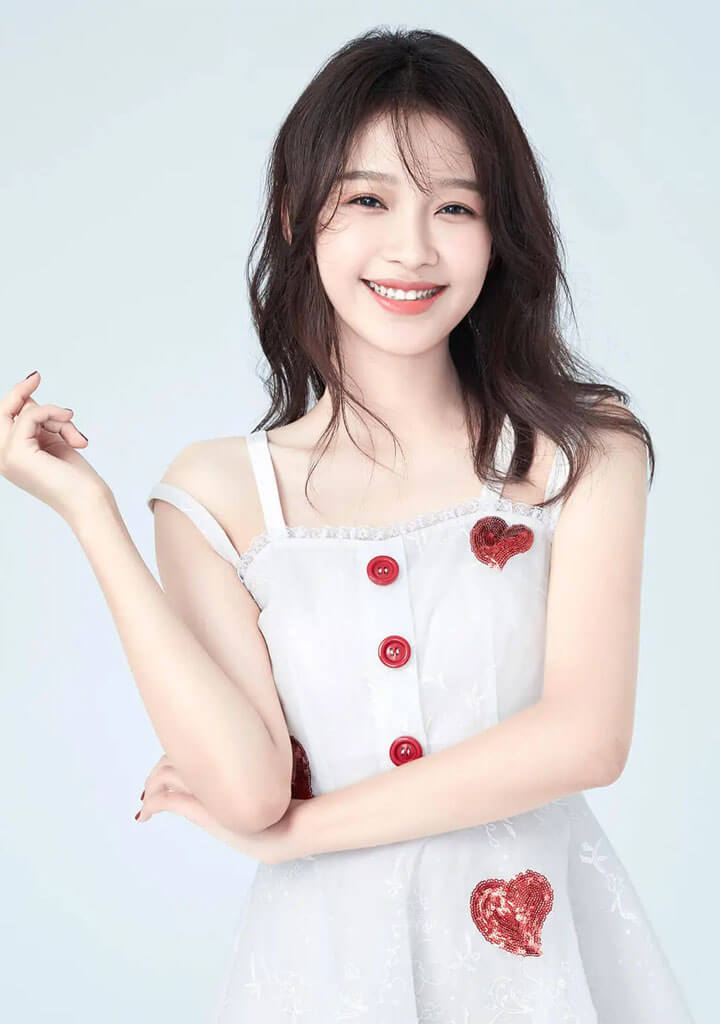 Stage Name: Sun Yi
Birth Name: Sun Yi(孙怡)
English Name: Sun
Nickname: Yi Bao, Little Princess, Sun Xiaoniu
Birthday: June 4, 1993
Place of Birth: Ji'an, Jilin
Zodiac Sign: Gemini
Height: 170cm
Weight: 48kg
Blood Type: A
Fandom Name: Yi Jia Ren
Instagram: paris.ssss
Weibo: 孙怡微博
Facts
Sun Yi's agency is StarBox.
She started learning the electronic piano at the age of 8, and by the time she was 12, she had reached the top level. She then switched to piano. After that,she learned piano.
She likes to interact with her fans on the internet.
She doesn't gain weight easily.
In the fall, he likes to wear loose sweaters.
Likes to play mobile games.
Likes meats.
In October 2016, Sun Yi and Dong Zijian announced their romance on Weibo .
On September 22, 2017, Sun Yi and Dong Zijian's daughter was born.
Films
I Love That Crazy Little Thing(那件疯狂的小事叫爱情)(Wang Ruofei)(2016)
Pleasure. Love.(男欢女爱)(young Hu Yajie)(2016)
My Original Dream(我的青春期)(Li Chunxia)(2015)
Television Series
Hello Prosecutor(你好检察官)(Jiang Xiaoxi)(TBA)
Irreplaceable Love(与晨同光)(Li Chuyao)(TBA)
Be Together(我和我们在一起)(Xia Yan)(2021)
Twisted Fate of Love(今夕何夕)(Dong Yue/Wen Xin)(2020)
Hurricane(暴风骤雨)(Yu Hanqiu)(2019)
All Out of Love(凉生,我们可不可以不忧伤)(Jiang Sheng)(2018)
Siege in Fog(人生若如初相见)(Qin Sang)(2018)
Because of You(因为遇见你)(Zhang Guoguo)(2017)
Promise of Migratory Birds(十五年等待候鸟)(Li Li)(2016)
Legend of Ban Shu(班淑传奇)(Ah Cen)(2016)
The Legend of Mi Yue(芈月传)(Mi Yao)(2015)
Love Lot(爱情上上签)(Wu Ping)(2015)
Running After the Love(大猫儿追爱记)(Tong Tong)(2015)
Discussions tagged with 'SunYi'
Viewing 1 of 1 discussions
---
Any content to add or anything want to know about Sun Yi, welcome to contact us or leave a comment below.