Crystal Zhang (Zhang Tian'ai) Profile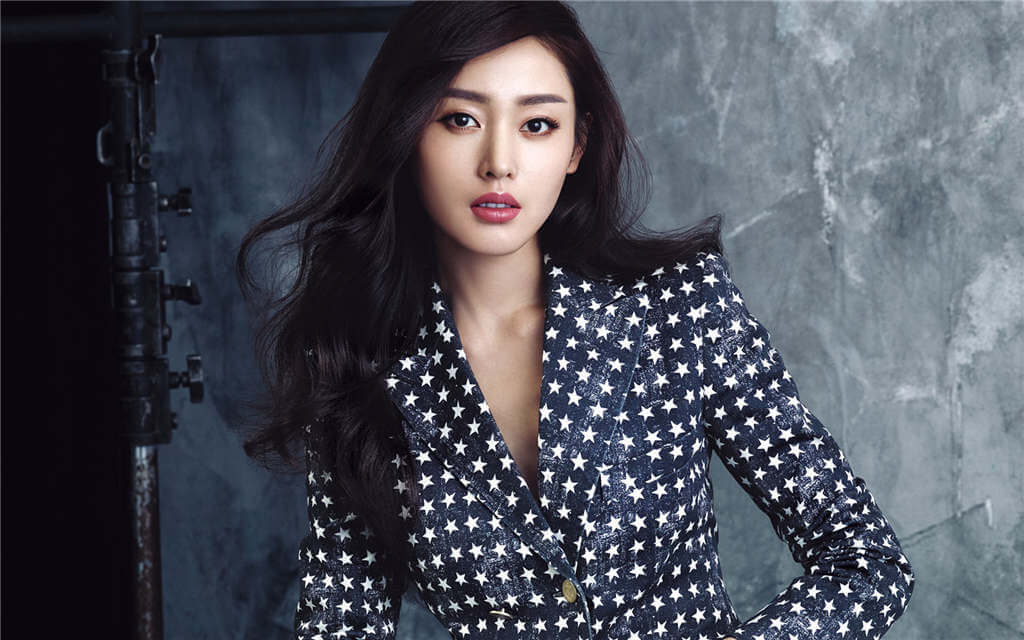 Crystal Zhang (Zhang Tian'ai, 张天爱), born on October 28, 1988, in Suihua, Heilongjiang, is a Chinese actress.

In 2009, she play in the short film "Cherry Blossom" by a chance. After that, she stepped into the entertainment industry as an advertising model.

In 2015, she received wide attention for her role as Zhang Pengpeng in the costume drama "Go Princess Go". In 2016, starring in the romantic film "I Belonged to You".
Basic Info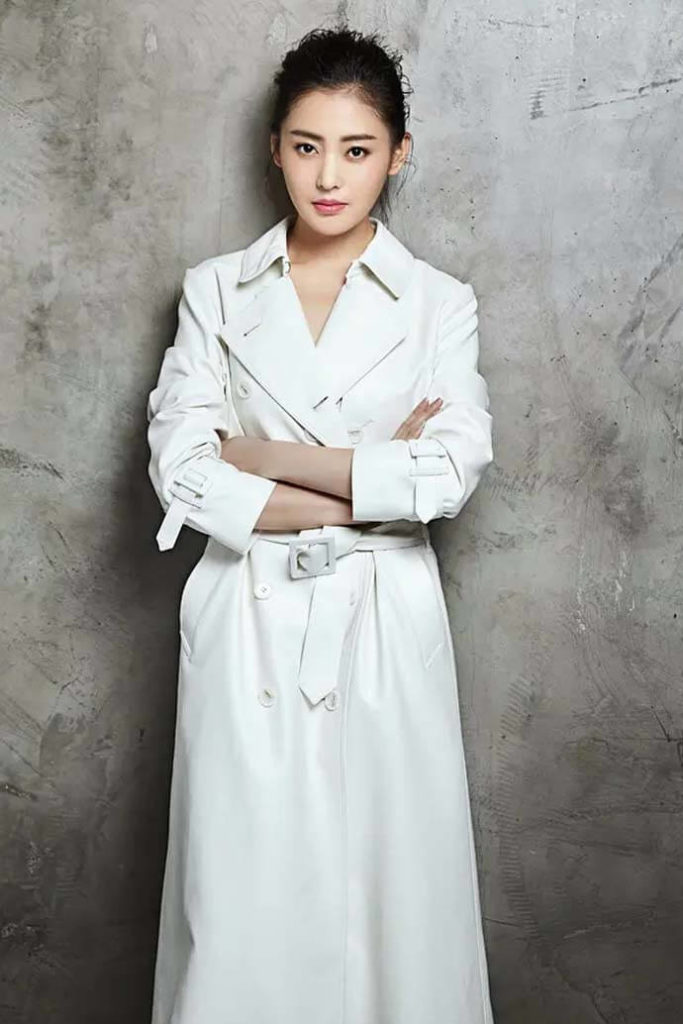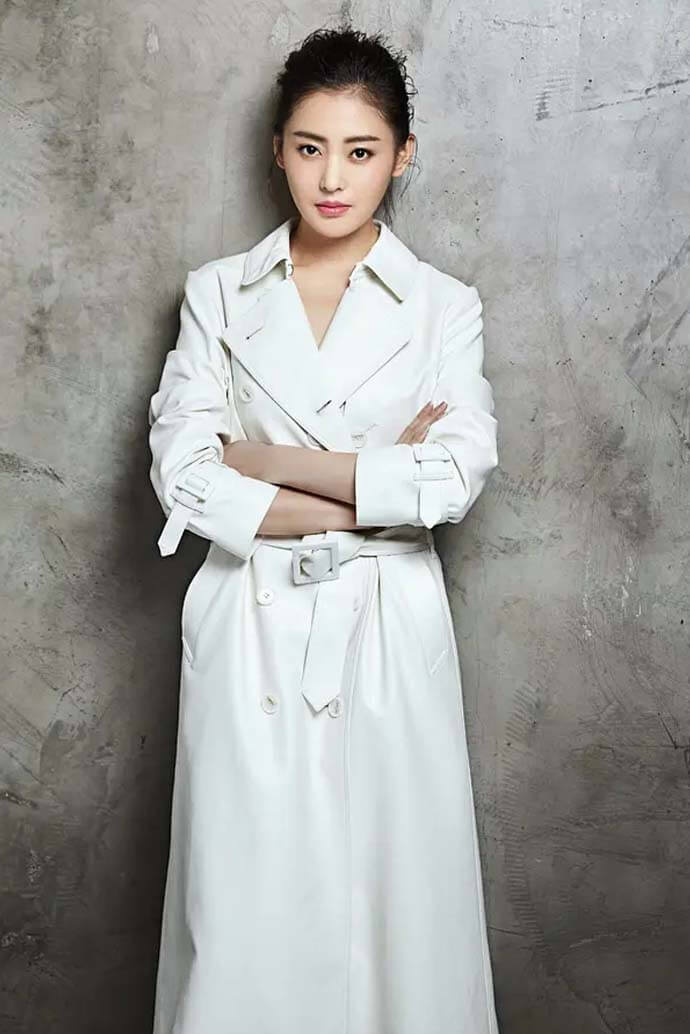 Stage Name: Zhang Tian'ai(张天爱)
English Name: Crystal Zhang
Birth Name: Zhang Jiao()
Nickname: Xiao Ai
Birthday: October 28, 1988
Place of Birth: Suihua, Heilongjiang
Zodiac Sign: Scorpio
Height: 165cm
Weight: 44kg
Blood Type: B
Fandom Name: Ai Fen
Instagram: crystal_tianai
Weibo: Crystal张天爱
Facts
Crystal Zhang's agency is FWS.
Education: she studied abroad in Japan during high school to study costume design. After she decided to be an actress, she enrolled in the Beijing Film Academy for further studies.
Family Members: parents and older brother.
Her dream as a child was to become a lawyer.
Likes to read books and draw.
Likes to sing and dance.
Likes chocolate.
Enjoys working out.
Likes to ride a motorcycle.
Crystal Zhang wants to travel to Iceland.
Favorite color: black, white, grey.
Favorite animals: penguin.
Describing herself with a plant she chose cactus.
She thinks her nose is the best looking of her body parts.
She likes to wear a hat when she goes out.
Films
A'mai Joins the Army(阿麦从军)(Mai Hui)(TBA)
The Captain(中国机长)(Huang Jia)(2019)
Spider-Man: Into the Spider-Verse(蜘蛛侠:平行宇宙)(Gwen Stacy)(2018)
Miss Puff(泡芙小姐)(Civil Affairs Bureau' employee)(2018)
Travel Through an Alluring Smile(穿越笑倾城)(2017)
Legend of the Demon Cat(妖猫传)(Yu Lian)(2017)
Legend of the Naga Pearls(鲛珠传)(Hei Yu)(2017)
The Founding of an Army(建军大业)(Soong Mei-ling)(2017)
Father and Son(父子雄兵)(Liu Wen)(2017)
I Belonged to You(從你的全世界路過)(Yao Ji)(2016)
Uncle Victory(胜利)(2014)
Cherry Blossom(落櫻)(Zhang Lina)(2009)
Television Series
Sword Snow Stride(雪中悍刀行)(Nangong Pushe)(TBA)
If I Can Never Love You(如果可以,绝不爱你)(Zhou Ran)(TBA)
Young and Beautiful(我的漂亮朋友)(Liu Wenjing)(2021)
Together(在一起)(Nurse)(2020)
Held in the Lonely Castle(清平乐)(Chen Xichun)(2020)
Crocodile and Plover Bird(鳄鱼与牙签鸟)(Li Nan'en)(2019)
Martial Universe(武动乾坤)(Ying Huanhuan)(2018)
The Evolution of Our Love(爱情进化论)(Ai Ruoman)(2018)
My Fair Lady(我的朋友陳白露小姐)(Hai Tang)(2016)
Men(男人帮·朋友)(Mu Tian)(2015)
Go Princess Go(太子妃升職記)(Zhang Pengpeng)(2015)
The Legendary Sniper(二炮手)(Ling Zhiyu)(2014)
Strange Coffee(怪咖啡)(Zhu Liye)(2014)
Mop Lady's Spring(抹布女也有春天)(An Di)(2013)
The Second Life of My Husband(老公的春天)(2013)
Variety Show
Aiya Good Figure(哎呀好身材)(2019)
---
If you have any content to add or anything want to know about Crystal Zhang Tian'ai, Welcome to contact us or leave a comment below.