Darren Wang (Wang Talu) Profile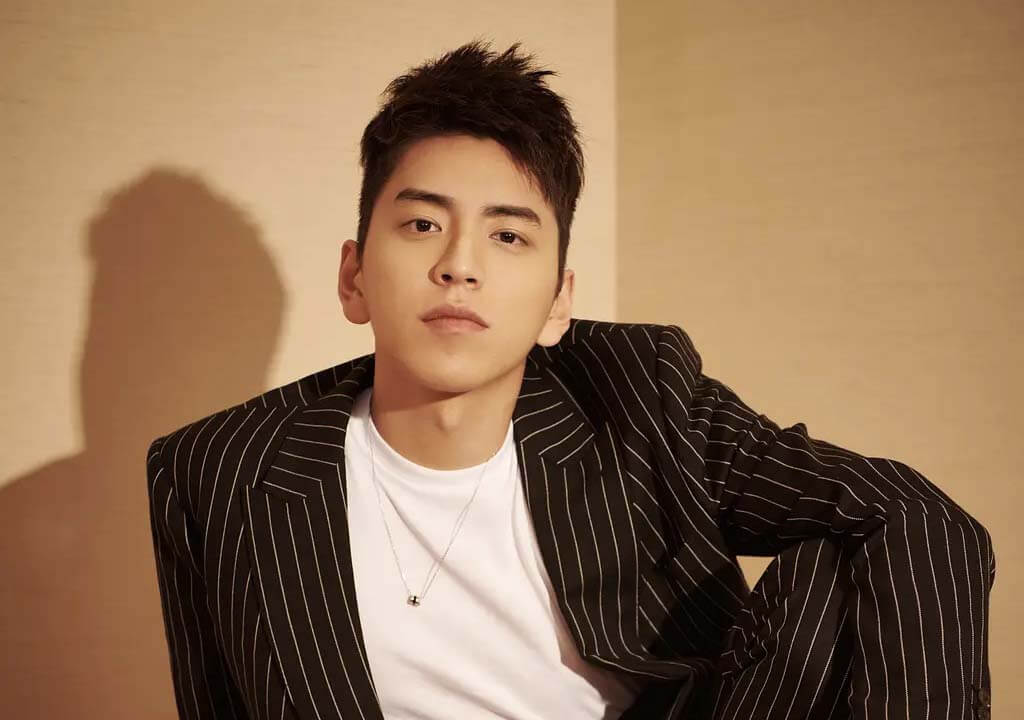 Darren Wang(Wang Talu, 王大陆), born on May 29, 1991, in Taiwan China, is a Chinese actor.

In 2008, he debut by playing in the "Mysterious Incredible Terminator". In 2015, he became well known to the audience for his role as the male lead Hsu Taiyu in the youth campus movie Our Times". In August 2017, the fantasy movie "Legend of the Naga Pearls" was released in which Darren Wang played the lead role as Ni Kongkong.
Basic Info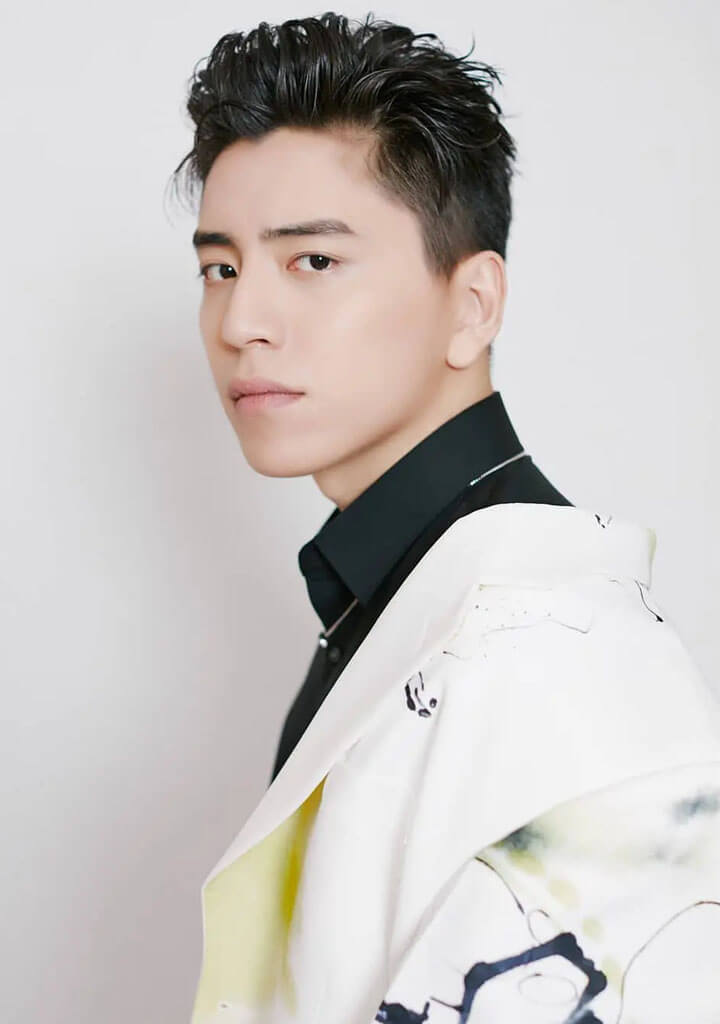 Stage Name: Wang Talu
Chinese Name: Wang Talu, Wang Dalu(王大陆)
English Name: Darren Wang
Nicknames: Xiao Dao
Birthday: May 29, 1991
Place of Birth: Taiwan
Zodiac Sign: Gemini
Height: 181cm
Weight: 65kg
Blood Type: O
Fandom Name: Chocolate
Instagram: taluwang
Weibo: 王大陸TaluWang
Facts
Darren Wang's agency is Comic Ritz Productions.
Education: he studied at the Toko University.
After graduating from high school, Wang went to the United States for one year to attend military school.
Family Background: Darren Wang comes from a wealthy family, his father is a collector and head of Sotheby's Artworks Ltd.
Likes to play basketball.
Favorite basketball player is Ben Wallace.
When he was in a bad mood he would play games.
Darren Wang often plays games with Justin Huang.
Favorite Food: dumplings.
Favorite Wine: whiskey.
Favorite Actor: Colin Farrell and Stephen Chow.
Likes to watch comedies.
Favorite Band: Mayday.
Must sing song in Karaoke is "No Music No Life" from Van Fan.
Favorite Season: winter.
Favorite Color: blue.
Favorite animal: tortoise.
He is afraid of cockroaches.
Darren Wang sleeps later in the night.
Ideal Type Girlfriend: tall, beautiful, Blackpink Lisa.
Films
Lao Ba Shi Wang Cai(老爸是旺财)(TBA)
Super Me(超级的我)(Sang Yu)(2019)
The Last Wish(小小的愿望)(Xu Hao)(2019)
The Rookies(素人特攻)(Zhao Feng)(2019)
Fall in Love at First Kiss(一吻定情)(Jiang Zhishu)(2019)
A Better Tomorrow 2018(英雄本色2018)(Ma Ke)(2018)
Legend of the Naga Pearls(鲛珠传)(Ni Kongkong)(2017)
10,000 Miles(一万公里的约定)(Sean Fang)(2017)
Yo-Kai Watch Movie: It's the Secret of Birth, Meow!(妖怪手表电影版:诞生的秘密喵!)(Tianye Jingcang)(2016)
Railroad Tigers(铁道飞虎)(Da Guo)(2016)
Suddenly Seventeen(28岁未成年)(Yan Yan)(2016)
Our Times(我的少女时代)(Hsu Taiyu)(2015)
7 Love Design(相爱的七种设计)(Chen Hongyi)(2014)
A Choo(打喷嚏)(Ye Jianhan)(2014)
Love's Two Faces(爱情的两张脸)(Xiao Jie)(2012)
In Case of Love(街角的小王子)(Lu Lu)(2010)
Television Series
The Wolf(狼殿下)(Zhu Youwen)(2020)
Candle in the Tomb: Mu Ye Gui Shi(鬼吹灯之牧野诡事)(Hu Tian)(2017)
Channel-X(国民英雄)(Gu Yongen)(2010)
Teenager's Break Time(下课后的青春)(Liu Daren)(2010)
Gloomy Salad Days(死神少女)(Xiao Hai)(2010)
闪亮的日子(Latter Days)(2009)
Mysterious Incredible Terminator(霹雳MIT)(Yang Shengkai)(2008)
TV Shows
Produce Camp 2020(创造营2020)(2020)
Not A Longer(看我的生活)(2020)
Give Me Five S2(高能少年团第二季)(2018)
Give Me Five(高能少年团)(2017)
---
Any content to add or anything want to know about Darren Wang Talu, welcome to contact us or leave a comment below.