Darren Wang Talu, Joey Chua Announced Their Relationship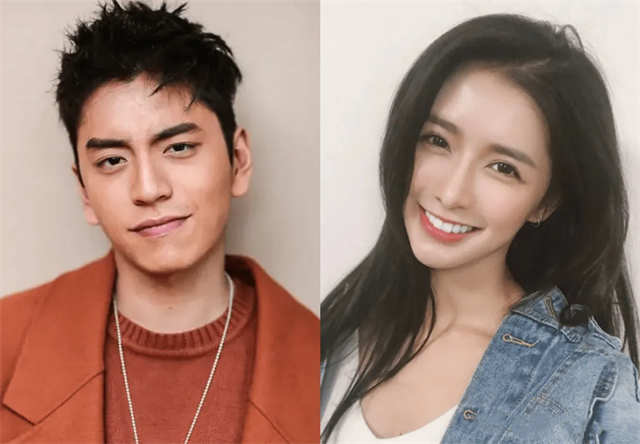 On December 9, 2022, Darren Wang Talu and Joey Chua officially announced their relationship when they promoted their new show on social media platforms. They sweetly called each other boyfriend and girlfriend and will participate together in the show as a couple.
Darren Wang: Is there any sport that my girlfriend can't manage?
Joey Chua: Is there any sport that my boyfriend can't teach me?

Earlier, they have been spotted dating each other many times, but they never made an official announcement.
They once worked together in the show "A Journey For Love". In May last year, some gossip media caught Wang and Cai Zhuoyi kissing on the street and their romance came to light.
After the relationship was exposed, they did not make an official announcement the first time but interacted frequently in private. so they have long been in love is no secret.
Joey Chua had a marriage before, and also said that if there is no accident, she might not intend to get married. But at present, they have been dating for a year and a half, the relationship seems to be very sweet and stable.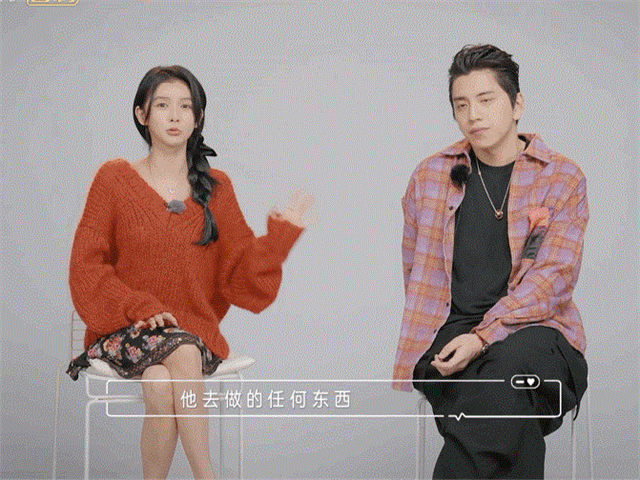 Anyhow, congratulations to Darren Wang Talu and Joey Chua! Bless them, also look forward to seeing their sweet interaction and chemistry in the program.
Related Posts