Darren Wang Talu and Joey Chua Relationship Were Exposed? They Kissed Several Times On The Street
On May 26, a video of Darren Wang Talu and Joey Chua dating was released by the media, which sparked a lot of discussion among netizens.
On that day, rumored girlfriend Joey Chua wore khaki suspenders with a white outer shirt, showing a beautiful body. Darren Wang Talu wore a denim jacket with a fisherman's hat.
They the restaurant one after the other, and after eating they walked out of the restaurant, Darren Wang embraced Joey Chua directly. For Wang's embrace, Joey Chua seemed a bit resistant. We don't know if she's worried about being photographed until they walked to the bund, Joey Chua deliberately kept her distance from Talu Wang.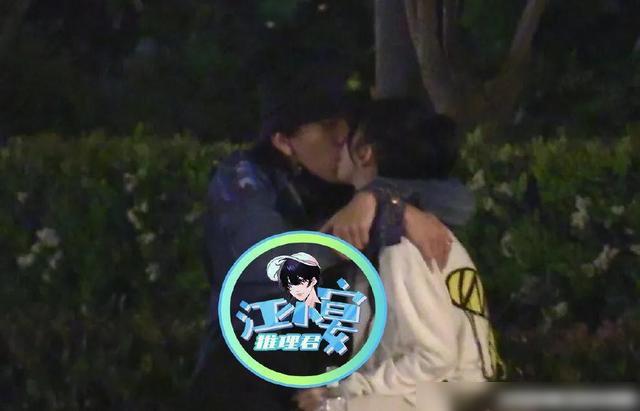 But when they walked to the Bund, they sat together and hugged each other. Joey Chua also thoughtfully fed Wang to drink water, they hugged and chatted for a while, then Darren Wang took off Joey Chua's mask and kissed her.
It seemed they have a little conflict on the way back, but Darren Wang dotes on Joey Chua and finally carried Joey Chua in his arms to get in the car, and then back to the hotel together.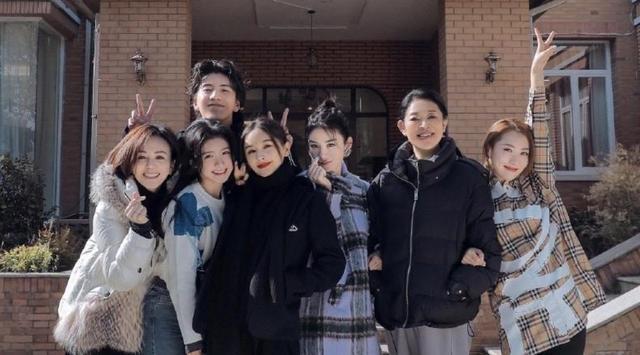 For they are together, netizens feel both a little surprised and a little expected. Talu Wang and Joey Chua were acquainted with each other because of the show "A Journey For Love".
However Joey Chua is to go as a female guest to find a boyfriend, Darren Wang is a manager. In the beginning, Huang Yi saw Talu Wang and Joey Chua standing together, she joked that they are quite a match for each other, but both of them said they did not have that intention for each other.
At that time, Joey Chua has had a blind date partner called Chen Yue in the program, they also got along very well in the show, just didn't end up together.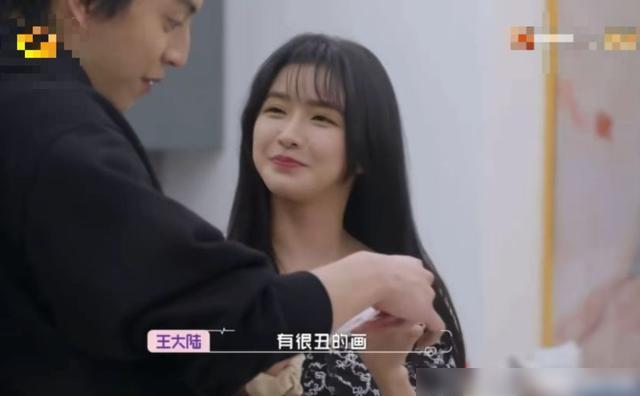 Netizens didn't expect Darren Talu Wang and Joey Chua really be together, brother and sister relationships turned into lovers, just like the plot of idol dramas.
From the video we can know, Darren Wang should be very fond of Joey Chua, his eyes did not leave Joey Chua for a second, like an adolescent boy, and smile very happy.
Although some netizens questioned whether they were serious, as long as they genuinely like each other, the netizens are also very happy to see they are together.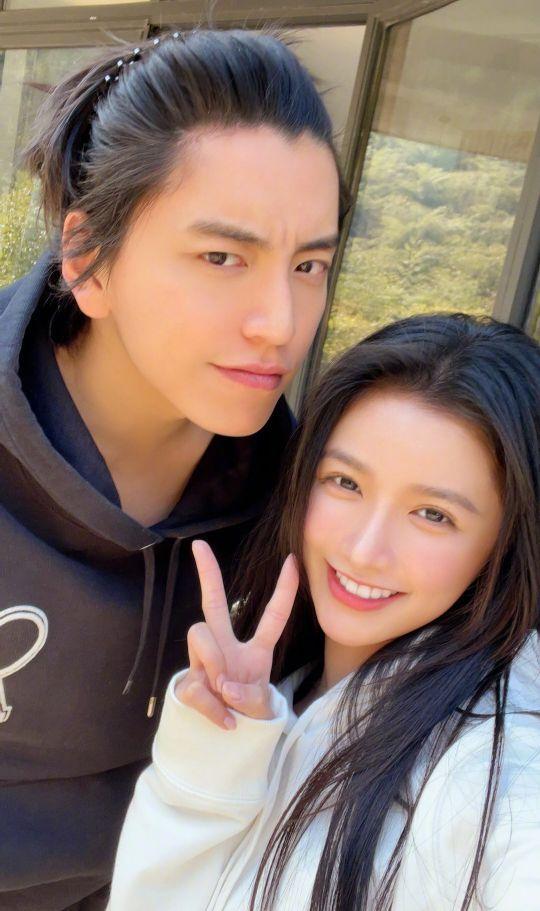 Joey Chua has sweet-looking and has a very bright personality, and has also admitted that she was divorced frankly. But she is still yearning and looking forward to loving.
But both of them have not admitted the relationship now, whether Darren Wang Talu and rumored girlfriend Joey Chua are really together, let's wait for their response!