Nicky Li (Li Jiaqi) Profile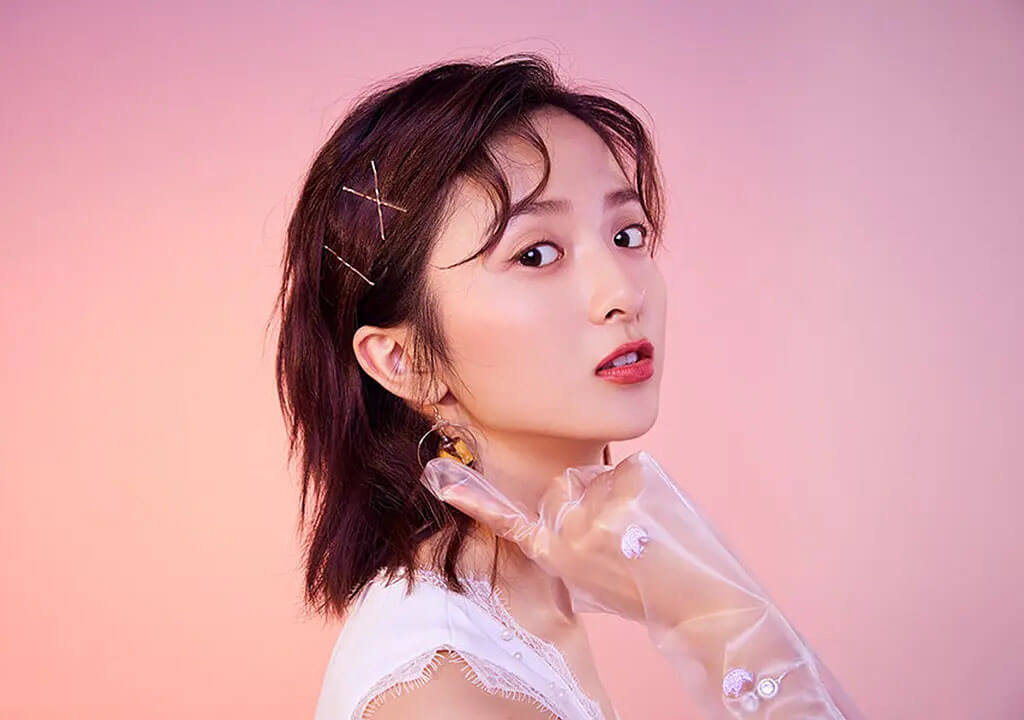 Nicky Li(Li Jiaqi, 厉嘉琪) born on August 28, 1997, in Hangzhou, Zhejiang is a Chinese actress.

In 2017, Li Jiaqi acted in the drama "Meteor Garden", thus officially entering the entertainment industry. In February 2018, she starred in the youth school drama "Salute to My Youth". In 2021, "Ni Chang" and "Litter To Glitter" which starred Nicky were aired.
Basic Info
Facts
Nicky Li's agency is Feibao Media.
Education: she studied at the Shanghai Institute of Visual Arts majored in New Media Art.
From an early age, she began studying ballet, ballroom Dance and painting.
Favorite Food: cakes and nuts.
Likes milk tea.
Favorite Movie: Legends of the Fall.
When she is stressed, she will go to play go-karting.
She is more satisfied with her legs.
She felt she is dark-skinned.
Nicky Li wants to travel to Iceland.
Film
See You Yesterday(时光投影里的秘密)(2021)
Television Series
Litter to Glitter(燃烧吧!废柴)(Fang Tianzi)(2021)
Ni Chang(小女霓裳)(Xie Xiao Ni / Ni Chang)(2021)
My Girl(99分女朋友)(Meng Hui)(2020)
My Youth(等等啊我的青春)(Su Cancan)(2019)
Meteor Garden(流星花园)(Jiang Xiaoyou)(2018)
I Cannot Hug You Season 2(无法拥抱的你第二季)(Cheng Meiyou )(2018)
---
Any content to add or anything want to know about Nicky Li Jiaqi, welcome to contact us or leave a comment below.