Serena Cheng (Cheng Xiaomeng) Profile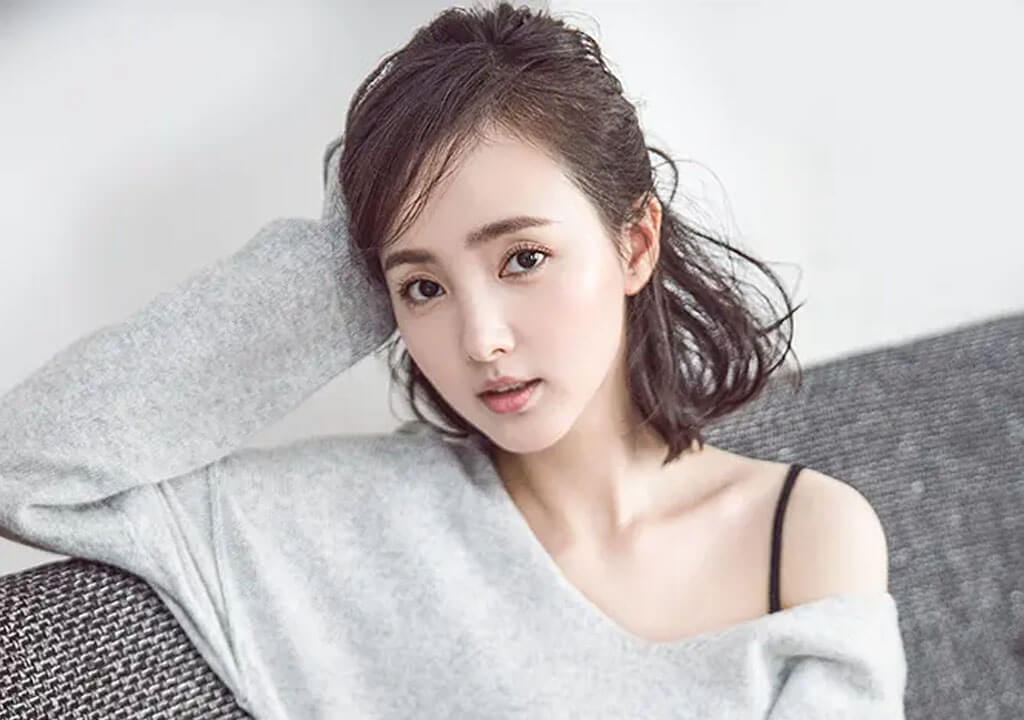 Serena Cheng(Cheng Xiaomeng, 程小蒙), born on November 25, 1992, in Chongqing, is a Chinese actress and host.

In 2007, she participated in the "Miss Universe" pageant won fourth place in the national finals. In 2015, she acted in her first drama "Go Princess Go", for which she received attention. 2019, Serena starred in the urban emotional drama "Love In Time.
Basic Info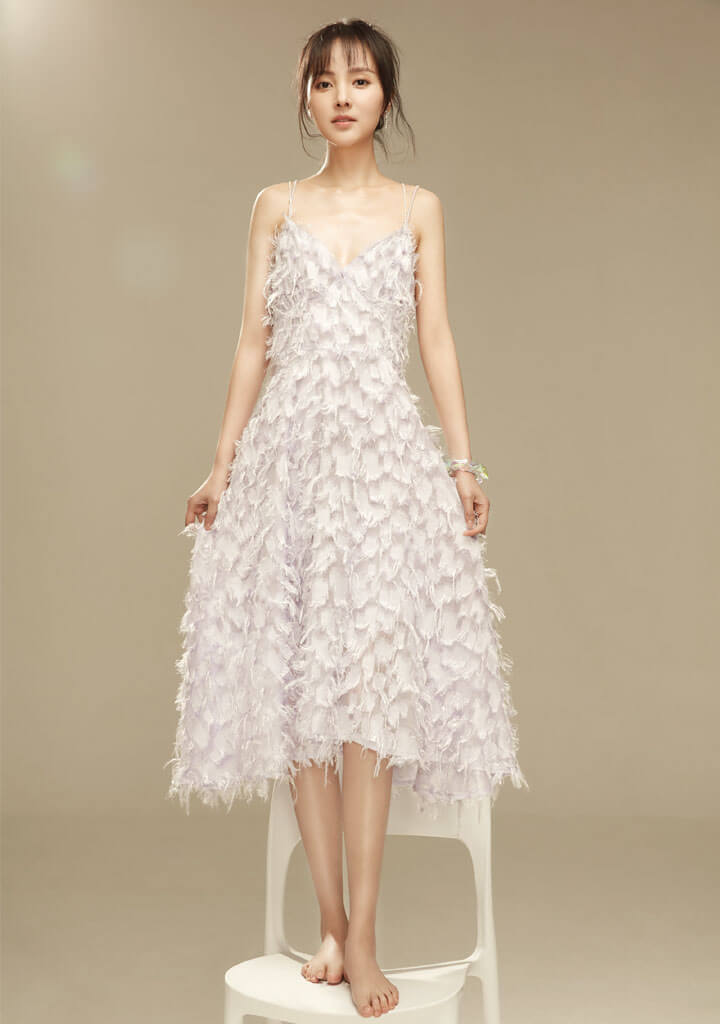 Stage Name: Cheng Xiaomeng
English Name: Serena Cheng
Birth Name: Cheng Xiaojin(程小晋), Cheng Xiaojing(程筱净)
Birthday: November 25, 1992
Place of Birth: Chongqing
Zodiac Sign: Sagittarius
Height: 168cm
Weight: 45kg
Blood Type: AB
Fandom Name: Meng Niu
Weibo: 程小蒙serena
Instagram: –
Facts
Serena Cheng's agency is Cool Young.
Education: she studied at the Sichuan Normal University majored in Broadcasting & Hosting.
Serena's family owns a hot pot restaurant, so she knows all kinds of hot pots.
She doesn't like potato.
Her way to lose weight is to eat less dinner and drink more water.
She must drink black tea every day.
Likes to travel.
She loves the small towns of Switzerland.
Use an animal to describe herself, she chooses rabbit.
Favorite Idol: Nicholas Tse.
The actor he would most like to work with is Eddie Peng.
Ex-boyfriend: Li Yifeng.
When Serena Cheng was studying at the Sichuan Normal University, she dated Li Yifeng, but the relationship only lasted a month.
Television Series
Novoland: The Princess From Plateau( 九州·朱颜记)(Qi Hailian)(TBA)
Litter to Glitter(燃烧吧!废柴)(Ye Xiao Xi)(2021)
Weaving a Tale of Love(风起霓裳)(Yong Ning)(2021)
Love in Time(约定期间爱上你)(Su Jian An)(2020)
Royal Nirvana Special(别云间)(Zhang Nianzhi)(2020)
Reborn(重生)(Xia Yutong)(2020)
Royal Nirvana(鹤唳华亭)(Zhang Nian Zhi)(2019)
Good Bye, My Princess(东宫)(Princess Yong Ning)(2019)
Detective Samoyeds(热血长安)(Tan Shuang Ye)(2017)
Go Princess, Go!(太子妃升职记)(Chen Liang Di)(2015)
---
Any content to add or anything want to know about Serena Cheng Xiaomeng, welcome to contact us or leave a comment below.