Chen Xingxu (Oliver Chen ) Profile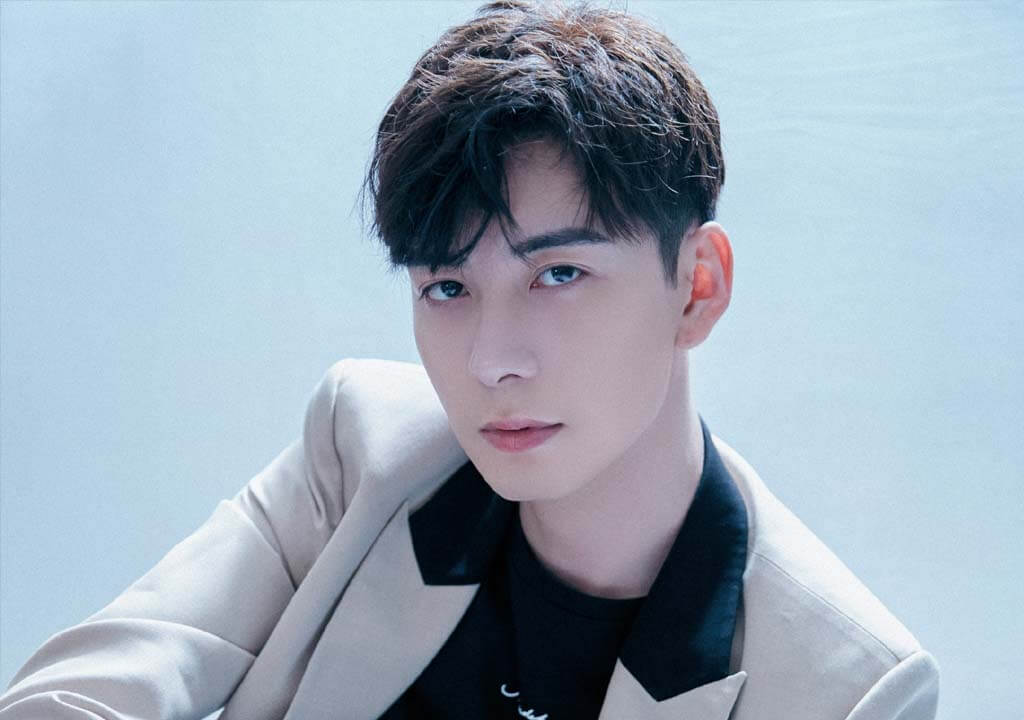 Chen Xingxu(Oliver Chen, 陈星旭) born on March 31, 1996, in Shenyang, Liaoning, China, is a Chinese Actor.

In 2000, Chen Xingxu acted in his first drama "Jiqing ranshao de suiyue". In 2016, he starred in "Legend of Candor Heroes" and was recognized by the audience. In 2019, he gained more attention with his role as Li Cheng Yin in the ancient romance drama "Good Bye My Princess".
Details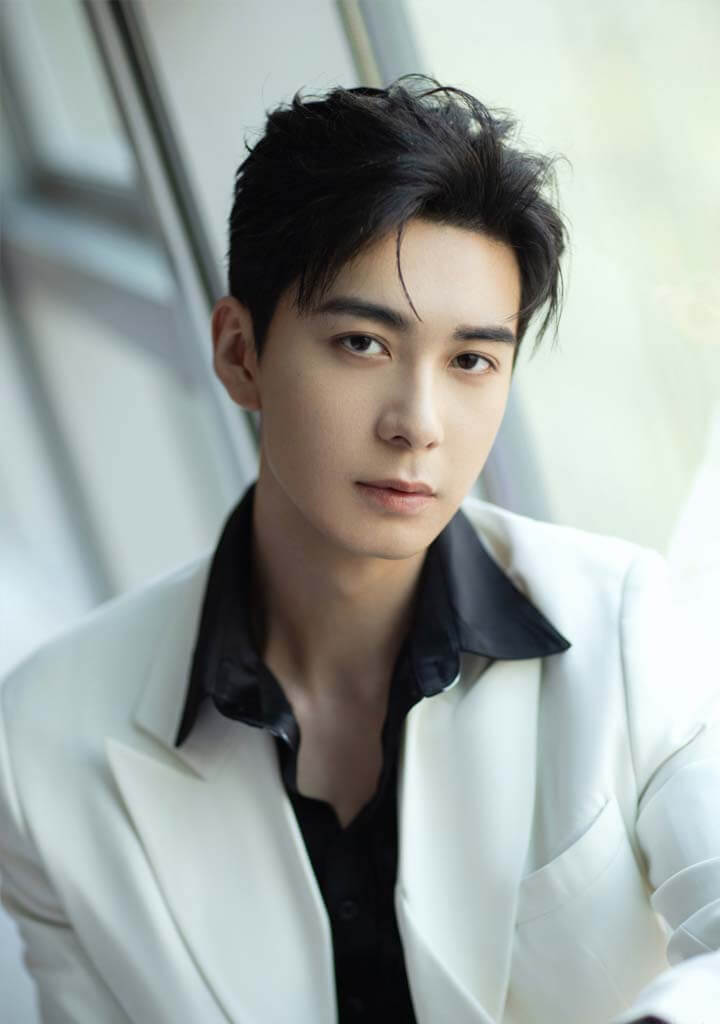 Stage Name: Chen Xing Xu
Birth Name: Chen Xingxu(陈星旭)
English Name: Oliver Chen
Birthday: March 31, 1996
Place of Birth: Shenyang, Liaoning
Nationality: China
Zodiac Sign: Aries
Height: 186cm(6ft 1.2in)
Weight: 76kg(167.5lb)
Blood Type: –
Fandom Name: Xiao Xing Xing(Little Star)
Instagram: –
Weibo: 陈星旭–CHEN先生
Facts
His agency is Chen Xingxu Studio under his own company Xuguan Culture Media Co.
Education: In 2014, he was admitted to the Central Academy of Drama with the first place in the acting department.
Although Chen Xingxu was born in Shenyang, he was grow up in Beijing because his mother went to Beijing to do business.
He spent his middle school years at the Beijing Dance Academy Affiliated High School, but he isn't very good at dancing.
Likes coffee.
Doesn't like bitter gourd.
He is afraid of cockroachs.
Likes to stay at home.
He can stay at home for 15 days.
Likes to play billiards.
He has a cat named Bao Xiao Jian.
Must sing song in KTV is "好久不见" by EASON CHAN.
When he is in a bad mood, he will listen to songs, read books and watch movies to relieve himself.
Chen Xingxu believes that love comes with time.
Films
Wolf Killing Action(灭狼行动)(Zhou Yang)(2020)
The Enchanting Phantom(倩女幽魂之人间情)(Ning Caichen)(2020)
Youthful China in the Headlines(头条里的青春中国)(Zhang Ruimin)(2019)
Once Upon a Time(三生三世十里桃花)(Li Yiguan)(2017)
Beijing & New York(北京纽约)(Shaonian Lanyī)(2015)
Under the Hawthorn Tree(山楂树之恋)(Lao San's Brother)(2010)
Television Series
Love When The Stars Fall(星落凝成糖)(TBA)
Fall in Love(一见倾心)(Tan Xuanlin)(TBA)
The Truth(真相)(Lin Yuanhao)(2021)
The Glory of Youth(号手就位)(Ouyang Jun)(2021)
The Best of Times(最好的时代)(Li Yanfeng)(2020)
Goodbye My Princess(东宫)(Gu Xiaowu / Li Chengyin)(2019)(★★★★★)
The Legend of the Condor Heroes(射雕英雄传)(Yang Kang)(2017)(★★★★)
Su Dongpo(苏东坡)(young Emperor Zhezong)(2012)
Qiu Haitang(秋海棠)(Yuan Shaoheng | young)(2007)
Blazing Day(烈日炎炎)(Luo Liangku)(2007)
Another Lifetime of Fate: Legend of Meng Lijun(再生缘之孟丽君传)(Crown prince)(2007)
Golden Marriage(金婚)(Dabao | young )(2007)
Sparkling Red Star(闪闪的红星)(Pan Dongzi)(2007)
You Are My Life(你是我的命)(Tang Hao | Young)(2006)
Jiangmen Fengyun(将门风云)(Zhou Nanzheng | Young)(2006)
Cao Xueqin(曹雪芹)(Liu'er)(2003)
A Passionate Life(激情燃烧的岁月)(Shi Hai | Young)(2001)
---
Any content to add or anything want to know about Chen Xingxu, welcome to contact us or leave a comment below.